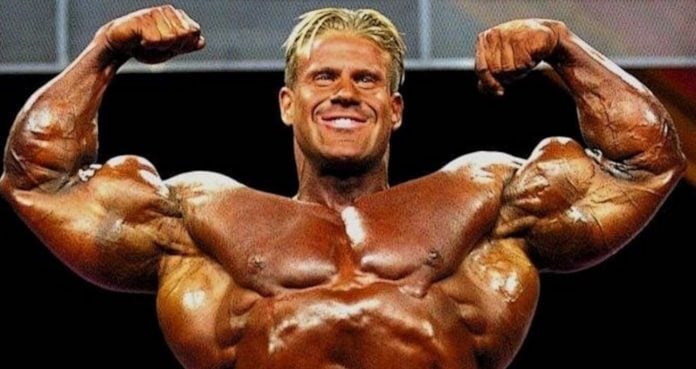 Jay Culter reveals why he stepped away from competition.
When of the all-time greats of bodybuilding, Jay Cutler has carved out himself a great legacy in the game. The multiple-time Olympia champion has been around the block, competing with some of the best in the game, including Dexter Jackson, Phil Heath, Shawn Rhoden, and of course Ronnie Coleman.
And while Jay Cutler may have lost to Phil Heath back at the 2011 Olympia, many believed that he would continued to compete. But instead, Cutler decided that his time stepping onto a competitive bodybuilding stage was over. Instead he has moved on to creating a flourishing supplement company as well as many other lucrative ventures.
But why did Jay Cutler step away from the sport? Was there a deeper reason? Well it appears that Jay Cutler is finally revealing the truth behind why he stepped away.
In a recent video on his YouTube channel, Jay Cutler spoke candidly about his reasons for retiring.
"The reason I retired, you know there's a lot of different scenarios where people think, was it just because you couldn't be better or because you were scared," said Cutler. "Phil obviously had come up and beat me.

"Times change and I never expected to compete as long as I did, I always said that.

"I remember stating in a magazine that I'd be retired by 30 and focus on real estate or whatever I was working on at the time."
In fact it would appear that the fire really got stoked in his career when Cutler neared his mid 30s.
"My career really started to flourish from 30," Culter continued. "I won the Olympia at 33."
After talking about how many bodybuilders now compete even into their 50s, Cutler revealed his own reasons for retiring before 40.
"I retired pretty much because I lost the enthusiasm, I lost the enthusiasm to wake up everyday with that one mindset to be the best on a bodybuilding stage.

"And I think even prior to losing the title the second time, because I did lose it in '08, I feel that as much as loved the training and ambassadorship of traveling and going to the events, I wasn't as excited about competing. You know, I never truly had a love for competing. And I think I found that doing things in bodybuilding was actually more exciting than getting on stage or prepping for a contest.

"Don't get me wrong, I love the training, but I think I loved the off season like in the traveling and just being in front of everyone, and motivating people, I think that's really what my calling was and that's why I've continued to do that."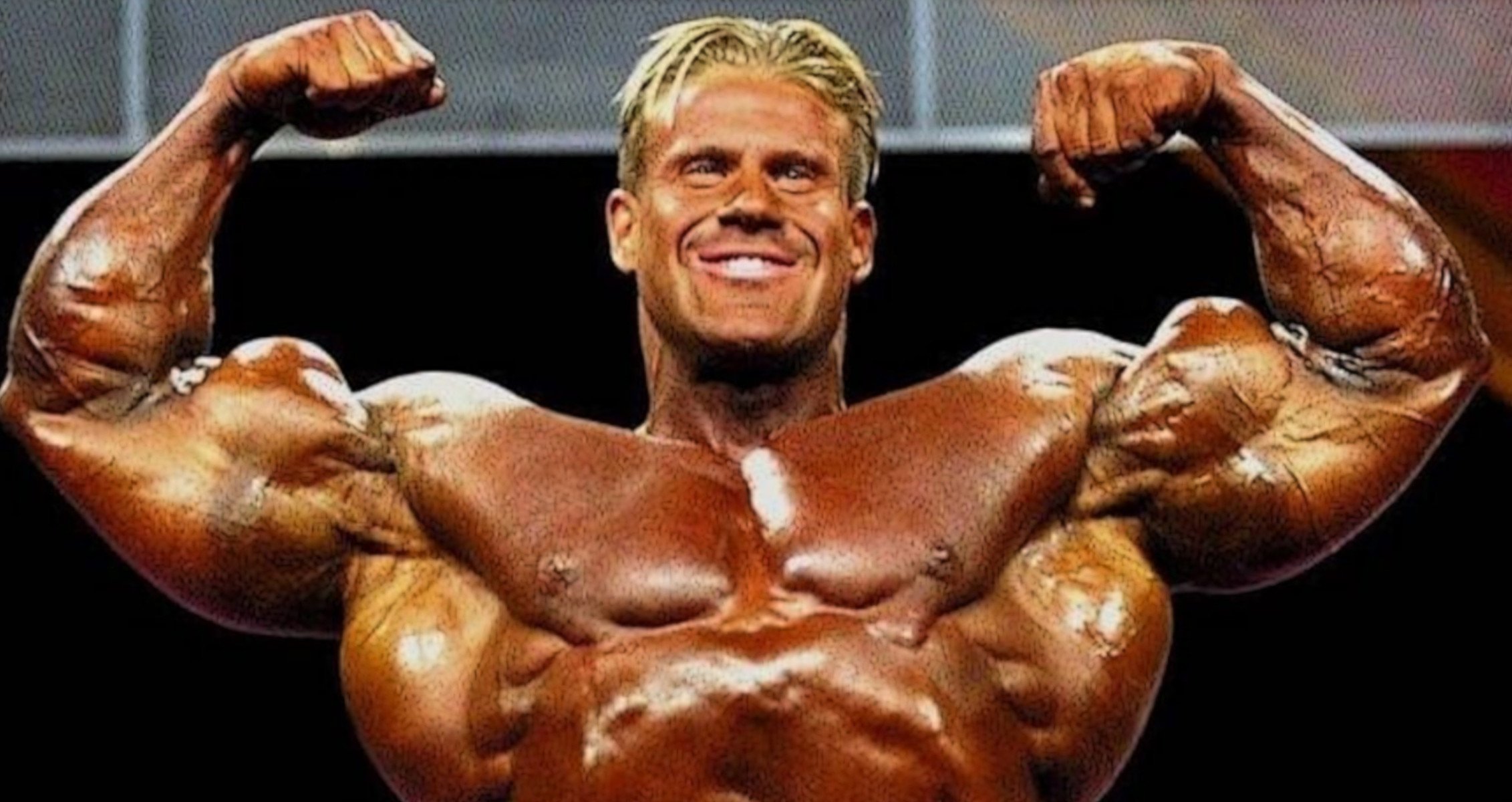 Jay Cutler also went on to indicate that the passing of Joe Weider changed things for him as well.
"Things have changed quite a bit," said Cutler. "I think I started to see that change. I always mentioned that once Joe Weider, it just lost that excitement. That's why I truly stopped competing just because it wasn't fun. If something's not fun I'm not just going to keep doing it for paychecks or whatever. And that's why I truly wanted to never come back."
Jay Cutler also reveals that the 2021 Olympia will be taking place in October this year. To see the full video click here as Jay Cutler continues to go in depth about his life after competitive bodybuilding.
For more news and updates, follow Generation Iron on Facebook, Twitter, and Instagram.
---
Managing Editor at Generation Iron, Jonathan Salmon is a writer, martial arts instructor, and geek culture enthusiast. Check out his YouTube, Instagram, Twitter, Facebook, and Sound Cloud for in-depth MMA analysis.