It appears that John Meadows has unveiled another supplement scandal.
Supplementation for athletes can be the difference between high level performance and barely squeezing out your best. It's the very reason why the supplement industry is booming. Every athlete regardless of their sporting endeavor wants to perform at their best. Supplements are a great means for allowing that.
Unfortunately not every supplement company is above board.
There are many supplement companies out there that put fillers in their products. Essentially what's on the label simply isn't present in the products they sell. Besides being disingenuous, this practice has proven to be lethal to those using the faulty supplements.
Companies have loaded their supplements with substances that can severely damage the human body.
Veteran bodybuilder and coach John Meadows has unveiled this kind of supplement tampering in the past. He took the company Prime Nutrition to task when he suspected the supplements he designed for them were not being produced as intended. John Meadows soon discovered that the supplement manufacturer Duracap Labs was tampering with the supplements.
Wes Houser, part owner of Duracap Labs, even issued a statement on the 2016 incident:
"John Meadows has directly accused Duracap of underdosing the levels of teacrine in Intra-MD EAA+. Samples of Intra-MD EAA+ were sent out for testing and confirmed that this was, indeed, the case. While this situation was unfortunate for Prime Nutrition customers, we guarantee that any and all products we produce will meet what is listed on its product label going forward."
Wes Houser and his partner were later indicted by the federal government due to this issue.
But it appears that Hauser is back in business and John Meadows has potentially uncovered a new scandal.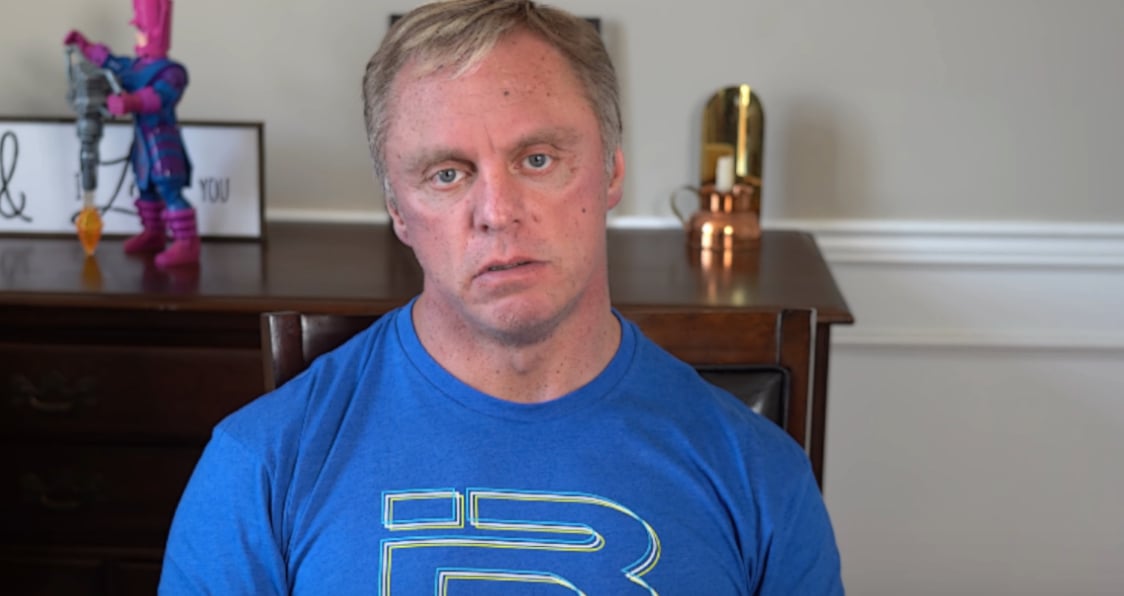 In the YouTube video linked here, John Meadows uncovers that Houser's new manufacturing company Nutracap Labs has been inspected by the FDA and received a warning letter.
The letter shows that the products manufactured by Nutracap Labs have been way below standard. John Meadows had this to say about the issues raised in the warning letter:
"There are other offenses in here you'll see regarding a lack of testing, labels, really any sort of quality control, etc., but I wanted to point out the more egregious issue which is simply what's in the bottle doesn't match what's on the label. The FDA made that crystal clear in their random sampling.

"The facts speak for themselves here. This should be unacceptable to you as a consumer, and we are well beyond "it was a simple paperwork mistake" from someone who has run multiple manufacturing operations. Wes also owns Genone labs fyi.

"It is also disappointing that given the history here, supplement brands would choose to do business like this, but I guess the idea of making more money (better margins) can be pretty persuasive for some.

"I am sure it will come out which brands are using NutraCap Labs to make their products pretty quickly. We'll see what happens."
What do you think of this new brewing scandal and supplement tampering in general?
For more news and updates, follow Generation Iron on Facebook, Twitter, and Instagram.
---
Managing Editor at Generation Iron, Jonathan Salmon is a writer, martial arts instructor, and geek culture enthusiast. Check out his YouTube, Instagram, Twitter, Facebook, and Sound Cloud for in-depth MMA analysis.