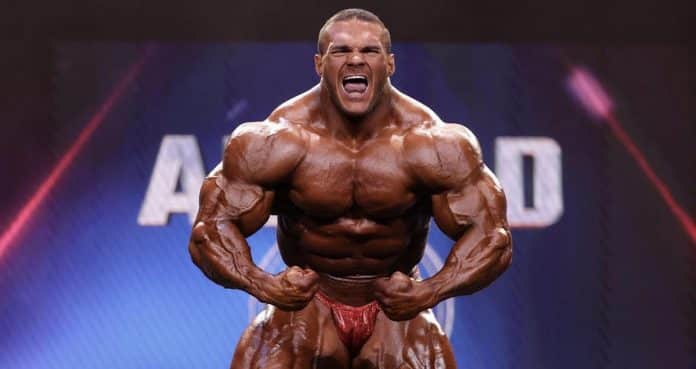 Fans of Nick Walker have been critical of judges and other competitors following the 2023 Arnold Classic.
Nick Walker was the favorite entering the 2023 Arnold Classic. When it was all said and done, he finished as the runner-up to Samson Dauda. Now, he is calling for fans to be respectful and stop criticizing the judges and other bodybuilders who competed in the show.
Walker established himself as one of the top bodybuilders in the world after finishing third during the 2022 Olympia. He entered the Arnold Classic looking to regain his title in Columbus from 2021 but came up just short. This has sparked some disgruntled feelings toward the judging of the show.
This is not the first time that judging has been questioned. Following the 2022 Olympia, there were some comments made about how the show played out during the final night.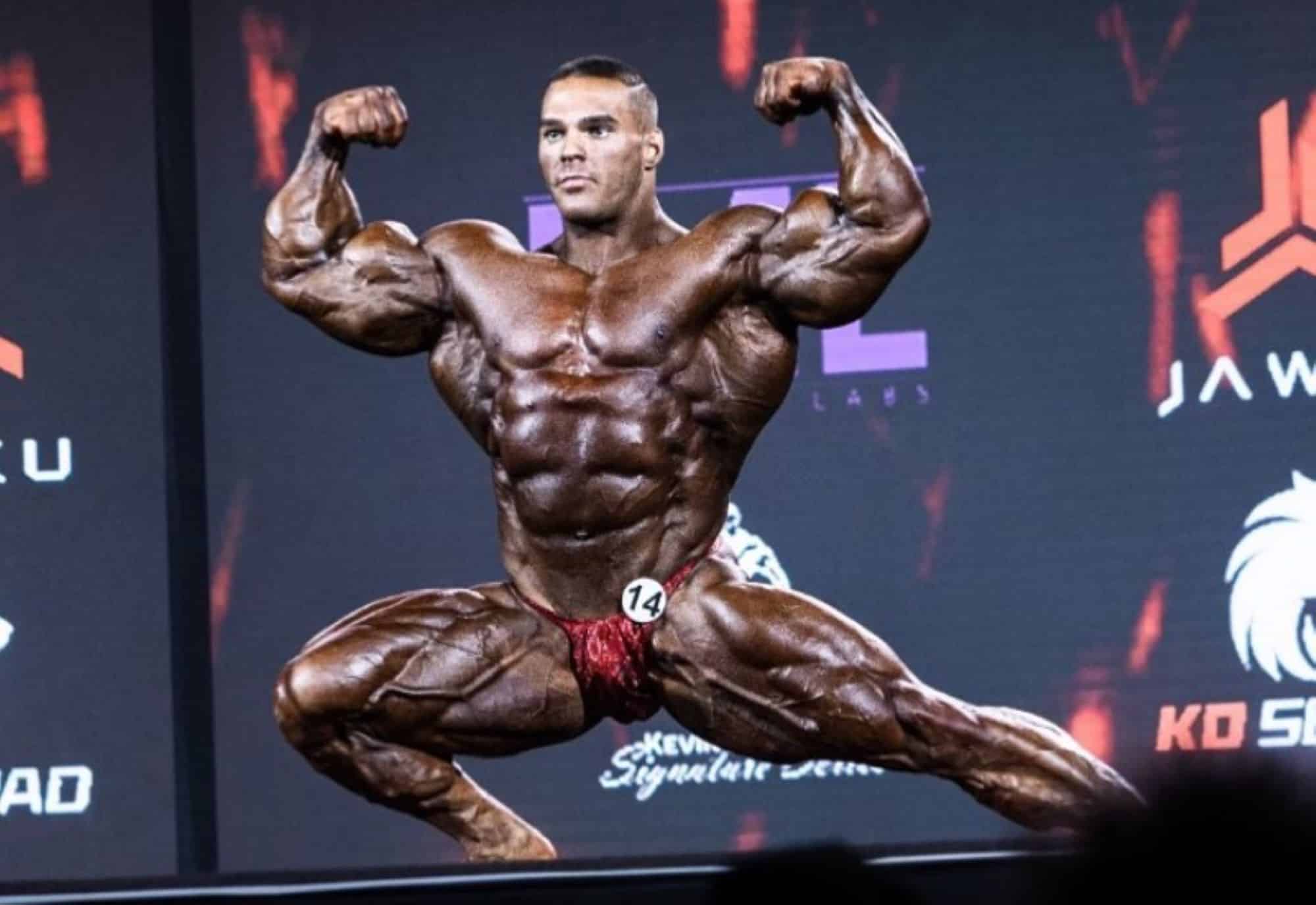 Nick Walker: "We Do Not Disrespect Judges Or Other Competitors"
Nick Walker will go back to his prep for the Olympia, where he will look to continue to climb the ladder. On Instagram, he shared a story to speak to fans about disrespecting judges following the event.
"I just want to give huge thank you to all my supporters!!! You guys are seriously the best!!!!! But let's keep it more respectful. We do not disrespect judges or other competitors. @samson_dauda brought the noise!

But again thank you guys for defending me!! We will be back better than ever I promise that!!!!!"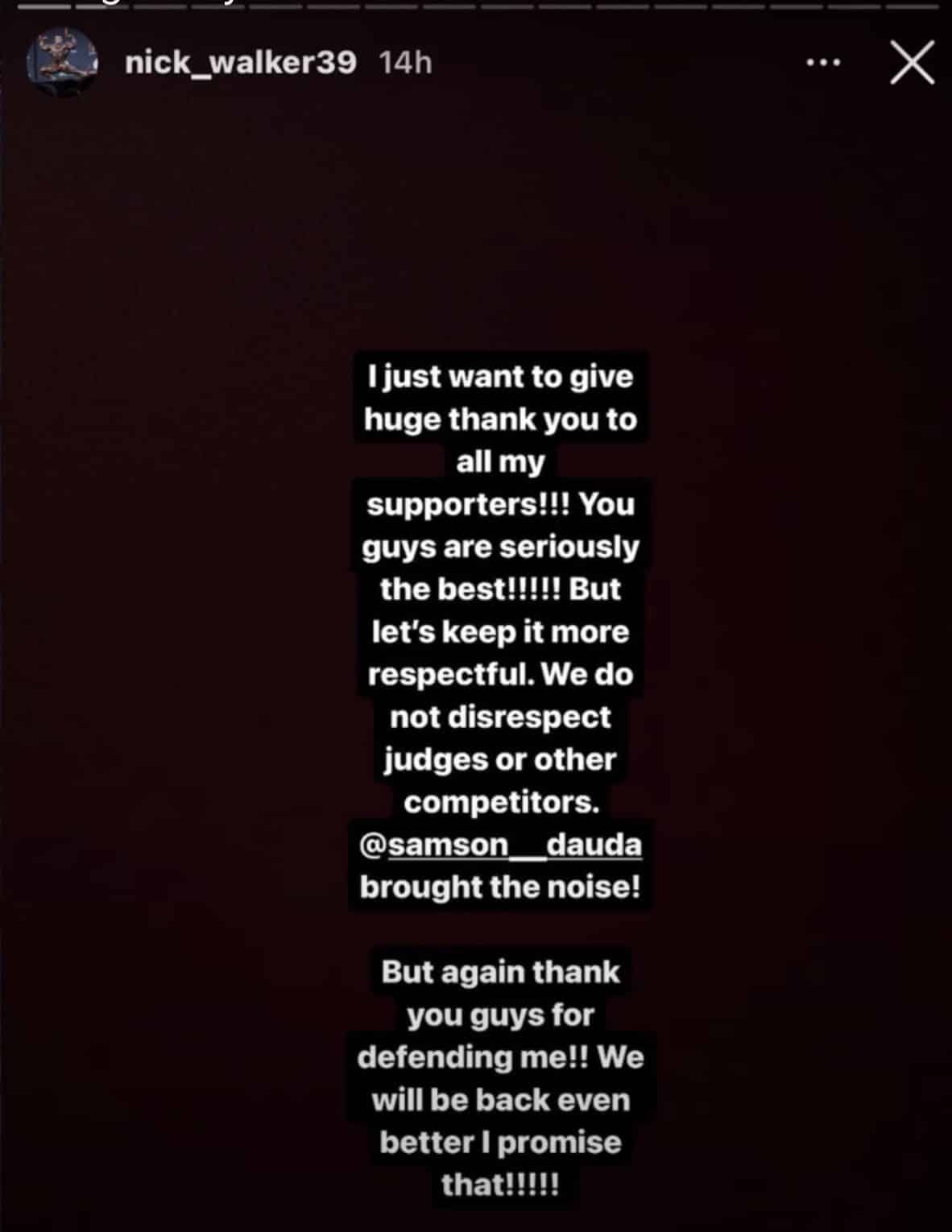 Nick Walker brought a great package to the Arnold Classic stage and vowed to be better during the Olympia. After a third-place finish in 2022, Walker could have a shot at contending for the title if he comes in at his very best.
With that being said, Dauda winning the Arnold Classic adds another name to the mix come the Olympia. It is going to be yet another entertaining season in the Men's Open division.
For more news and updates, follow Generation Iron on Facebook, Twitter, and Instagram.