Kurt Marnul was the first coach of Arnold Schwarzenegger during his career.
Former bodybuilding coach and natural competitor Kurt Marnul has passed away at 93 years old. There is no cause of death revealed at this time. Marnul became known for coaching Arnold Schwarzenegger during the beginning of his career.
Marnul, who hailed from Austria, opened his own gym in 1958 after beginning his career in bodybuilding. He started competing professionally in 1961 and worked to improve his physique to get to a championship level. In 1962, Marnul was crowned the Austrian National Bodybuilding Champion and would successfully defend his title over the next three years.
During his years as a teenager, Schwarzenegger met Marnul as his fitness journeys were beginning. Marnul began training the future Olympia champion and helped him win the 1966 FIHC Mr. Universe title.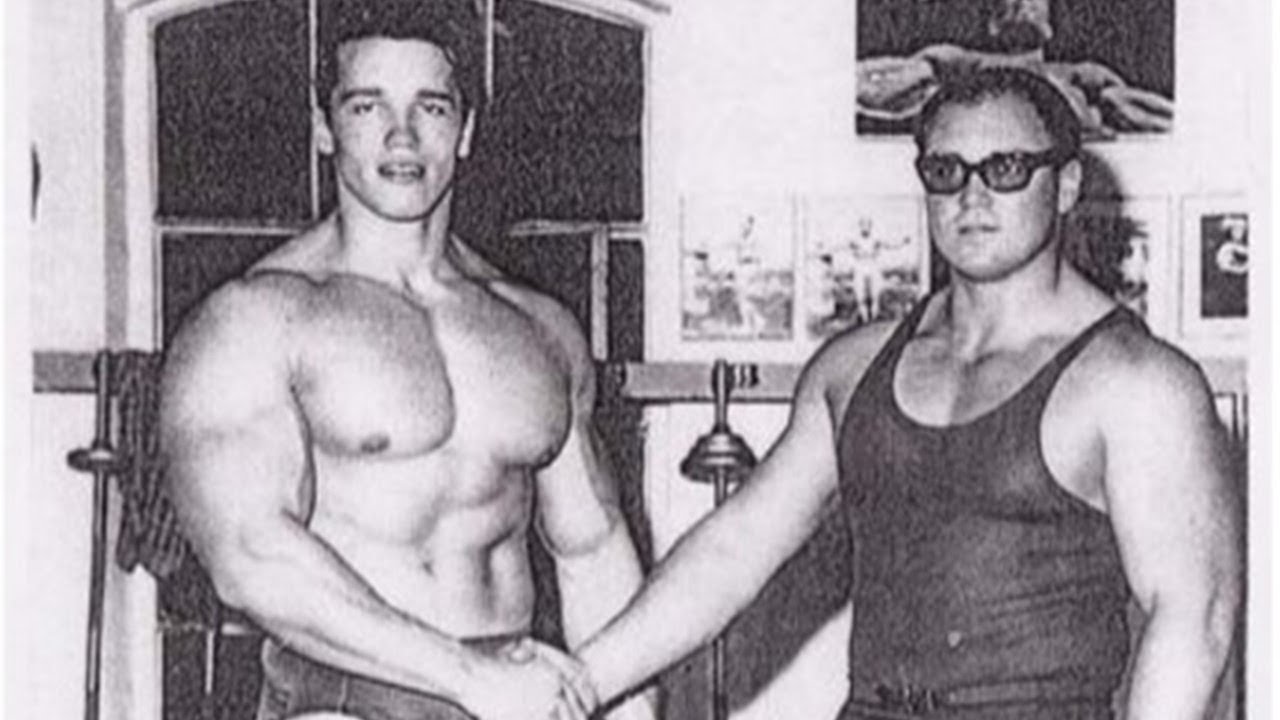 Arnold Schwarzenegger Honors Kurt Marnul
Arnold Schwarzenegger took to his personal Instagram account on Thursday to share a tribute to Kurt Marnul.
"Kurt Marnul, one of my first fitness idols, has passed away, and my thoughts are with his family."
Schwarzenegger described how he first learned about Kurt Marnul and how he was his first fitness hero. Schwarzenegger was in school when he saw Marnul completing a huge bench press in a magazine.
"I still remember the day in class that my teacher handed me the sports page and asked me to pick a story and write an essay. I saw this guy with glasses bench pressing a record, and I wrote about how someone who looked like a professor from the neck up bench pressed 190 kilos. My class laughed at that line, but my interest in lifting was no joke. When my friends and I met Kurt that summer, he was gracious with us even though we were little teenagers just learning to lift and he was Mr. Austria. He was the leader of our little lifting tribe, inspiring us and giving us a program."
View this post on Instagram
Kurt Marnul was a well-known name around the world when it comes to the sport of bodybuilding. Schwarzenegger, and many others who came in contact with Marnul, will continue to preach his message in the industry.
Generation Iron sends condolences to friends and family at this time. For more news and updates, follow Generation Iron on Facebook, Twitter, and Instagram.