Larry Wheels once again hits a personal record in the safety squat bar of 800lbs.
Hitting new heights of strength is a powerlifter's mission. For Larry Wheels it seems to be a way of life. The powerlifter, bodybuilder, and strongman has been on a mission to dominating all strength sports. As such Larry Wheels has hit another personal record, this time in the safety squat bar lift.
Larry Wheels has proven himself to be an absolute monster in every lift. There appears to be no lift that he is not willing to challenge. The Strength Wars star always looks to push himself in new and interesting ways and his recent feat is no different. This 800lb/365kg safety squat bar lift was truly an incredible sight to behold.
800/365kg SSB PR
View this post on Instagram
Recently we also saw Larry Wheels training with Ryan Crowley who suffered a pretty sickening pec injury. It was an example of the risks every lifter takes when they hope to build tremendous strength. Despite that fact the powerbuilder continues to prove his drive to achieve move personal records.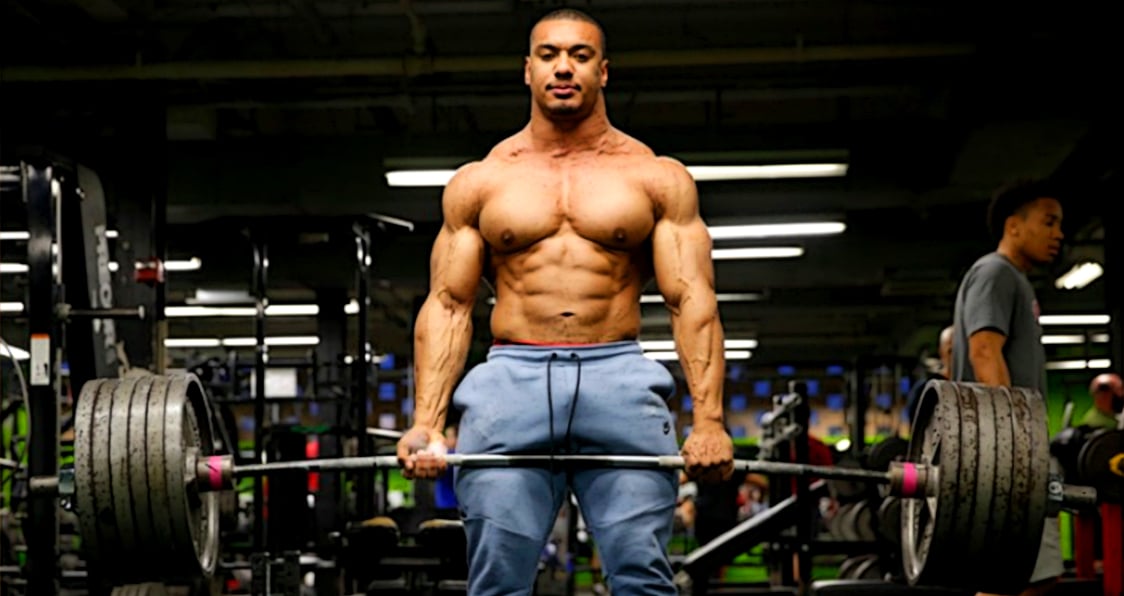 In order to achieve such strength and continue to break records, Larry Wheels adheres to a strict training program. Incredible strength isn't born overnight. It takes a great deal of dedication and patience to really push the body to new levels of overall strength ability.
What do you think of Larry Wheels and his most recent safety squat bar personal record?
For more news and updates, follow Generation Iron on Facebook, Twitter, and Instagram.
---
Managing Editor at Generation Iron, Jonathan Salmon is a writer, martial arts instructor, and geek culture enthusiast. Check out his YouTube, Instagram, Twitter, Facebook, and Sound Cloud for in-depth MMA analysis.