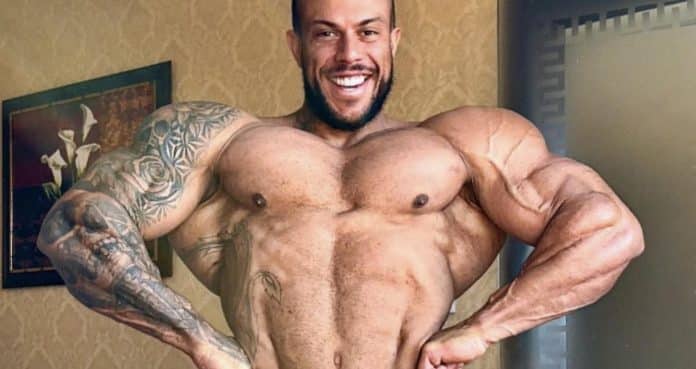 Marcello De Angelis will hit the stage with the big boys this weekend and is looking the part.
Marcello De Angelis is ready to make the move from Classic Physique to Men's Open and will do this weekend during the Romania Muscle Fest Pro. Horse MD shared his latest physique update ahead of his debut.
DeAngelis is a former Mr. Universe champion with plenty more to accomplish. He also took home the Panamericano title, along with two Sulamericano titles and four Brasileiro gold medals. He earned his Pro Card in 2021 in the Classic Physique division but was not interested in cutting weight. This led to a decision being made.
Horse MD was slated in Classic Physique in the Musclecontest Brazil but came in too heavy for his height. He needed to be under 101kg but came in at 104.8, which is nearly seven pounds more than needed. This left many wondering if Horse MD would drop the weight or make the move up. In July 2022, he announced a move to Men's Open and is prepared to make his debut.
DeAngelis took to Instagram on Thursday to share one final update before taking the stage.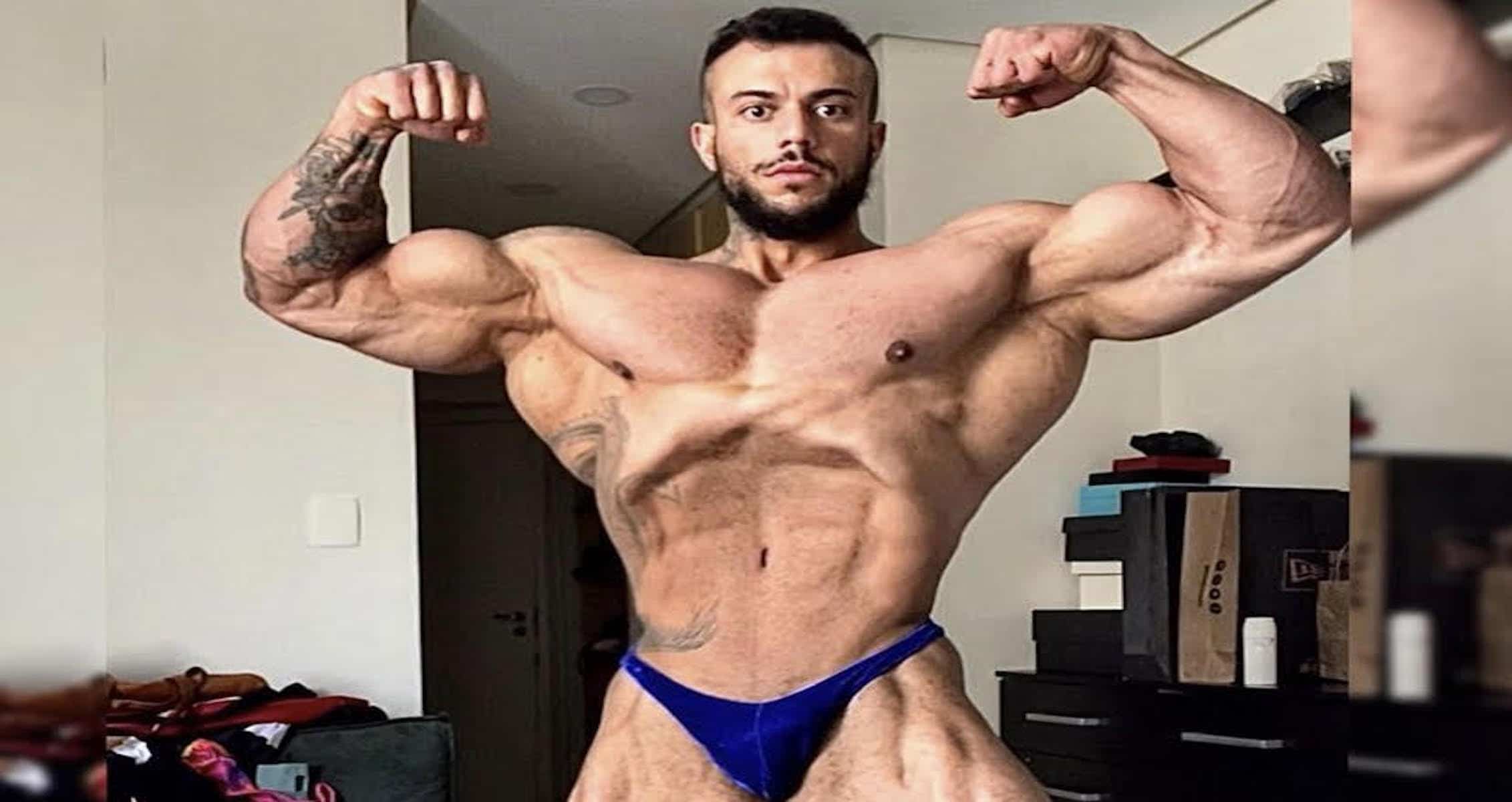 Marcello De Angelis Shares Physique Update
Marcello De Angelis began working with Milos Sarcev ahead of his appearance at the Romania Muscle Fest Pro. He wanted guidance from one of the best in order to be ready to take the stage against the biggest competitors in the world.
"How did you wake up today? What is my weight today?"
View this post on Instagram
Marcello De Angelis will go up against some elite competitors this weekend. It begins with Samson Dauda, who will take the stage just one week after his third-place finish at the 2023 Olympia. Dauda won the 2023 Arnold Classic and immediately inserted his name as one of the best in the world. Nathan De Asha will also take the stage on Saturday.
Horse MD will officially take the stage in the Men's Open division this weekend. He will test his physique against other great competitors around the world.
For more news and updates, follow Generation Iron on Facebook, Twitter, and Instagram.