Veteran bodybuilder Matt Mendenhall has passed away at age 61.
It appears that bodybuilding legend Matt Mendenhall has passed away at the age of 61. According to sources, the veteran bodybuilder has passed away due to unknown circumstances.
Known as the greatest Bodybuilder to never turn Pro, the Cincinnati bodybuilding legend Matt Mendenhall came to prominence in the 1980s showcasing an impressive physique. Mendenhall was regarded by many, including Lee Haney, as having one of the greatest physiques of the era. Over the course of 7 years, Matt Mendenhall appeared in over 8 competitions and winning 4. He finished competing at the age of 31
Matt Mendenhall was also a personal trainer and made it his mission to help others get into the best shape of their lives. This is a developing story and Generation Iron will continue to provide updates as more information develops.
Competition History
1978 Mr Ohio High School, 1st
1979 Teenage Mr Ohio, 3rd
1980 Teen Mr. Metropolitan, 1st and Open winner
1980 Mr. Ohio Association, 3rd
1981 Mr Cincinnati 1st,
1981 Buckeye Open, 1st
1982 NPC Nationals, 2nd
1983 NPC Nationals, 4th
1984 NPC Nationals, 2nd
1985 NPC USA Championships, 1st
1985 IFBB World Games, 2nd
1986 NPC Nationals, 2nd
1987 NPC Nationals, 10th
1988 NPC Nationals, 11th
1991 NPC Nationals, 5th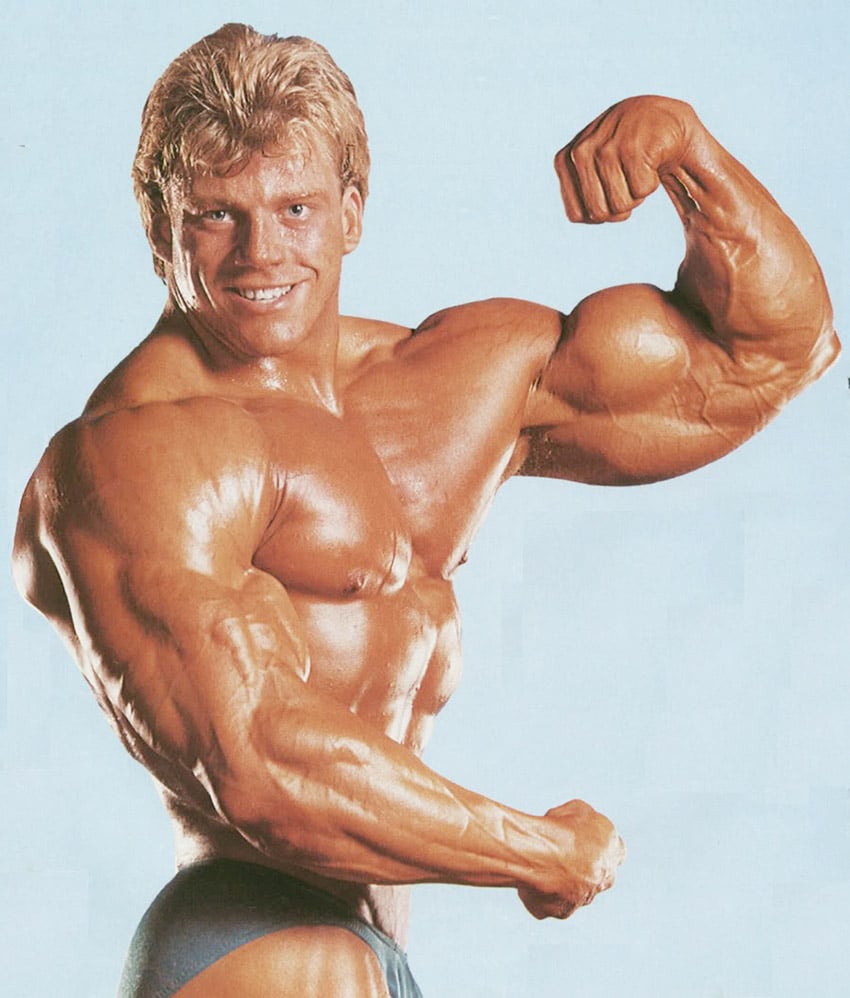 The Generation Iron team extends condolences to the family and friends of Matt Mendenhall.
For more news and updates, follow Generation Iron on Facebook, Twitter, and Instagram.
---
Managing Editor at Generation Iron, Jonathan Salmon is a writer, martial arts instructor, and geek culture enthusiast. Check out his YouTube, Instagram, Twitter, Facebook, and Sound Cloud for in-depth MMA analysis.