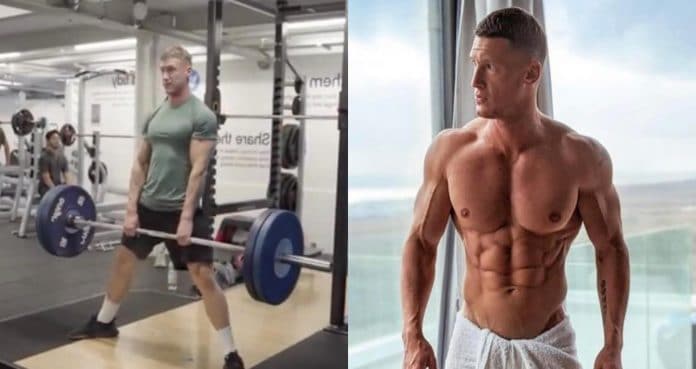 Matt Morsia suffered an injury and was unable to deadlift for over three months.
Matt Morsia is a fitness star that has built a shredded physique and massive following on social media. Morsia recently suffered an Achilles injury that kept him out of the gym for over three months. This left him unable to deadlift and squat during that time. After 100 days, Morsia returned to training and gave an update on what it was like.
Morsia ruptured his tendon and could not train to the best of his ability. Known as "MattDoesFitness" on YouTube, Morsia provided an update for his 2.14 million subscribers on the platform. The video began with a trip to the doctor before hitting the gym.
While at the doctor, Matt Morsia is told that "the benefit does not outweigh the risk." The physio continues to explain that a heavy, sow contraction is relatively safe but there is a risk if Morsia is forced to take a step with the bar or loses his balance.
Ultimately, Morsia is told that he is not ready to squat free weights just yet but could use a Smith machine variation. As for deadlifting, he was able to get a decent amount of weight on the bar.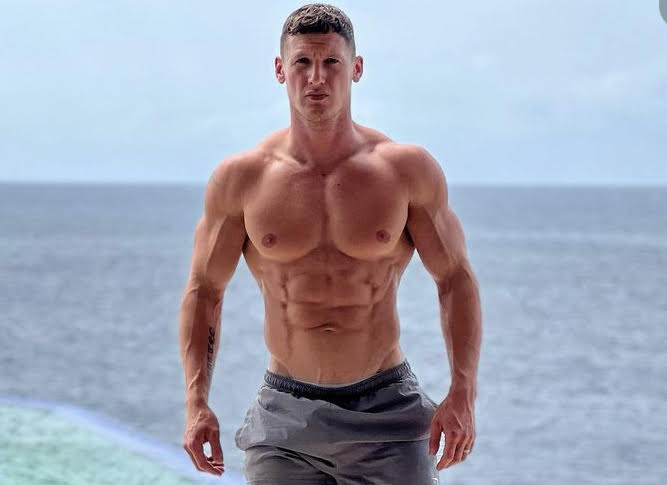 Matt Morsia Deadlifting After 100 Days
After any lower body injury, it is normal to take it slow and have a bit of a mental block so the injury does not get worse. Matt Morsia dove into deadlifts and was pleased with the turnout.
"I don't want to jinx it and I want to be patient, but at the same time, literally cannot feel it at all."
Like the doctor said, Morsia took on a moderate amount of weight during the workout. He completed three sets of 10 reps with 100kg (220lb) on the bar.
"You're talking 30 percent of my one rep max, so very, very, very light."
Following his sets returning to deadlifts, Morsia acknowledges that there is going to be soreness. He closes with some calf exercises before giving a brief recap on how the session back went.
"The weight felt absolutely fine. The soreness is not as bad as I thought, back is feeling it a bit because I haven't deadlifted in pretty much three months. I'm playing it mega safe. The plan from hereon in is just to increase the weight by very small increments, give the Achilles a chance to adapt, get strong, and be an absolute monster."
For more news and updates, follow Generation Iron on Facebook, Twitter, and Instagram.