Melissa L. Coates has passed away due to unknown circumstances.
The bodybuilding world has lost another veteran as Melissa L. Coates has reportedly passed away. The cause of her death is currently unknown. The former Ms. Olympia and WWE competitor would face adversity late last year.
After suffering a great deal of pain in her left leg, it would be discovered that the pain was caused by blood clots. After performing a number of surgeries, the decision was made to ultimately amputate Coates lower left leg. The procedure was performed last October. After the life-saving surgery, Melissa L. Coates would incur a large amount of medical bills. This would prompt her to start a GoFundMe as to help her pay for the bills as she would be out of work due to the surgery.
While this has not been confirmed, it can be speculated that Coates potentially contracted the sickness that put the world in peril during the last two years. One of the side effects of the sickness is developing blood clots. Again, nothing has been confirmed, but it's something to consider until more information comes to light.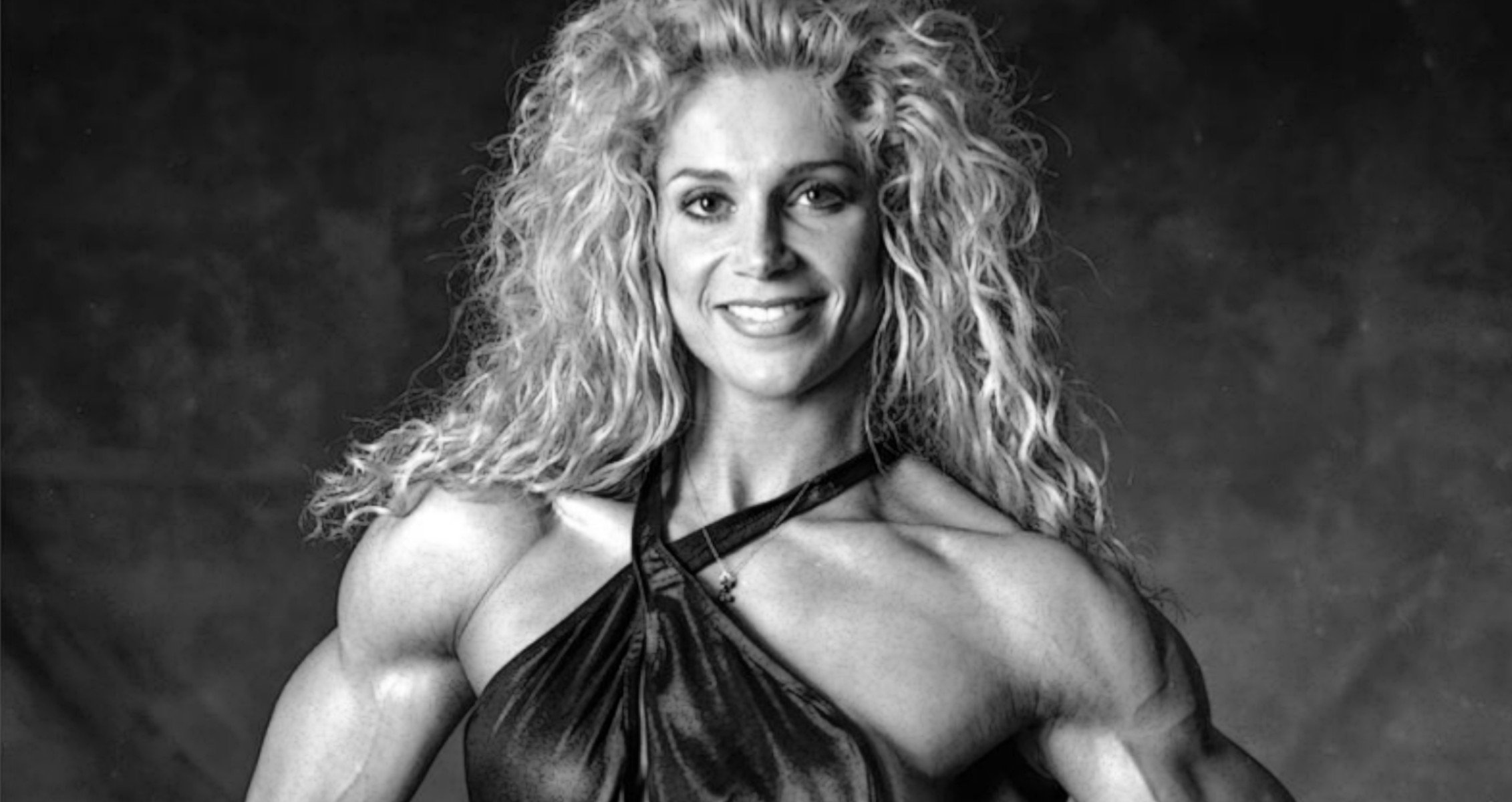 The Canadian bodybuilder competed for several years on the professional scene. Below is a list of her contest history.
Contest History
1994
Canadian Championships – CBBF, MiddleWeight, 1st
1996
Jan Tana Pro Classic – IFBB, Winner
Olympia – IFBB, 9th
1997
Ms International – IFBB, 6th
Olympia – IFBB, 11th
1999
Ms International – IFBB, 13th
View this post on Instagram
View this post on Instagram
Melissa L. Coates wasn't only a bodybuilder but a professional wrestler as well. She played a character named Super Genie and seemed to truly embrace the role.
View this post on Instagram
The Generation Iron team sends condolences to the family and friends of Melissa L. Coates.
For more news and updates, follow Generation Iron on Facebook, Twitter, and Instagram.
---
Managing Editor at Generation Iron, Jonathan Salmon is a writer, martial arts instructor, and geek culture enthusiast. Check out his YouTube, Instagram, Twitter, Facebook, and Sound Cloud for in-depth MMA analysis.