Michal Krizo is putting the finishes touches on what he is hoping is a championship physique.
Michal Krizo is preparing to take the stage at his first Olympia competition in just under two weeks. One of the biggest up-and-coming stars in the sport, Krizo continues to put the finishing touches on his physique and string different updates and poses.
In July, Krizo made the jump from the IFBB Elite Pro League and NPC in hopes of becoming a the Olympia champion. He quickly earned his Pro Card during the Amateur Olympia Italy before winning the EVLS Prague Pro, which was his first show and allowed him to punch his ticket to the biggest competition of the year.
Since bursting onto the scene, bodybuilding legends, such as Jay Cutler and Milos Sarcev, have raved about the physique of Krizo after seeing him pose in person. Now, Krizo is showing off yet another workout.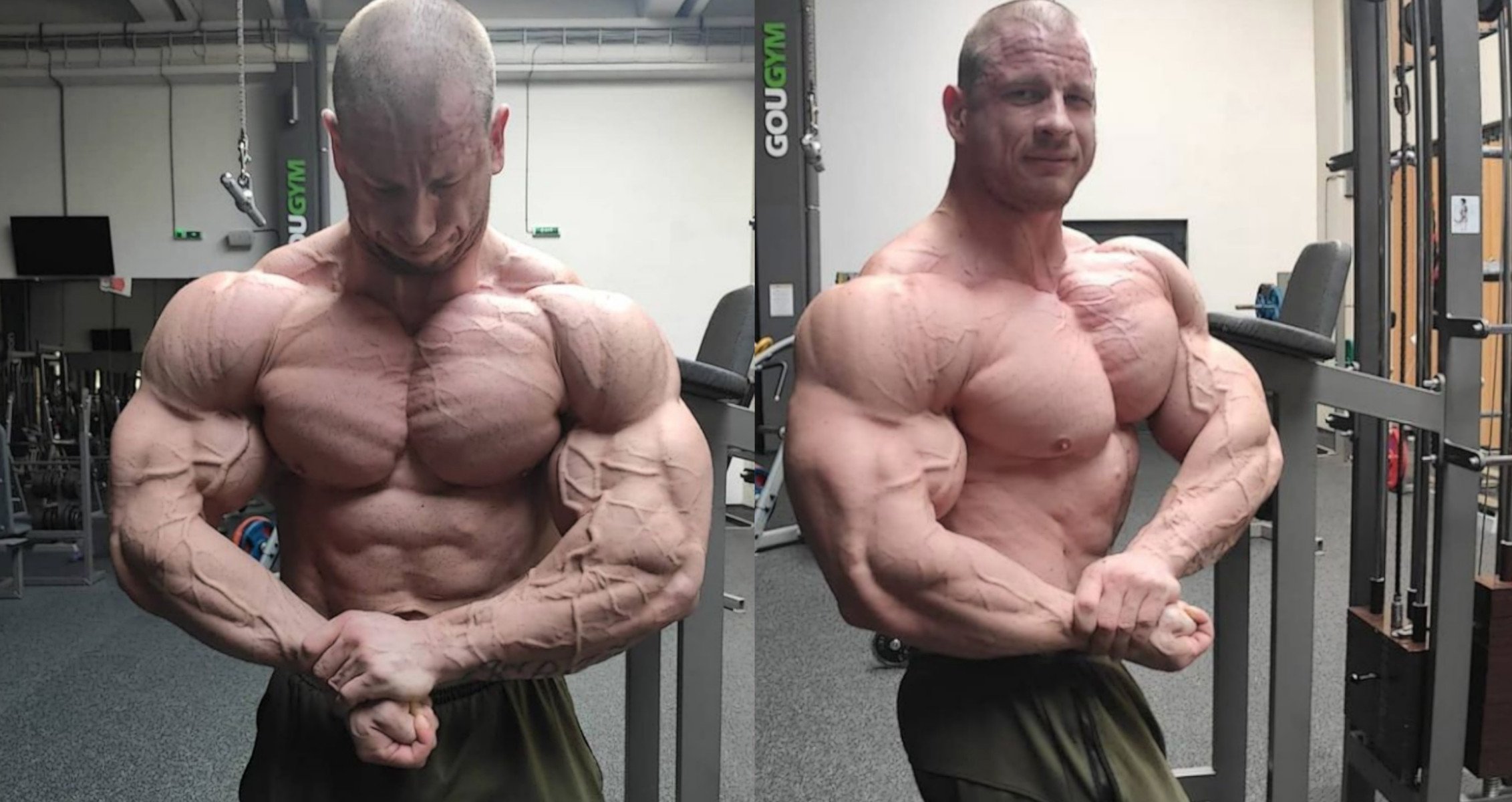 Michal Krizo Hits Poses Following A Chest Day
The hype surrounding Michal Krizo is real because of his overall size and conditioning. Since bursting onto the scene, Krizo has shown massive arms and legs. Now, he is working on putting it all together.
"Some most mosculars after chest training and posing 💪"
View this post on Instagram
The Men's Open division has a chance to be one of the most exciting in recent memories. Big Ramy continues to be the favorite to win his third consecutive title but will be challenged by the likes of William Bonac and Brandon Curry. The question remains, where will the newcomers land?
Michal Krizo leads the group, along with Andrew Jacked, of those who can make an impact in their first Olympia competition. We are about 10 days away from answering all questions come the biggest competition of the year.
For more news and updates, follow Generation Iron on Facebook, Twitter, and Instagram.