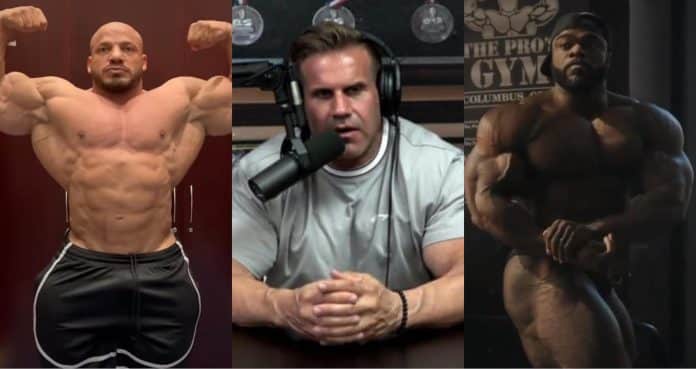 Jay Cutler would not count out Brandon Curry on stage against Big Ramy.
The 2022 Olympia lineup has a chance to be one of the deepest in years. Big Ramy is considered the overwhelming favorite to win his third consecutive title but that does not mean that there are not other contenders. Jay Cutler believes that Brandon Curry should not be forgotten when discussing potential winners.
Curry won the 2019 Olympia before Ramy was able to win back-to-back titles. The overall size that Ramy brings to the stage seems unmatched.
"It's hard to pick who i want to be mr. Olympia because the top 10 is stellar this year. the top 20 too," jay cutler said.
Cutler appeared on Bro Chat with Fouad Abiad to discuss some of the top competitors.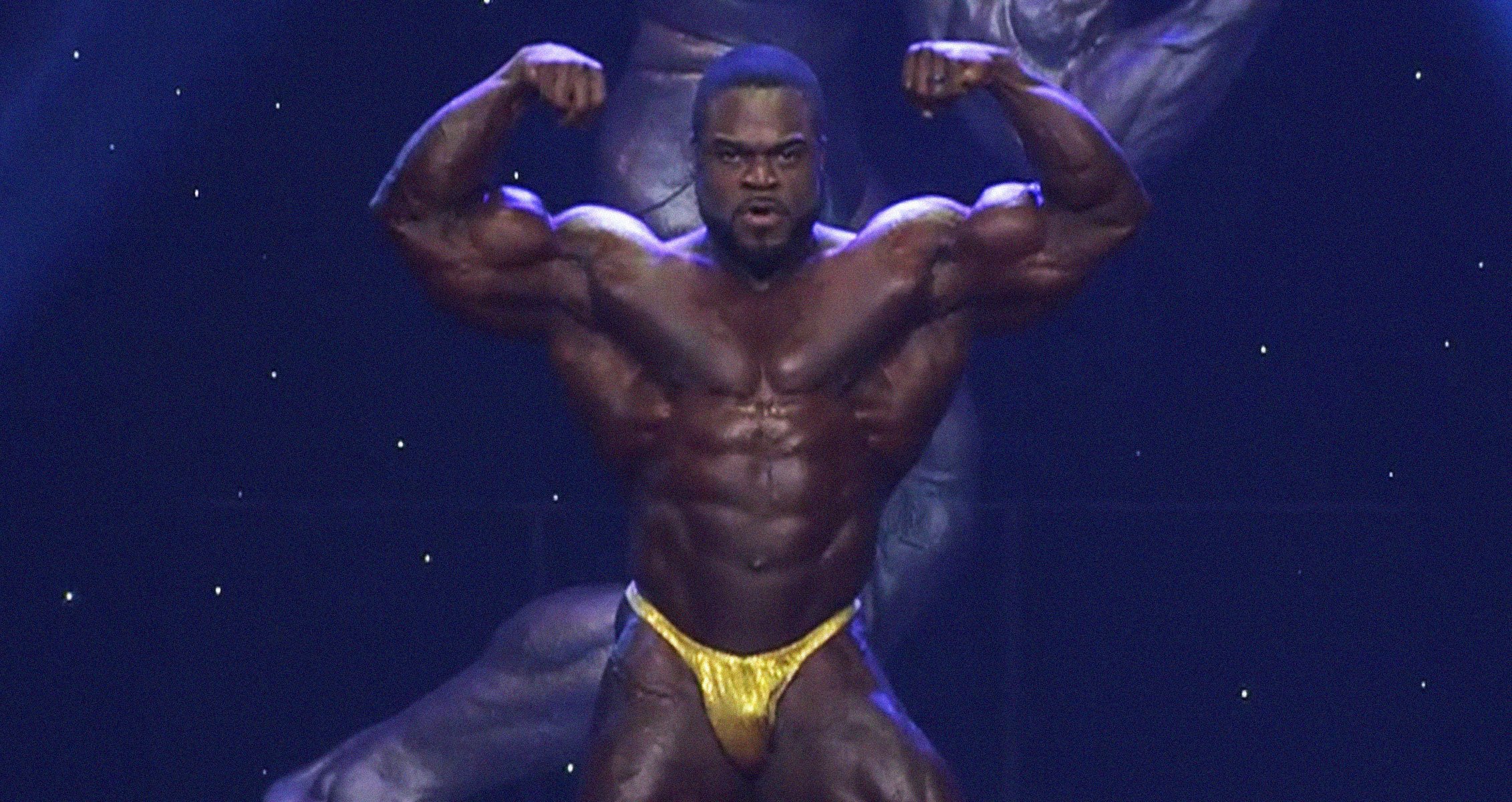 Jay Cutler Breaks Down Brandon Curry
Curry has been the runner-up to Big Ramy in each of the last two years. Hadi Choopan finished in third place last year and Jay Cutler believes the top three can remain unchanged.
"You know, I would have to agree with a lot of the publicity out there that the top three will remain the same. The big question is, I know Ben you're working with Labrada and then Nick obviously."
Curry was crowned champion during the 2022 Arnold Classic. Many believed that he was not in his best shape and was still able to earn the victory. If he comes in at his best in December, Curry might have a chance to contend with Ramy.
"You gotta remember, the last few years it's been Ramy and Brandon. So, it's really hard to count him out. I know he didn't look 100 percent at the Arnold, but I mean, I just saw pictures of how he looked when I was coming back from the UK.

He's massive right now. He's still got the shape but I think this may be close — if not his last. He's 40 now so it's a lot harder."
Can William Bonac or Michal Krizo Step Up?
William Bonac had a great chance to win the Arnold Classic but the judges placed him second behind Curry. At the Olympia, Bonac could come in with an improved physique and make a case for top three.
"At the Arnold, I could see it. I know people really ragged on Brandon because he just wasn't the normal Brandon but you know, structure-wise I still think Bradon is still superior to Bonac. Bonac has a shorter torso but at least his legs are back."
View this post on Instagram
Jay Cutler got the chance to see Michal Krizo in person after he made the switch to NPC. Cutler was impressed with his size and conditioning at this point in his career. He still believes that Krizo has some steps to take moving forward.
Krizo earned his Pro Card over the weekend by winning the 2022 Amateur Olympia Italy show. He will now focus on qualifying for the Olympia moving forward. Krizo has insanely big arms but could improve in other ways.
"I gotta see him stand next to people. I was at the top and I always hated when people were like, 'oh this guy is coming for you Jay.' Until they stand there, listen the guy's got huge arms. The conditioning is definitely not going to make it. The lats, I mean we talked about this before. His back definitely needs improvements."
For more news and updates, follow Generation Iron on Facebook, Twitter, and Instagram.