George Farah: "A lot of people don't talk about Blessing anymore because Andrew came in the picture."
George Farah knows what it takes to be successful on the bodybuilding stage. As one of the top coaches around, Farah has led many competitors to success and Andrew Jacked is looking like he is next on the list. During a recent conversation, Farah explained why Jacked would defeat Blessing Awodibu with both at full strength.
The Men's Open division at the 2022 Olympia has a chance to be one of the deepest in recent memory and it is because of the emergence of newcomers. Jacked is at the top of the list after winning 2022 Texas Pro and Arnold Classic UK. Awodibu also saw success quickly as he gained victories at the 2022 Indy Pro and New York Pro.
George Farah sat down with the likes of Chad Nicholls, Milos Sarcev, Chris Aceto, and Dennis James to discuss the upcoming Olympia competition.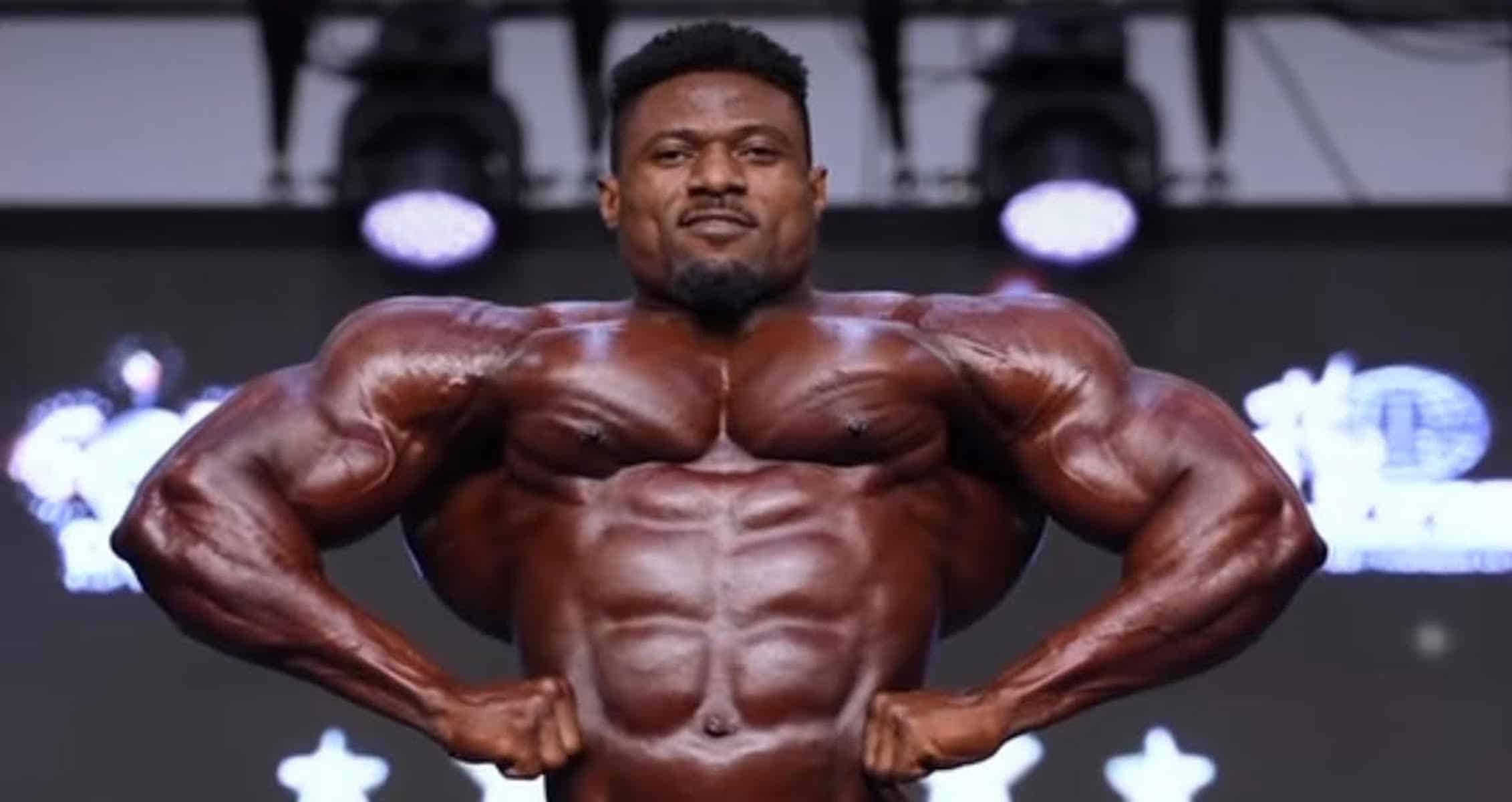 George Farah Says Andrew Jacked Beats Blessing Awodibu
On a recent episode of The Menace Podcast on the Muscle and Fitness YouTube channel, Farah got the chance to discuss the matchup between Andrew Jacked and Blessing Awodibu.
"I've never seen them next to each other. I'll put it this way to you, if they are both 100 percent, Andrew will win," George Farah claims.
Chad Nicholls agreed and even went as far as to say that the two "won't even be compared." Farah continued to explain how Andrew Jacked will not take growth hormone.
View this post on Instagram
"People don't believe me when I tell them. Maybe Milos knows because you've talked to him. But he still will not take GH [growth hormone]. I don't know if he doesn't want to take it, or if he doesn't like it."
Andrew Jacked is one of the top newcomers to Men's Open and has taken much of the attention. Despite going some credit to Blessing Awodibu, Farah believes that Jacked is the name that has taken over conversations.
"A lot of people don't talk about Blessing anymore because Andrew came in the picture. I'm going to tell you something man — if Blessing would have continued to do shows, I think he could have won four or five of them," Farah explains.
The 2022 Olympia will be as exciting as ever with plenty of new names to watch out for in Men's Open. When the best in the world get a chance t stand next to each other, there will be many questions answered. This could be one of the matchups to watch.
For more news and updates, follow Generation Iron on Facebook, Twitter, and Instagram.