Mike Tyson is being accused of assaulting a woman in the early 90s.
Mike Tyson is being sued by a woman that is accusing him of "violently raping" her inside a limo after meeting at an Albany nightclub in the early 1990s.
The woman, who remains anonymous, is seeking $5 million in damages. The new civil suit claims that she has suffered from "physical, psychological, and emotional injury" as a result of the rape over time. The woman filed this suit in the Albany County Court once New York temporarily lifted the statute of limitations on sexual abuse. The state recently took on the Adult Survivors Act, giving victims a one-year window to file lawsuits over attacks that happened years ago.
The woman claims that Tyson offered to take her and a friend to a party after meeting him initially at "Septembers," a popular nightclub at the time. Once she was in the limo, she claims that Tyson began touching her and trying to kiss her. She wishes to remain anonymous because making her man public "would certainly pose a risk to me of further mental harm, ridicule or personal embarrassment."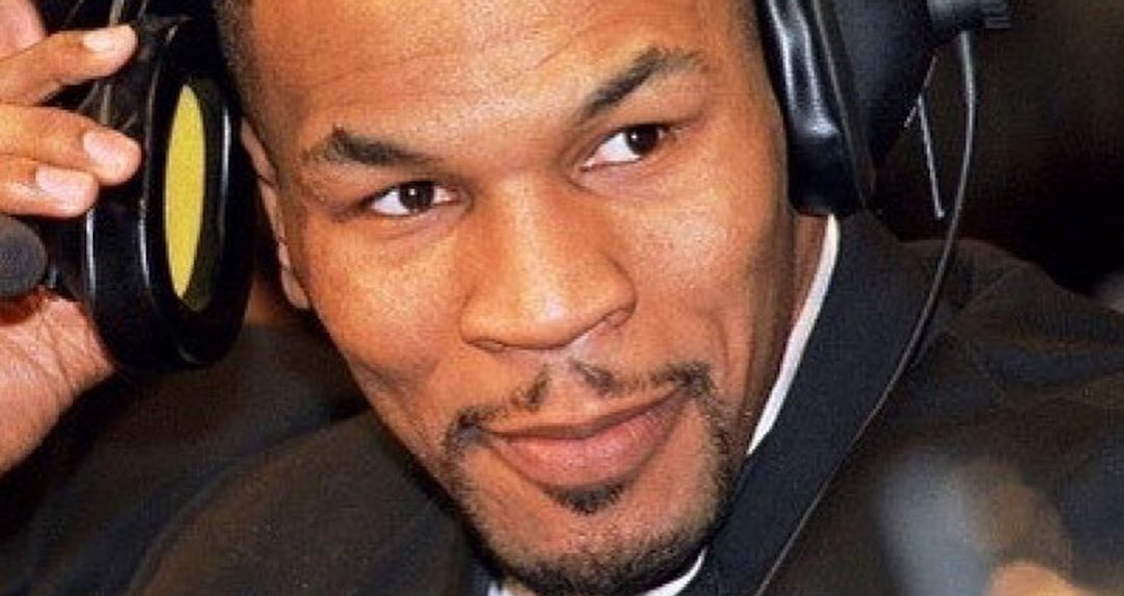 Tyson burst onto the scene in the boxing world and held the undisputed heavyweight title from 1987 to 1990. He dealt with many issues outside of the ring, including a divorce from his ex-wife. Actress Robin Givens said in divorce papers that there was "unprovoked rages of violence and destruction."
The exact date of the incident was not provided, according to the affidavit obtained by the New York Post. In the early 1990s, Tyson was involved in a similar incident involving a beauty-pageant contestant.
On Feb. 10, 1992, Mike Tyson was convicted of raping 18-year-old Desiree Washington. The incident occurred in Indianapolis and the former heavyweight champion served three years in prison. He claimed his innocence throughout.
This is an ongoing case where more details will be provided at a later date. For more news and updates, follow Generation Iron on Facebook, Twitter, and Instagram.