We give ten classic movies some hardcore gains.
Love movies? Who doesn't? But you know what the biggest problem is with movies these days? There aren't enough about bodybuilding. Sure we have Pumping Iron, Bigger Stronger Faster, and Generation Iron and a few more – but hundreds of movies come out every year. Where's the love? Well there's no need to worry anymore – we've decided to take some action and put together the top 10 bodybuilding movies that no one has ever seen. Why? Because they don't exist – but most definitely should.
10. Ten Things I Hate About Unsaturated Fats

If you think winning the Olympia is hard work, try dating a girl in love with calzones.
.
9. Branch Almighty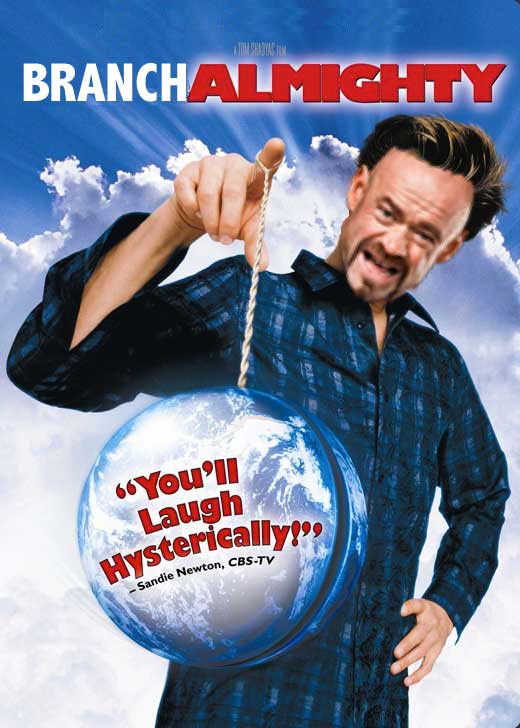 With the power of God in your hands, hair loss is never an option.
.
8. Spotting Private Ryan
The pumped up hit of the summer. Can these four training partners put their differences aside when they are faced with the ultimate challenge: spotting private Ryan.
7. The Wolf of Swole Street
Based on true events (we hope!), after Dennis Wolf retires from bodybuilding – he decides to apply his hardcore work ethic into the stock market. Will his sales pitch work with such a thick accent?
.
6. The Usual Supplements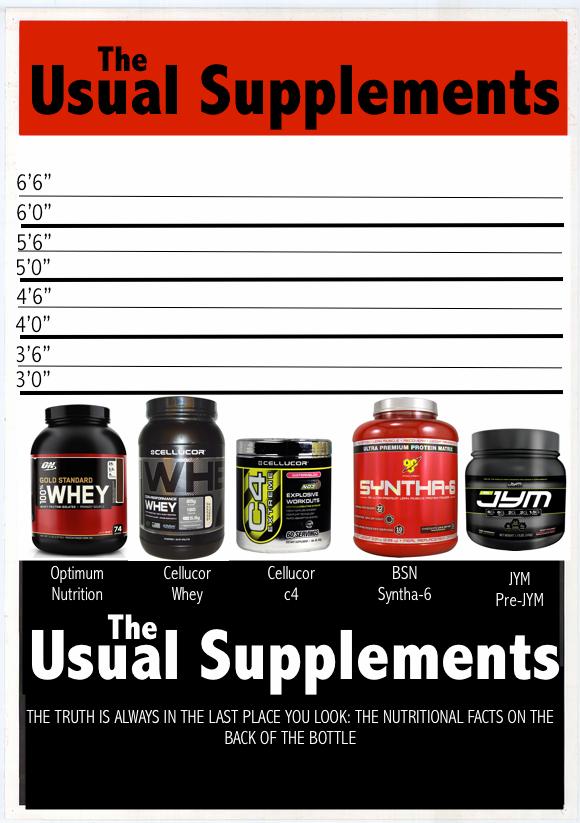 The film follows the interrogation of Roger "Verbal" Kint, a small-time supplement dealer who is being investigated by the FDA. The heat is on to find out which one he gave to Mr. Olympia for the ultimate push.


5. Gains of New York
Two rival gyms engage in the ultimate battle to see who will pack on the most bulk and take over New York's muscle mafia.
.
4. Forrest Pump
Forrest Pump is the unique story of a misunderstood yet talented bodybuilder who changed the world with the power of his enormous back muscles.
.
3. Flexing Nemo
Nemo, an amateur bodybuilder, and fish, leaves him home to find the ultimate underwater gym. During his voyage he is attacked by jellyfish, humans and vicious sharks, good thing he's packing those 22″ biceps.
2. Blade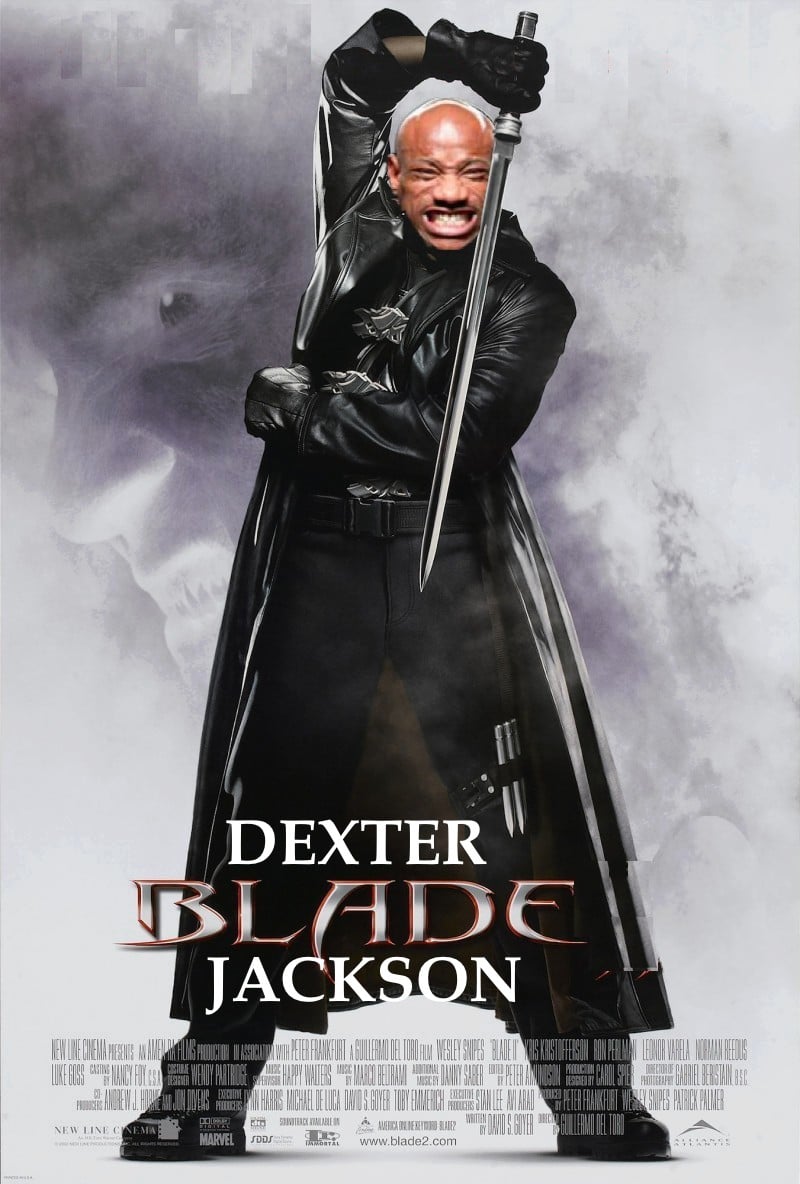 Dexter Jackson is on the hunt to reclaim his Mr. Olympia title…by taking out the competition. The Blade is back in action and ready to cut down the competition. Literally.
.
1. Lock, Stock, and Two Smoking Biceps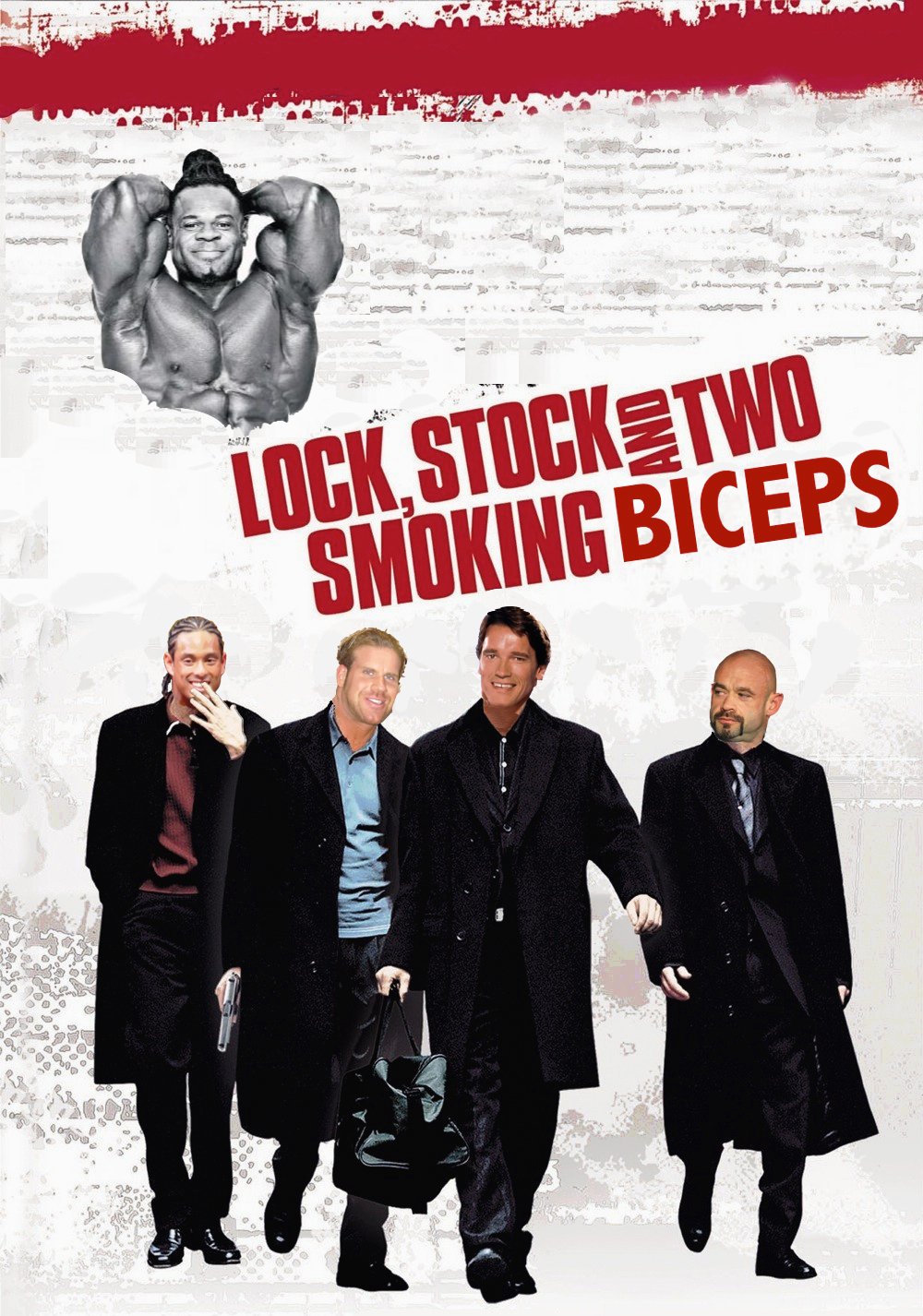 Arnold Schwarzenegger leads an all-star cast in this heist film about friendship, tailor made black suits, and arms strong enough to carry a 800 pound duffel bag of cash.
.
Which one of these movies would you want to see get the greenlight? Let us know in the comments below or flex those Photoshop muscles and make a new muscle movie yourself. Share your muscle movies with us on our Facebook and Twitter pages. Stay pumped.