See the full list of the Olympia 2020 Classic Physique callout report and comparisons.
The Olympia 2020 Classic Physique pre-judging has just come to a close. The Classic Physique division has proven to be one of the more competitive categories as of late and the athletes did not disappoint on Saturday morning.
The big standout is the rivalry between Breon Ansley and Chris Bumstead. Ansley is a former 2x Olympia champion who was dethroned by Bumstead in 2019. Ever since, Ansley has made it his mission to come in better than ever and reclaim his throne.
On the other hand, Chris Bumstead has looked more confident throughout this entire year. He's even admitted that in 2019 he was still learning how to perfect his training and physique. He looks back at that year as one of learning. This year he feels more improved and perfected. He showcases confidence of a champion.
Of course, these two top tier athletes are not the only ones on the stage. There are a few other bodybuilders that pose a threat to the throne. Alex Cabronero and Wesley Vissers have both showcased incredible physiques in 2020 and are hungry for a first Olympia win. It could become all too easy to focus on the entertaining rivalry between Breon Ansley vs Chris Bumstead – and miss one of these other competitors swooping in for a win.
But that's what the pre-judging is all about. No more speculation and all action. We finally get to see all of these athletes in comparison rounds side by side. We also get some early insight into who the judges are favoring based on the callouts.
The Olympia 2020 Classic Physique callouts have just wrapped up – you can check out the full breakdown below.
Olympia 2020 Classic Physique Callout Report
1st Callout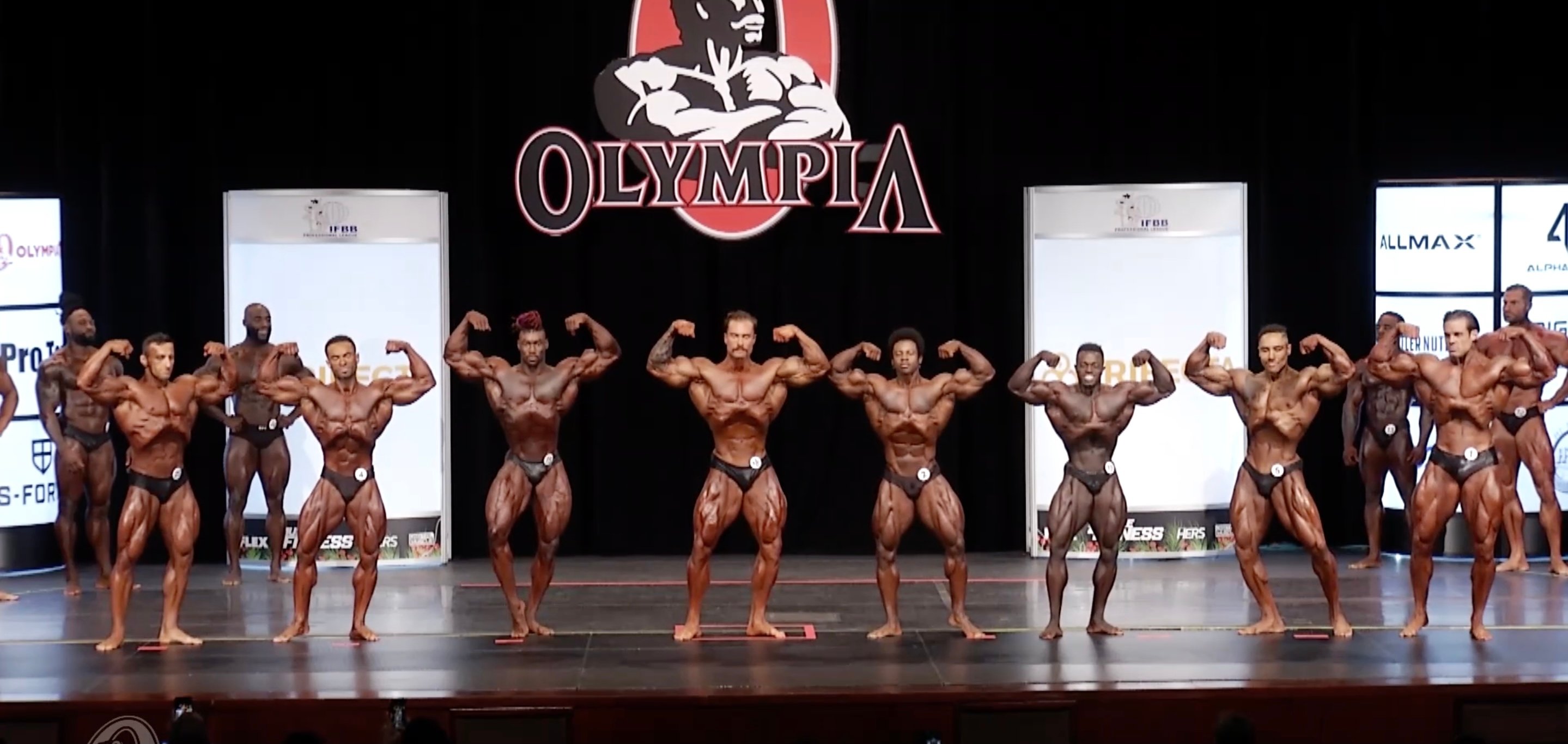 Breon Ansley
Alex Cambronero
Deontrai Campbell
Logan Franklin
Bryan Jones
Terrance Ruffin
Danny Hester
Chris Bumstead
2nd Callout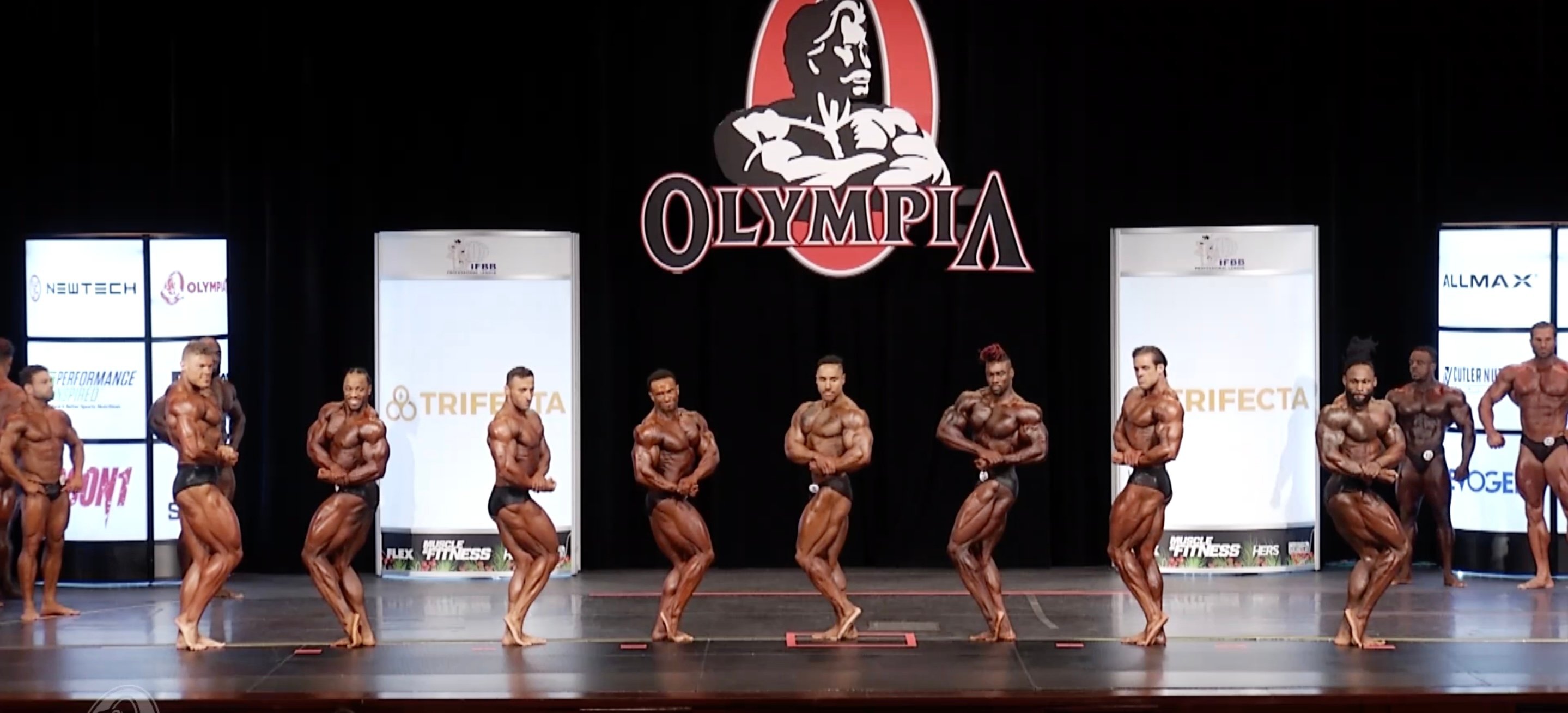 Ricky Moten
Wesley Vissers
Divine Wilson
Alex Cambronero
Deontrai Campbell
Logan Franklin
Bryan Jones
Danny Hester
3rd Callout
David Hoffman
Wesley Vissers
Ricky Moten
Divine Wilson
Logan Franklin
Deontrai Campbell
4th Callout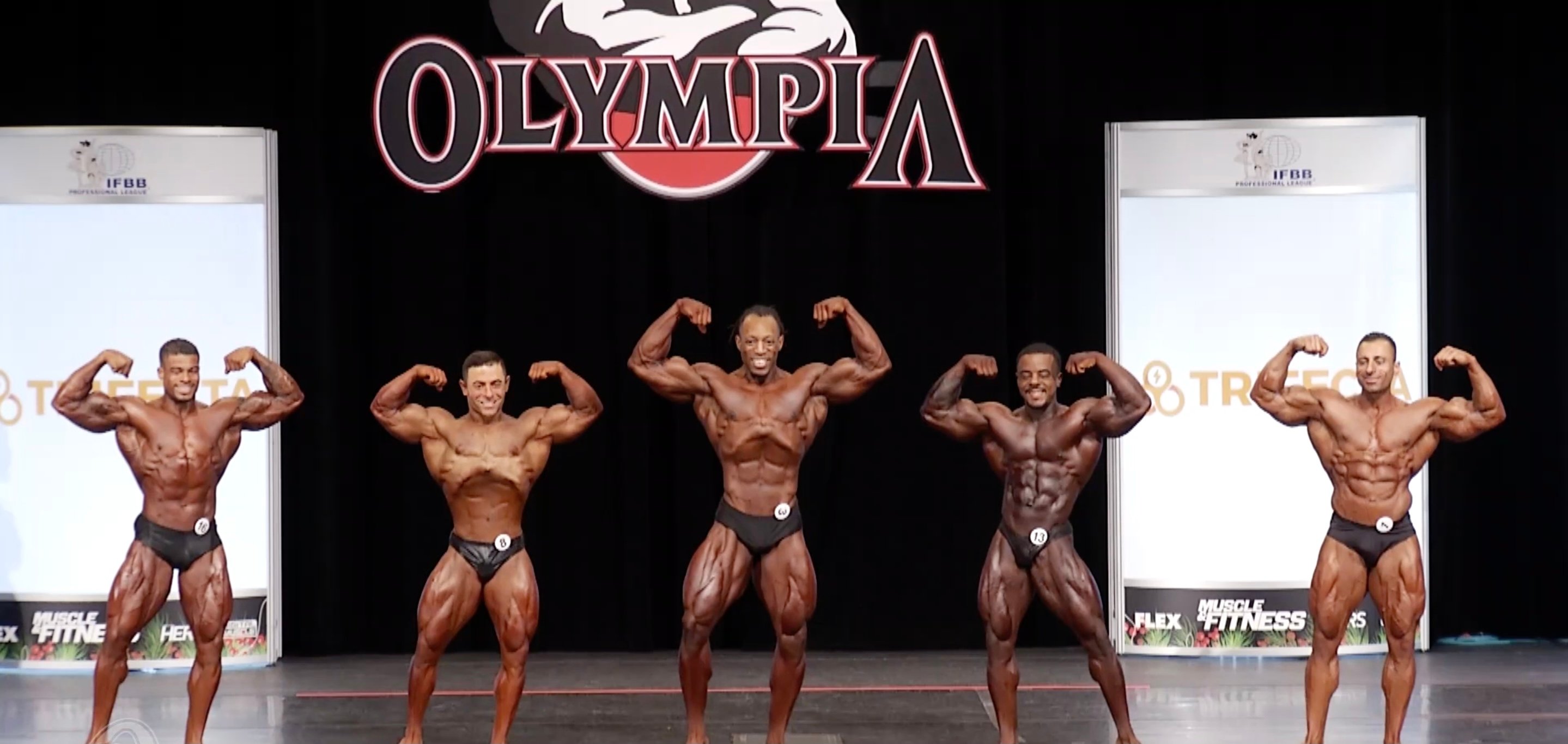 Jason Brown
Christopher Hunte
Ahmad Ahmad
Sami Ghanem
Jose Marte
5th Callout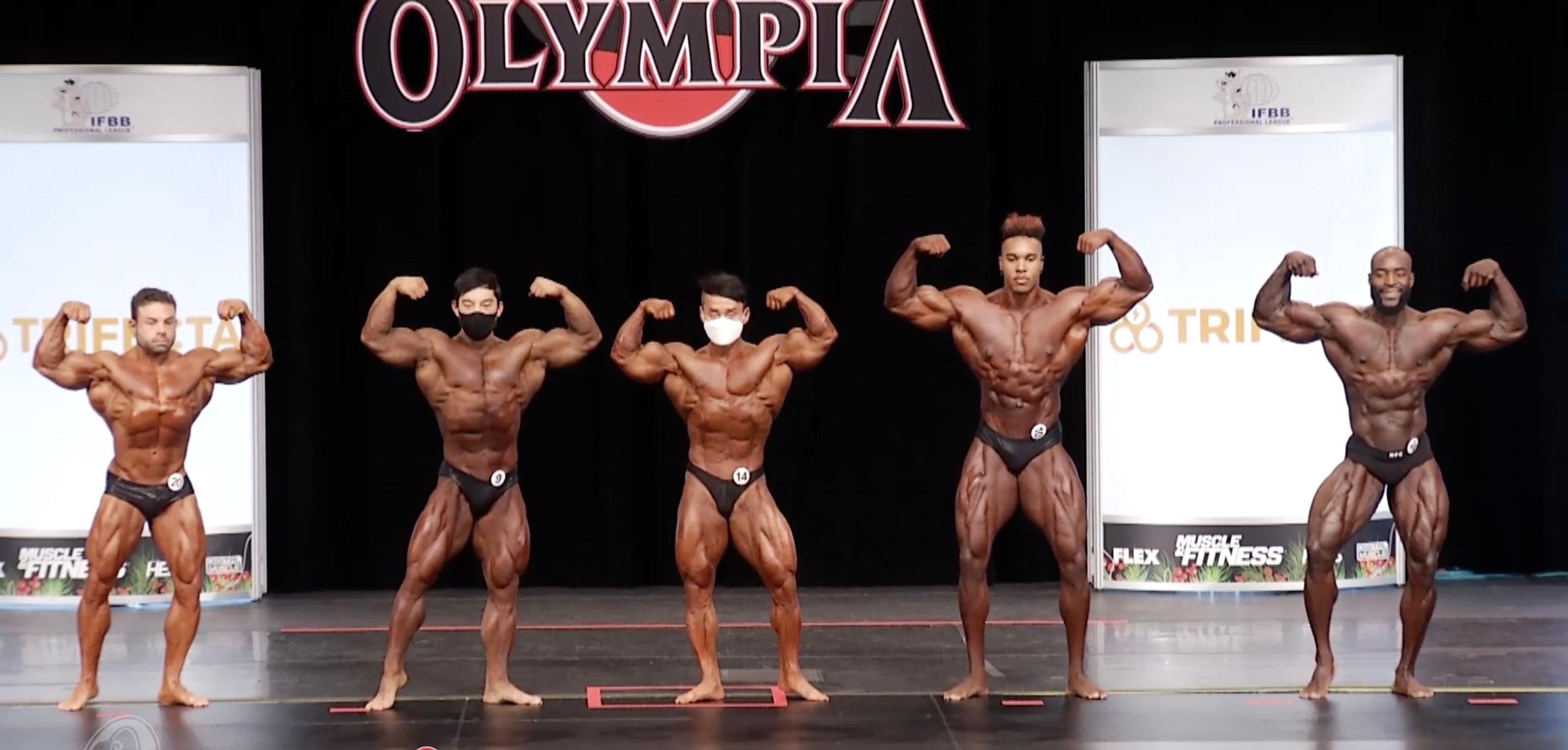 Seojin Ham
Jonathan Hambrick
Song Jaepil
Peter Sciallo
Maxime Yedess
6th Callout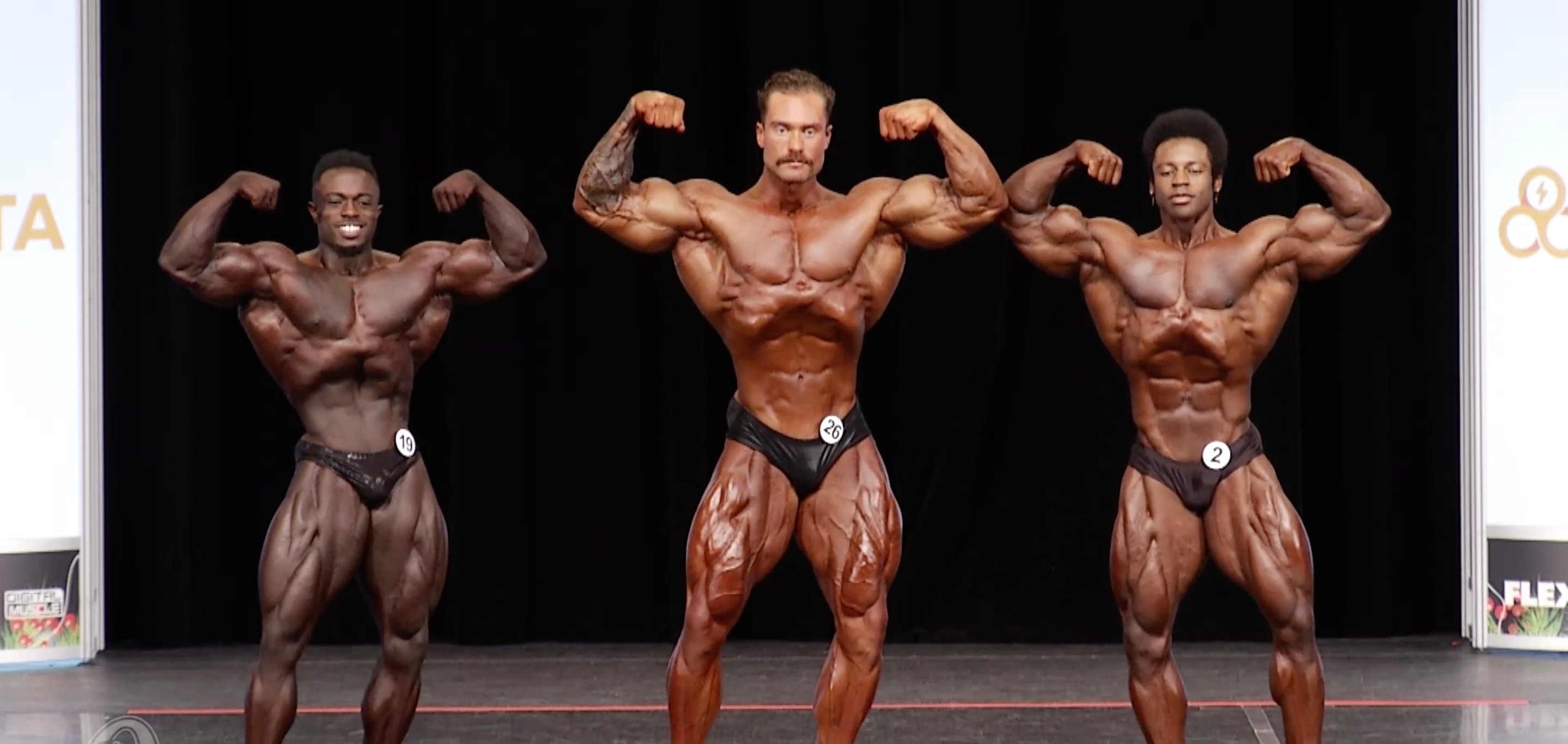 Chris Bumstead
Breon Ansley
Terrence Ruffin
7th Callout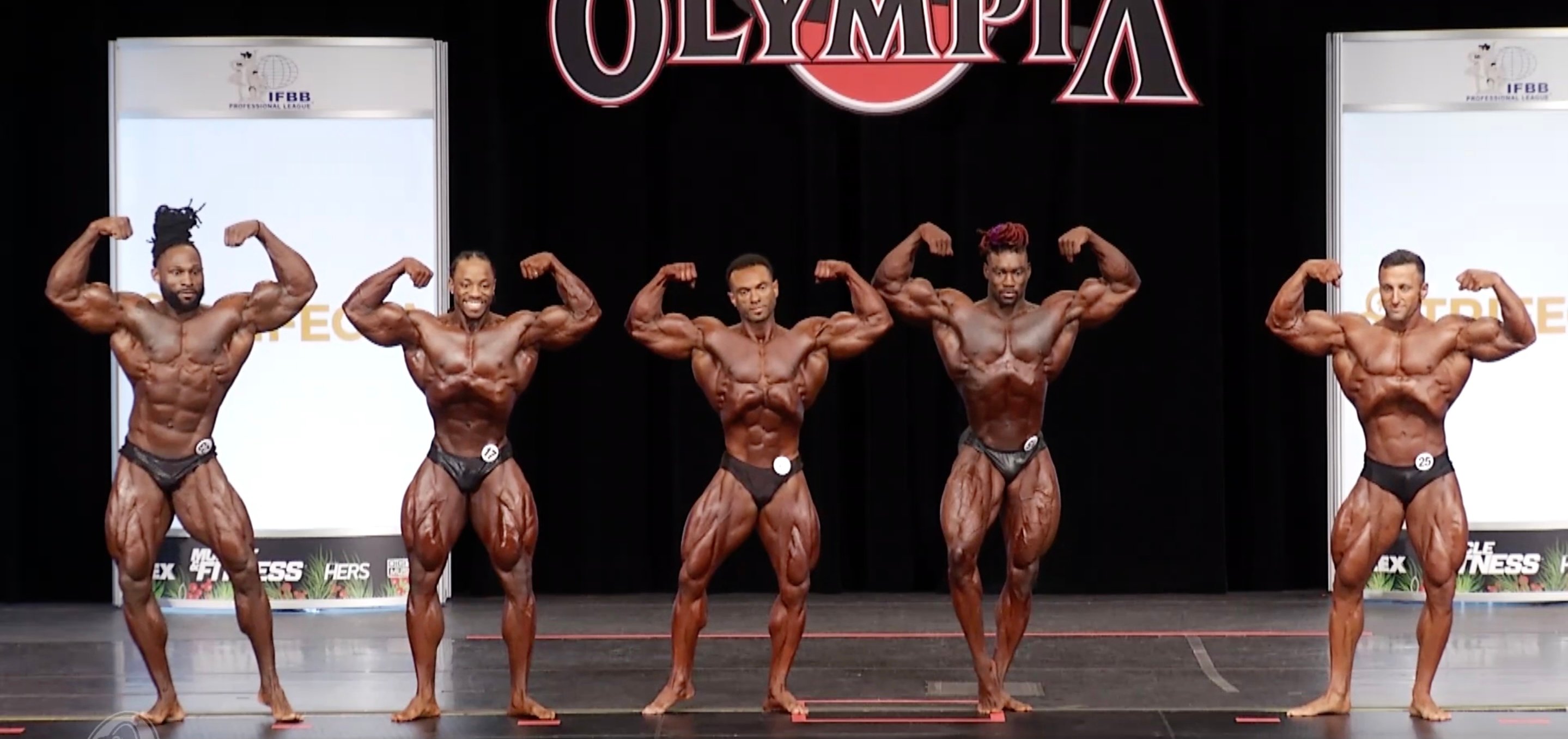 Alex Cambronero
Bryan Jones
Ricky Moten
Divine Wilson
Danny Hester
8th Callout (Top 4)
Breon Ansley
Terrence Ruffin
Chris Bumstead
Alex Cambronero
Stick around the Generation Iron Fitness Network for updates and news on the Olympia 2020 as we continue with our full coverage!