A full list of the Olympia 2020 Figure callout report and comparisons.
The Women's Figure division is a category that bridges the gap between the smaller and leaner divisions and the more muscular female divisions. With a focus on maintaining a stronger feminine aesthetic alongside strong conditioning – Figure provides an answer to women who don't feel motivated to fit in either the Bikini or Women's Physique.
The Olympia 2020 Figure pre-judging has just come to a close – giving us our first look into what we can expect from the competition later tonight in the finals. Cydney Gillon is coming into this competition with three consecutive Figure Olympia victories on her back.
But that's enough to guarantee a victory. Other athlete highlights in this division include Latorya Watts and Nadia Wyatt who are hungry to earn the Olympia title this year.
With the the Olympia 2020 Figure callouts concluded – we've broken down the full list of each callout below. Check it out:
Olympia 2020 Figure Callout Report
First Callout
Tiffany Chandler
Oksana Grishina
Whitney Jones (defending champion)
Missy Truscott
Ariel Khadr
Minna Pujalahti
2nd Callout
Domain DR Traffic
Latoya Watts
Jessica Reyes Padilla
Carly Starling-Horrell
An Da Jeong
Final Callout (Top 4)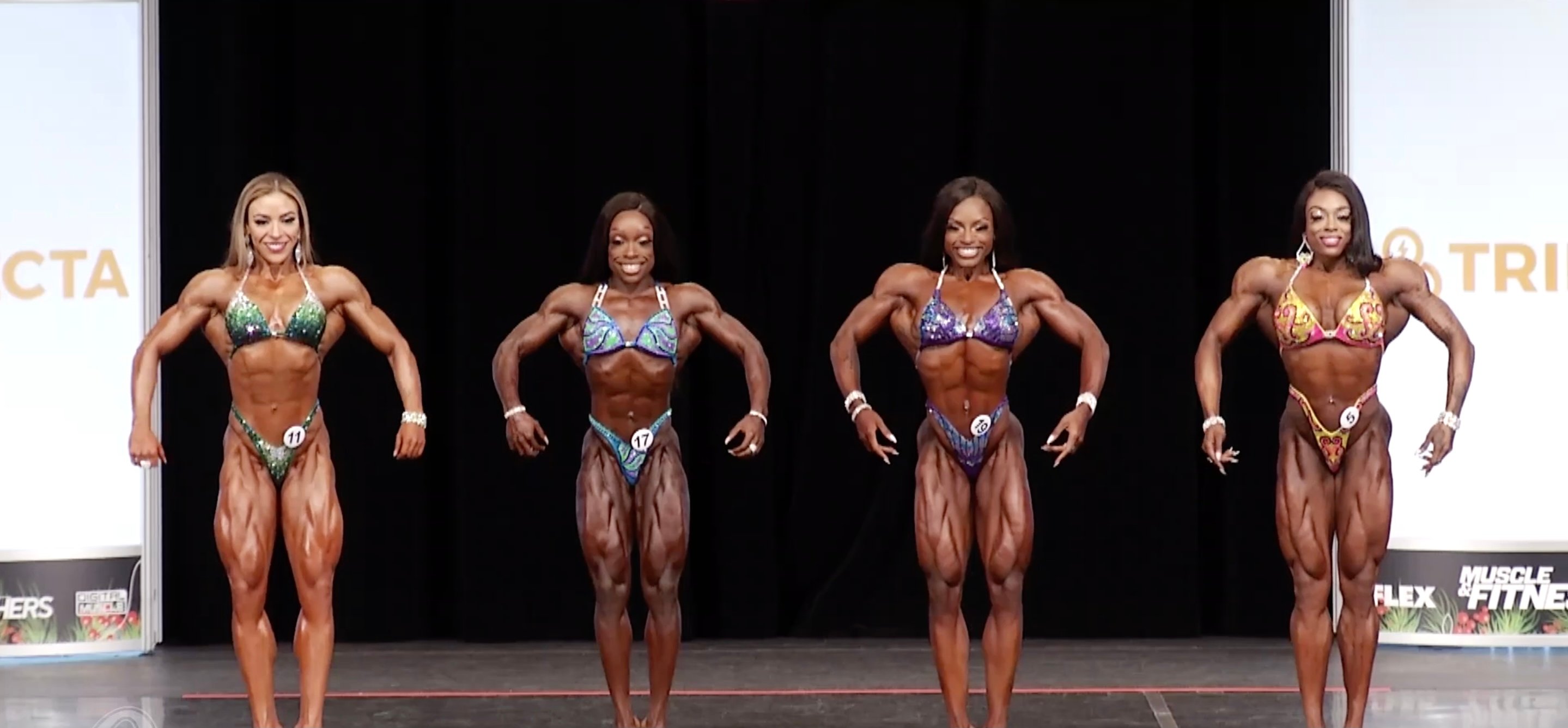 Okasana Grishina
Whitney Jones
Missy Truscott
Ariel Khadr
Stick around the Generation Iron Fitness Network for updates and news on the Olympia 2020 as we continue with our full coverage!