A full list of the Olympia 2020 Men's 212 callout report and comparisons.
The Men's 212 competition is the spotlight event of the first night of Olympia 2020. And this year it's a stacked competition with some truly hungry and talented athletes ready to earn the top spot.
The official Olympia 2020 Men's 212 pre-judging has just concluded. This gives us our first look into what we can expect at the finals later tonight.
The Men's 212 division focuses on massive muscularity on level of the Men's Open Bodybuilding division – but with at a smaller height than you see on the open stage. Kamal Elgargni is the returning champion, his first time competing in the Olympia in a defending position. This is a bit of a different mental game than fighting for the win against the returning champion.
That being said, he looked in phenomenal shape during the pre-judging and made it into the final top 4 callout center stage alongside Shaun Clarida, Derek Lunsford, and George Peterson. It seems like the final battle will be between these four athletes come later tonight.
But a lot can change between the pre-judging and the finals later tonight. These final hours will be crucial for each athlete as the prepare to perfect the final details before competing one last time.
The Olympia 2020 Men's 212 callouts went through some serious paces – having a total of five callouts total. They even had the final top 4 competitors go through their mandatory poses twice – just to get an extra comparison.
Check the callout reports below:
Olympia 2020 Men's 212 Callout Report
1st Call Out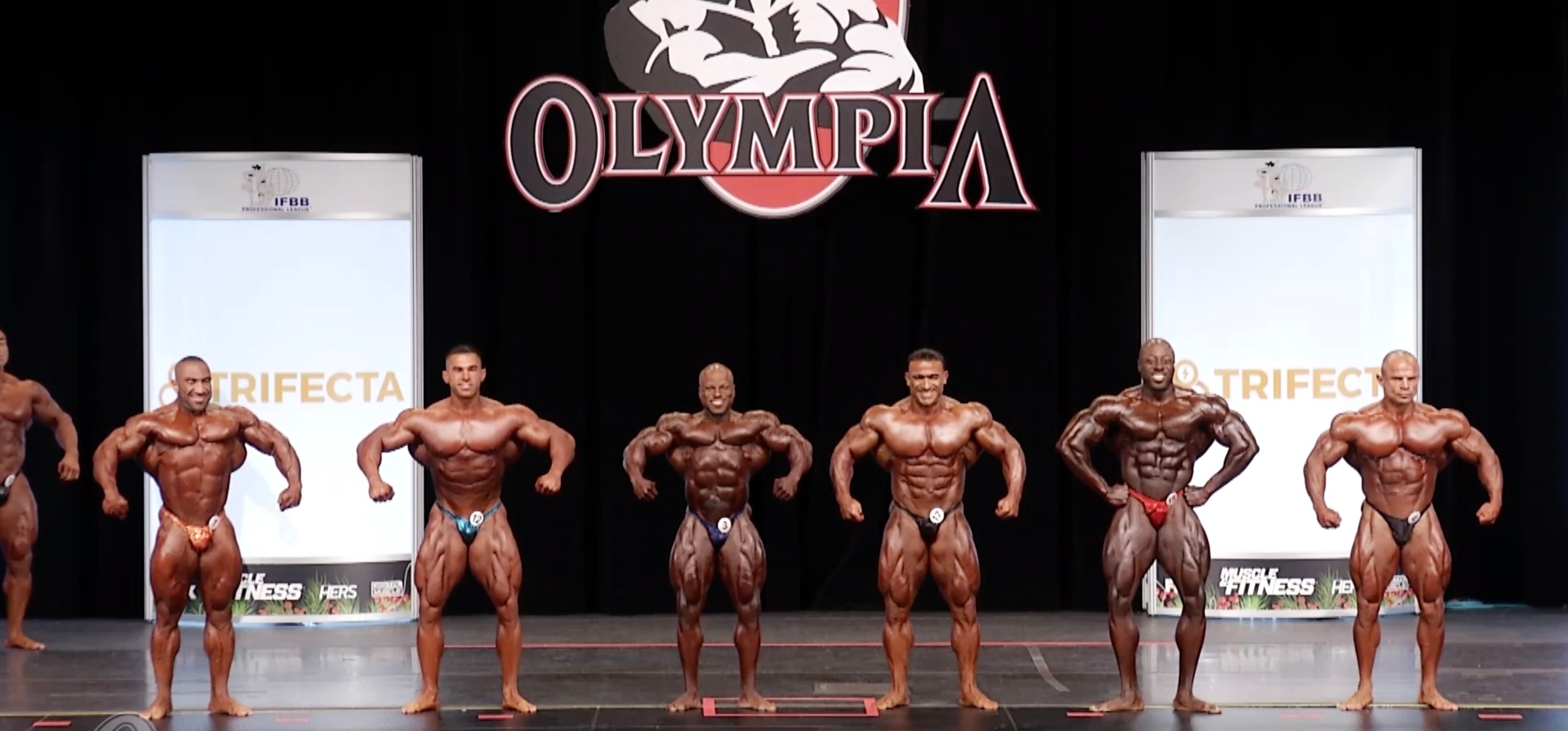 Ahmad Ashkanani
Shaun Clarida
Angel Calderon Frias
Derek Lunsford
George Peterson
Kamal Elgargni
2nd Call Out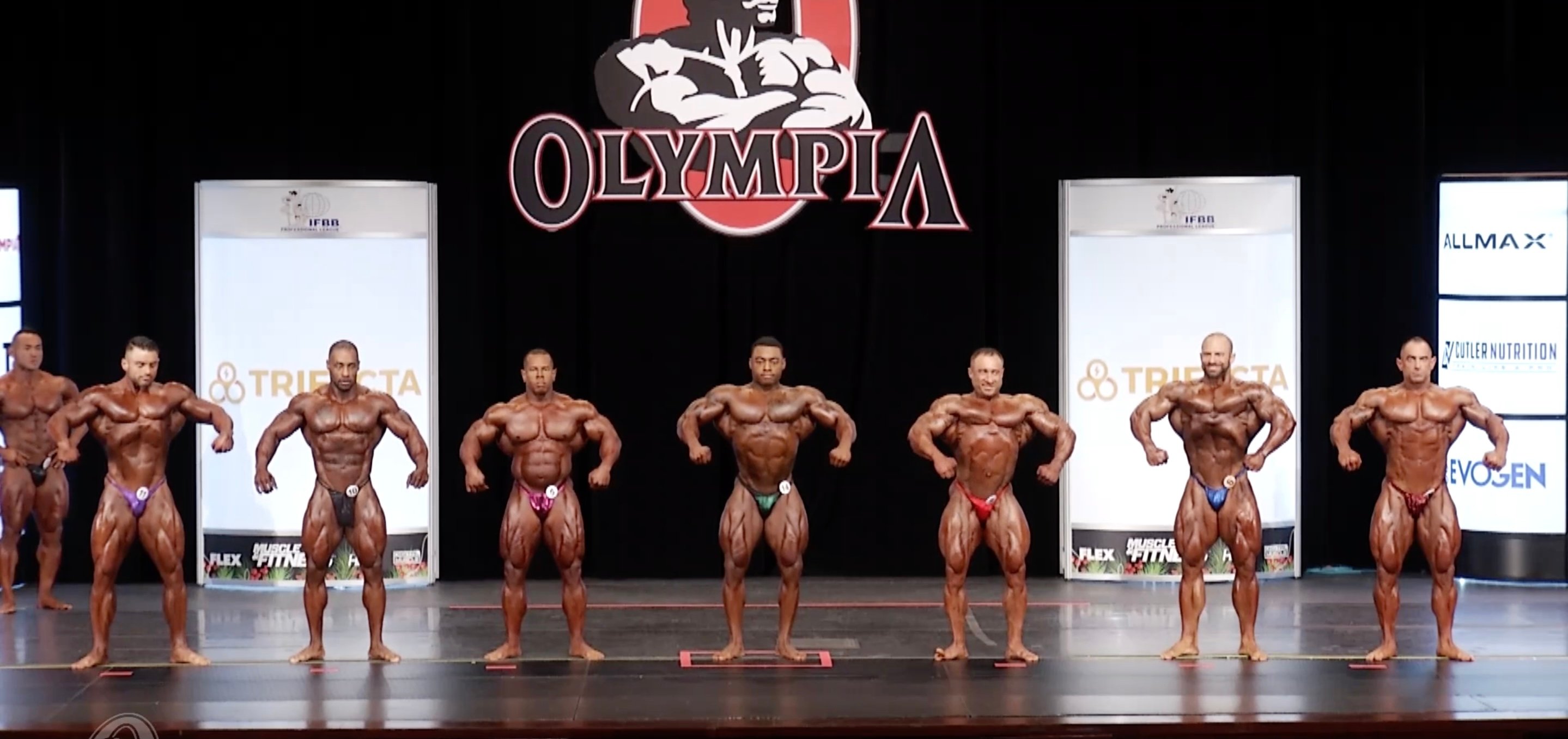 Derik Oslan
Oleh Kryvyi
David Henry
Dectric Lewis
John Jewett
Jason Lowe
Guy Cisternino
3rd Call Out
Jun Ho Kim
Seonghwan Kim
Errol Moore
Hidetada Yamagishi
4th Call Out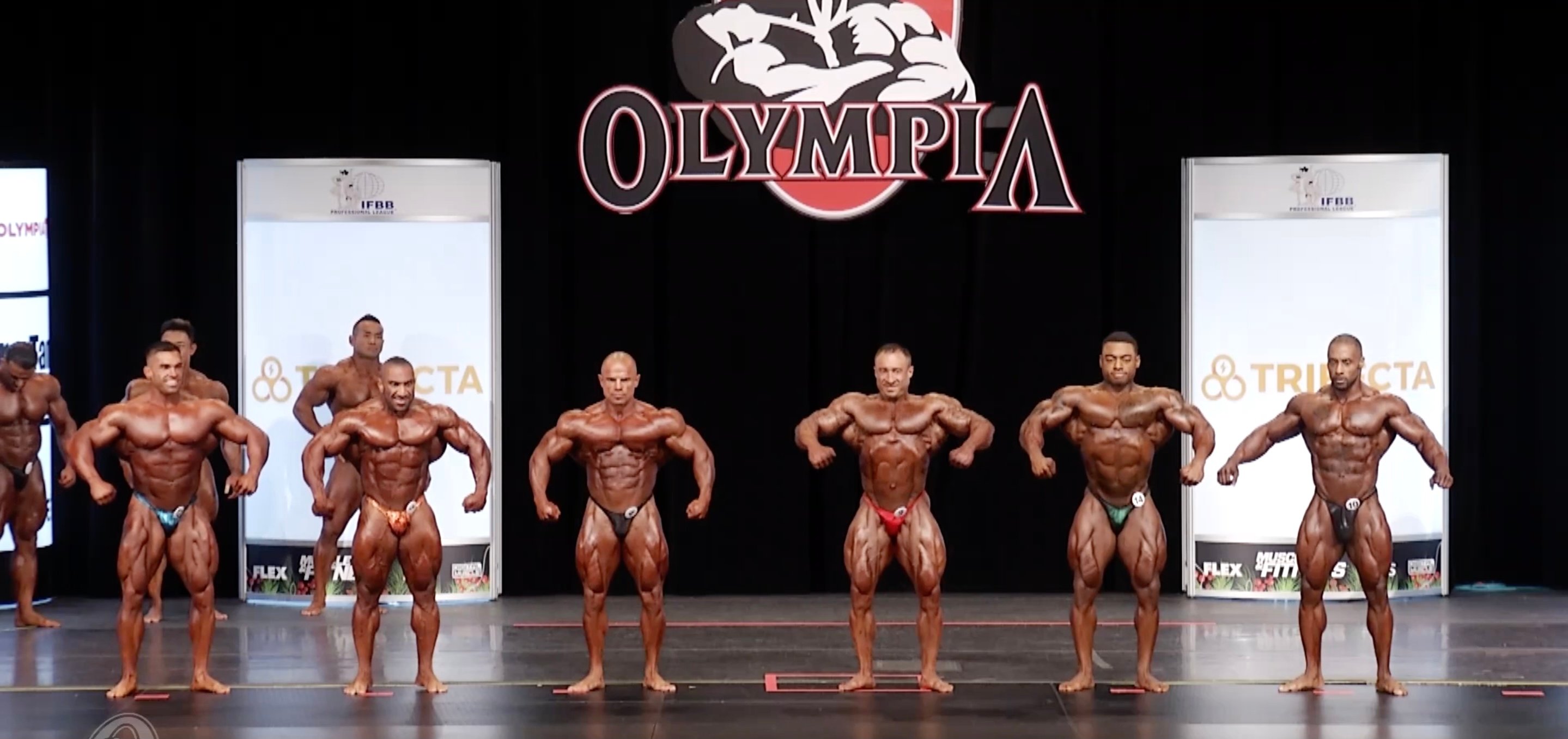 Ahmad Ashkanani
Angel Calderon Frias
Oleh Kryvyi
Derek Lunsford
Dectric Lewis
Derik Oslan
5th Call Out (Top 4)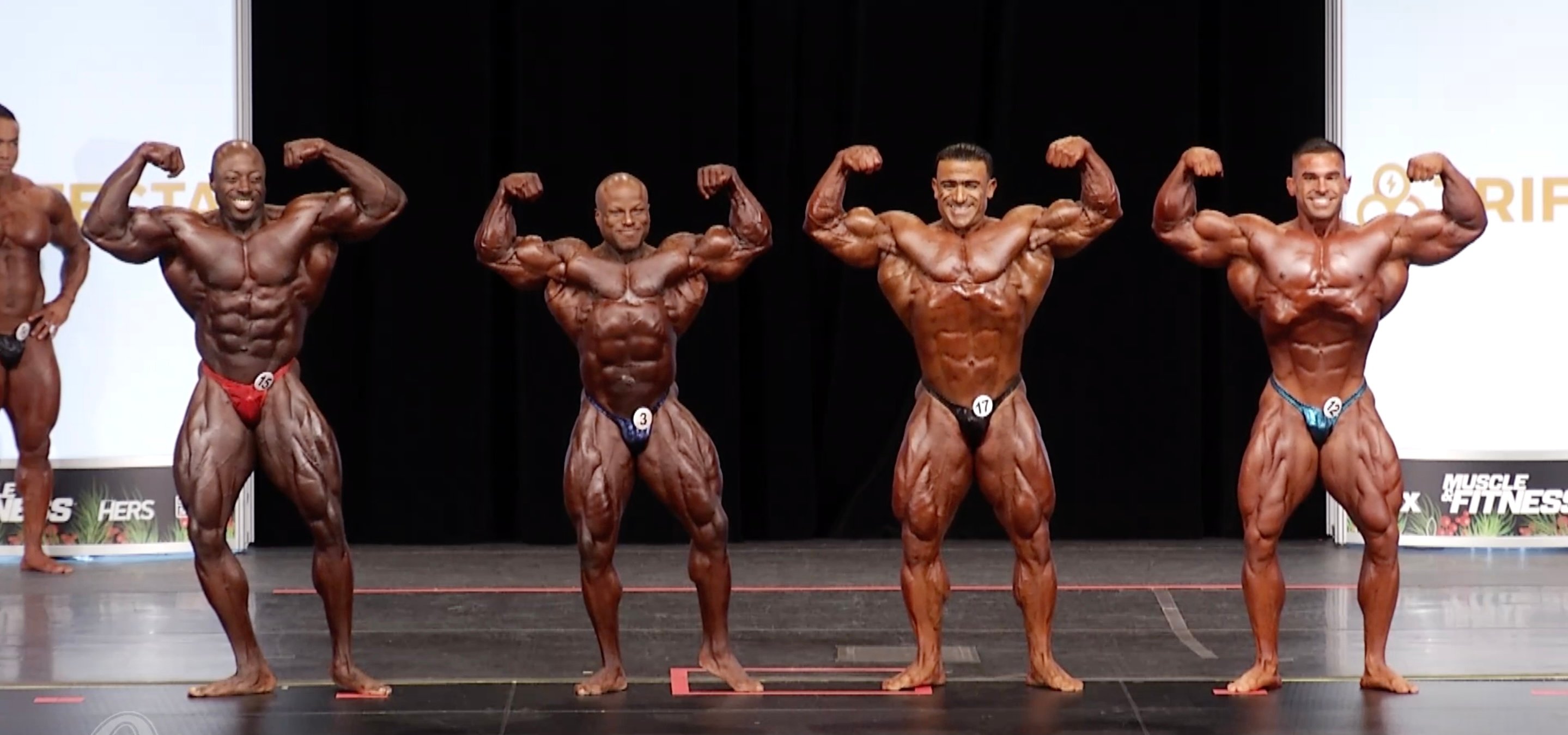 Shaun Clarida
George Peterson
Kamal Elgargni
Derek Lunsford
Stick around the Generation Iron Fitness Network for updates and news on the Olympia 2020 as we continue with our full coverage!