See the full breakdown of the Olympia 2020 Women's Physique callout report and comparisons.
For the past six five years, the Women's Physique division was the largest female category at the Olympia weekend. That all changed this year with the return of Women's Bodybuilding and the Ms. Olympia.
Regardless, the Women's Physique division focuses on high levels of musculature without sacrificing femininity on the same level and size as Women's Bodybuilding. It showcases some of the greatest female bodybuilders in the world.
The Olympia 2020 Women's Physique pre-judging has just concluded – giving us our first look at the physiques in this division before the finals later tonight. It was a hard fought battle with a powerful lineup this year. The judges certainly didn't have an easy job.
Shanique Grant is the returning champion this year. This puts a target on her back for all other competitors who are ready to take the throne. Will they be able to rise up and become the new Olympia Women's Physique champion? We now have a better idea after the comparison rounds.
The Olympia 2020 Women's Physique callouts have come to a close – and we have a full breakdown of each callout below. Check it out:
Olympia 2020 Women's Physique Callout Report
1st Callout
Daniely Castilho
Natalia Coelho
Barbra Menage
Ivie Rhein
Sarah Vilegas
Shanique Grant
2nd Callout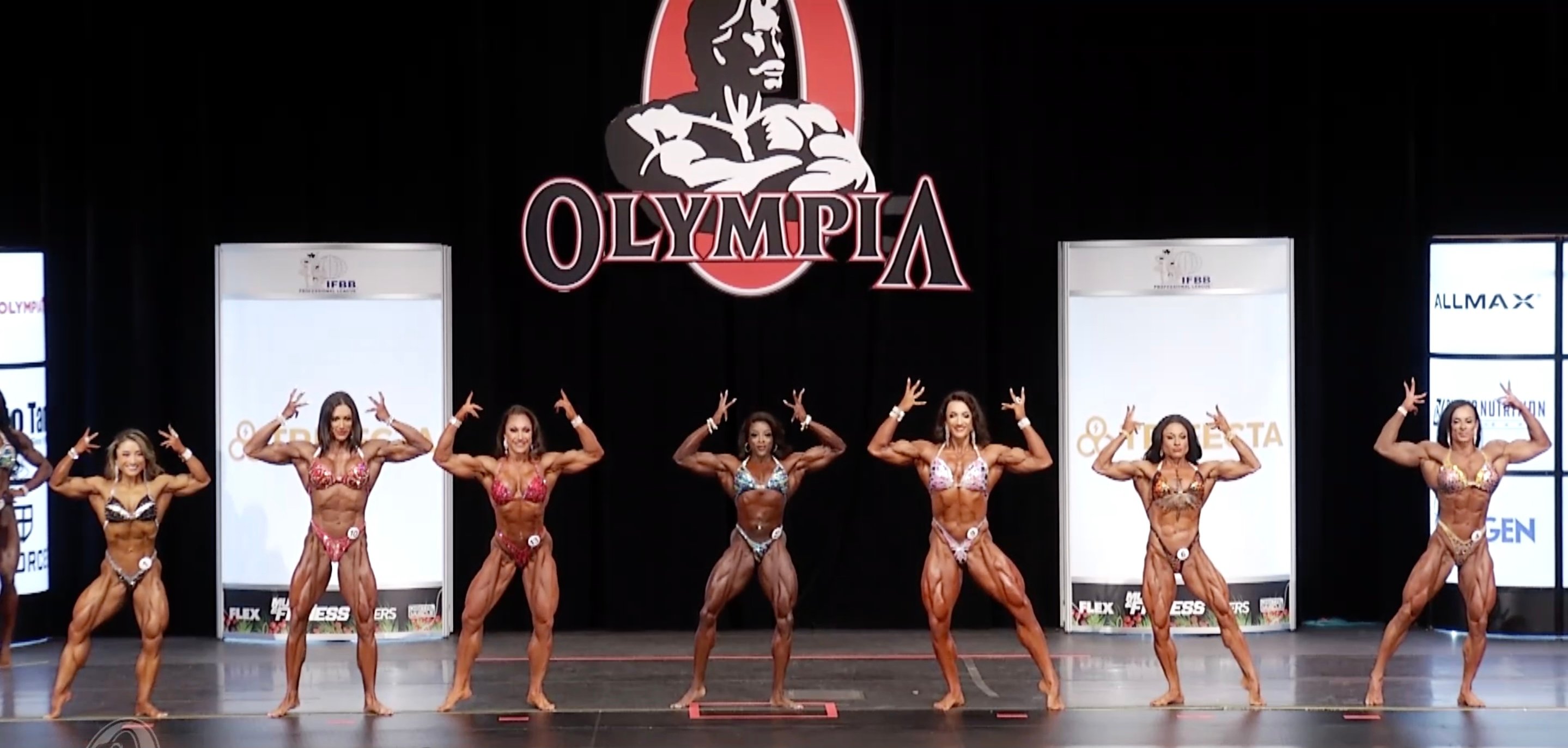 Laura Richards
Valentina Mishina
Rachel Daniels
Anne-Lorraine Mohn
Laura Pintado Chinchilla
Bian Ruiying
3rd Callout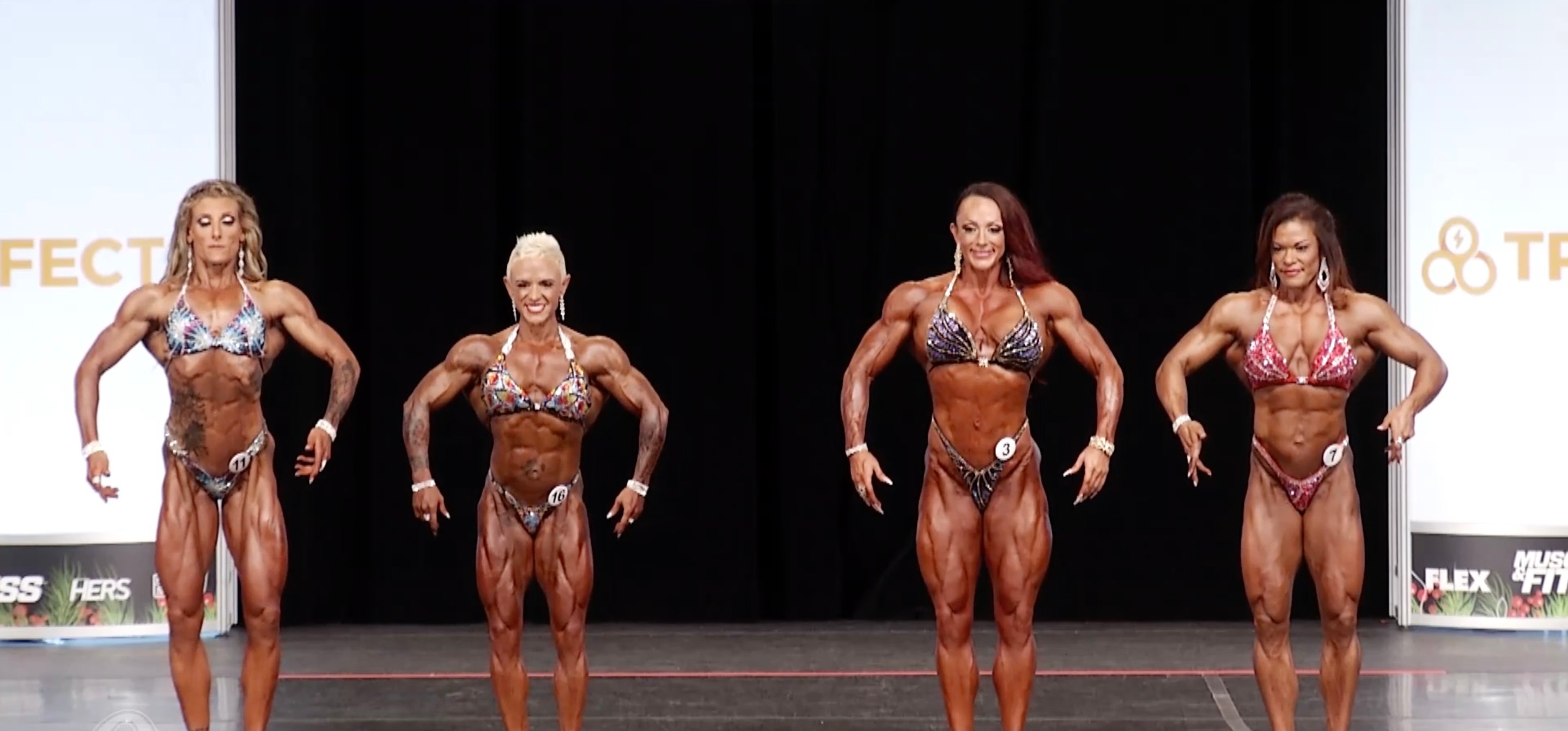 Tanya Chartrand
Jeannie Feldman
Victoria Myslik
Trish Wood
4th Callout (Top 4)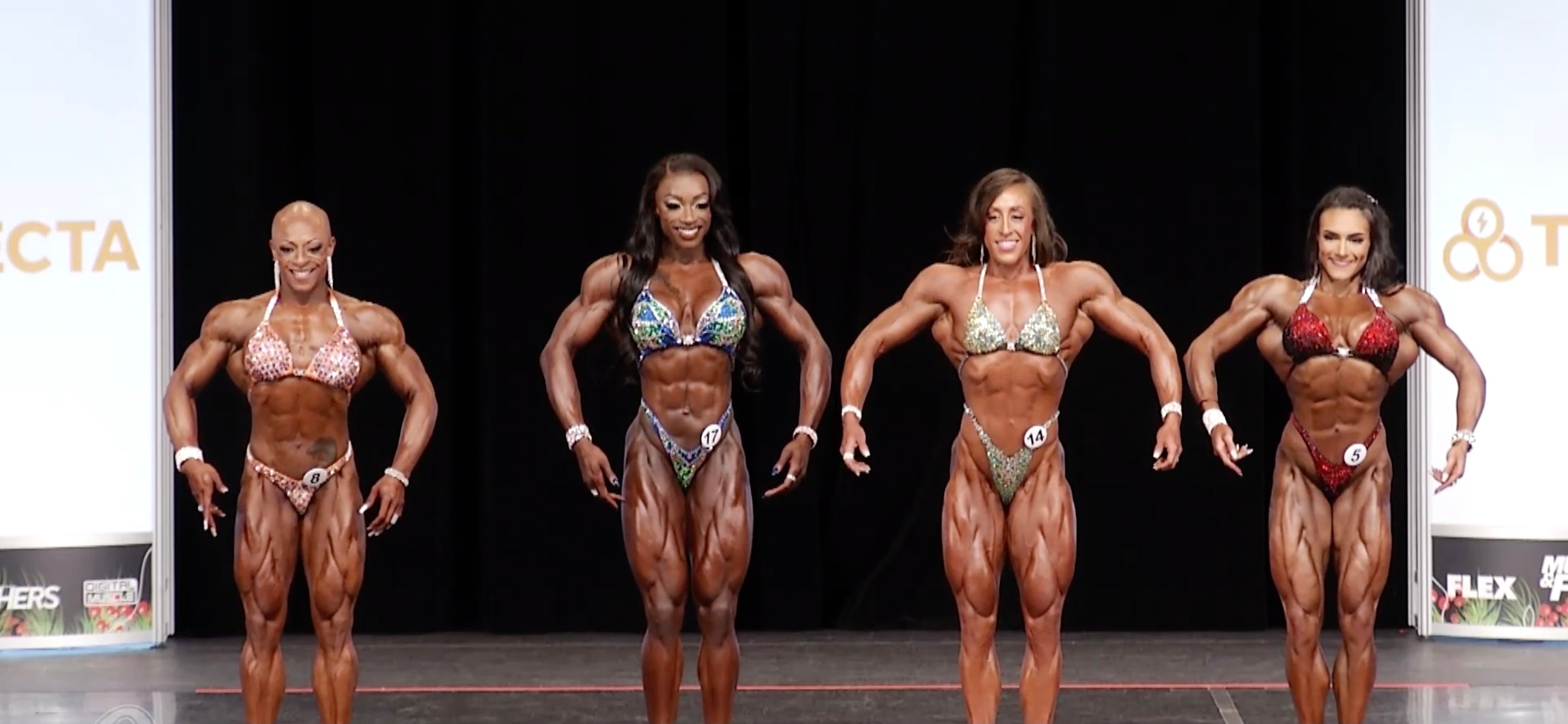 Shanique Grant
Sarah Villegas
Barbra Menage
Laura Pintado Chinchilla
Stick around the Generation Iron Fitness Network for updates and news on the Olympia 2020 as we continue with our full coverage!