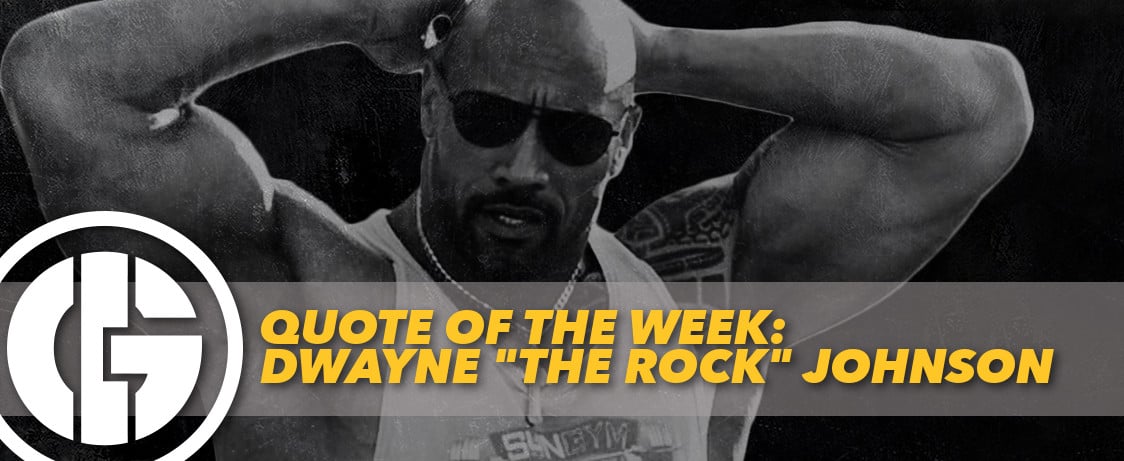 There is no quick fix.
We must imagine that when you become a big celebrity in the fitness world – people want to know "the secret." How did you get so big? How did you get that perfect physique? Well The Rock sets us all straight with this motivational quote – one that any bodybuilder would agree with 100%. There is no secret. It's just hard, hard work.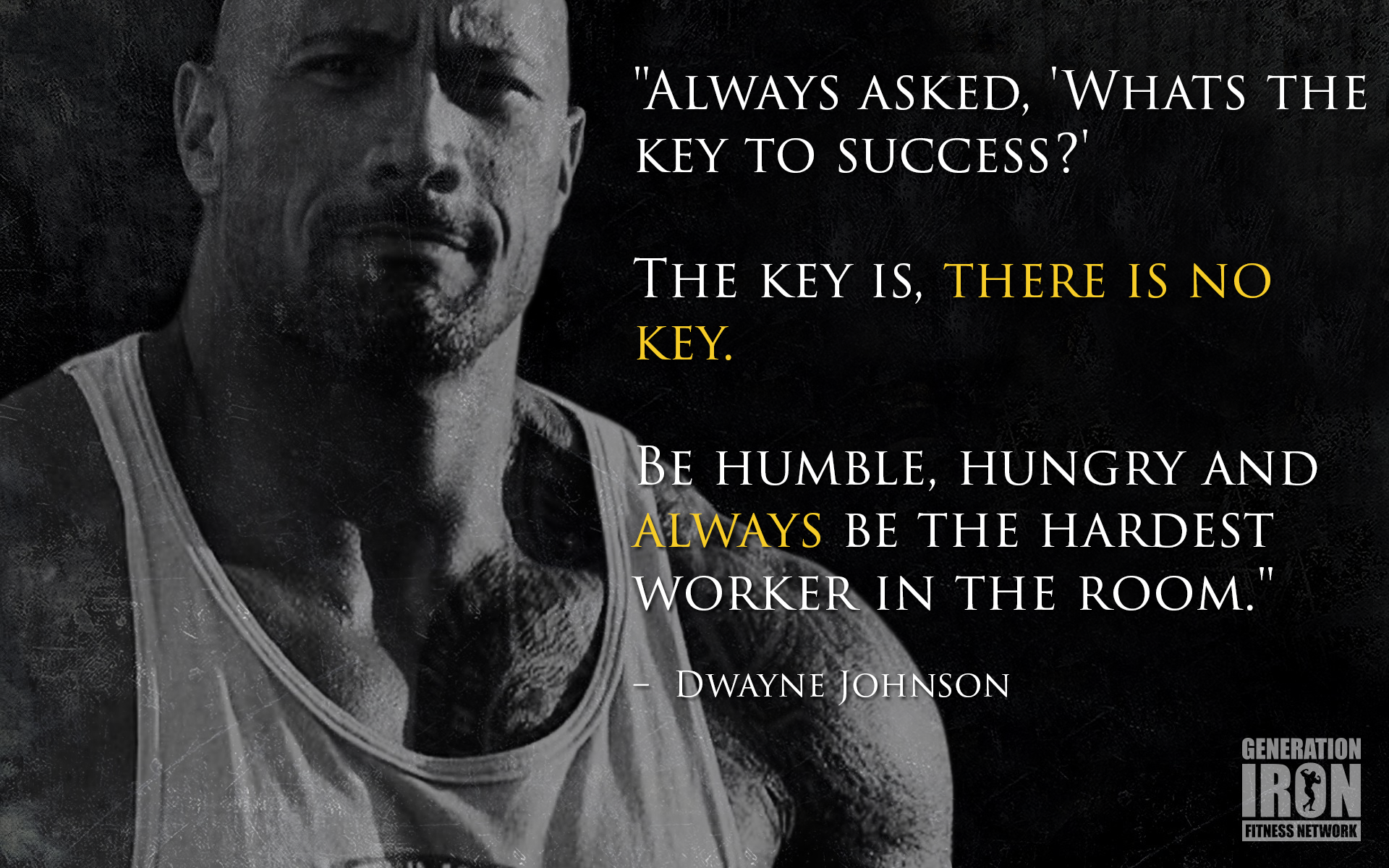 If you want even more motivation, check out our Quote of the Week page right here on our website. Get motivated and stay pumped.