Rich Gaspari writes up his take on the upcoming Olympia 2018 and his predictions.
We've all taken an entire revolution around the sun since Phil Heath was crowned 2017 Mr. Olympia for his 7th consecutive win equaling the legendary Arnold Schwarzenegger's 7 and only 1 more win shy of the great Lee Haney and Ronnie Coleman's 8. So to say there is buzz around this years event is an understatement. Buckle up folks, cause we are in for a hell of an Olympia weekend….our Superbowl, our main event, our granddaddy of them all. Mr. Olympia 2018, where the world's best physiques come on stage at once to see who truly is the best of the best, and more importantly, who can cement themselves as "legend".
The Mr. Olympia is a contest which holds a special place in my (and all bodybuilders) heart, as whenever I think about it I am reminded of the blood, sweat, and tears I poured into it when I was competing. Although I was not able to pry the coveted Sandow Trophy from the all-time great Lee Haney, I am extremely proud of the fact that I was able to be the Mr. Olympia runner up from 1986-1988. No small feat for any man, let alone a relative unknown from a small town in New Jersey who managed to reach the height of the bodybuilding world in only 2 years after winning my IFBB pro card in 1984.
But enough about the past…it's time to be excited for what is yet to come! I am predicting a very exciting Mr. Olympia this year, because I think this might actually be the year where we see a new king crowned. I know, Phil Heath is the heavy favorite going in, but from some recent pictures he has released, it appears his recent hernia surgery may have caused him to lose some serious and necessary mass. His lines and his cuts remain as impressive as always, but if recent history tells us anything, is that true mass reigns supreme more often than not on the Mr. Olympia stage.
With this in mind, my predictions for this year's top 5 at the Open Mr. Olympia are:
1. Big Ramy – Mamdouh Elssbiay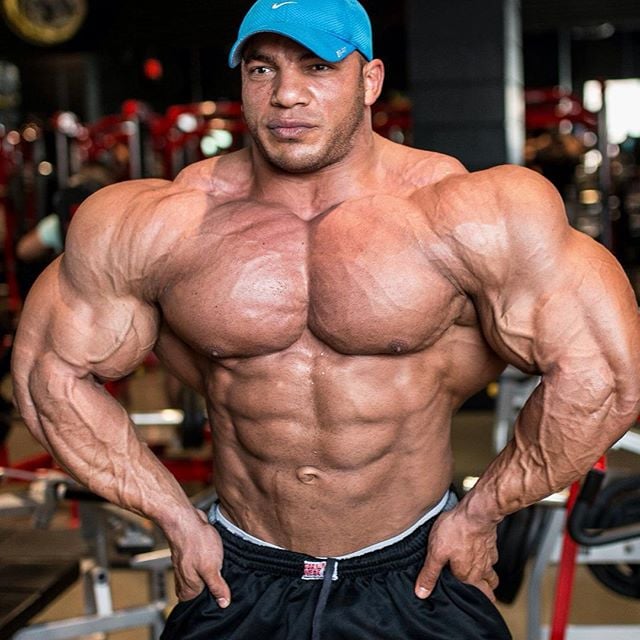 This guy has been progressing at frightening levels for the past few years. If size gets you a Sandow, this guy is a clear shoe in. At close to 300lbs at competition weight, he absolutely dominates the stage every time he shows up. If he is able to nail his conditioning, I don't see how anyone else can truly compete. This is a big "if", but I think 2018 is the year where he finally pulls it all together.
2. Phil Heath
"The Gift" may be the one giving the presents out this year to Big Ramy, as his hernia surgery seems to have put him behind schedule. He still looks great, but recent photos show he has absolutely lost some of his freaky mass we've all become accustomed to. Unless Phil is able to SERIOUSLY grow into this show, I think he'll be relegated to 2nd place…meaning he won't win the Mr. Olympia for the first time since 2011.
3. William Bonac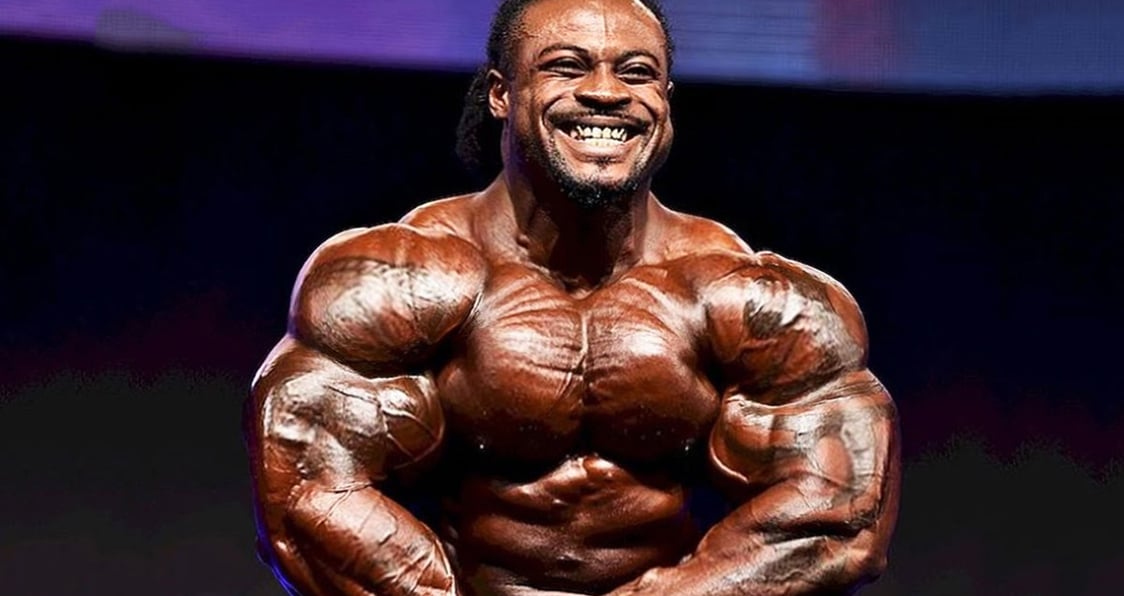 Coming off an unexpected win at the 2018 Arnold Classic, "The Conqueror" is ready to solidify his place as a bodybuilding great. Although he is trending upwards in a big way, I don't see him beating out either Big Ramy or Phil Health this year, meaning he will end up in the same placing as last year, 3rd.
4. Roelly Winklaar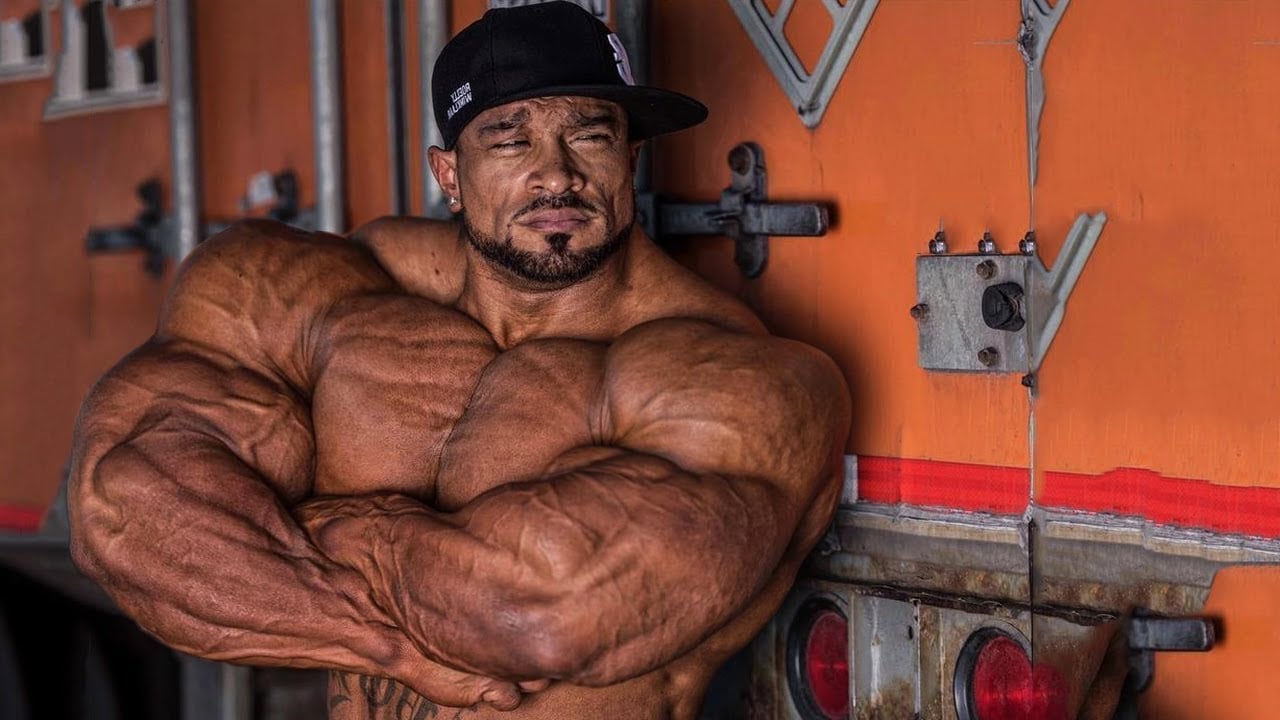 While some some Roelly had started his decline, the opposite seems to have occurred. Roelly came to the 2018 Arnold Classic Australia with one of the most freaky, huge, and intimidating physiques I had ever seen. If he can bring this package again, he is going to move up big time from his 6th place finish last year to the top 4 this year.
5. Dexter Jackson
Mr. Consistent…the man who defies time. Dexter Jackson keeps getting older, but his physique keeps getting better and better. Although he placed 4th last year, I don't think he'll be able to fight off Roelly any longer. If anyone of the 4 guys I have ahead of him come to the show even a TINY bit off, I expect Dexter to be there ready to match his 4th place finish from last year. 5th is the absolute lowest he should be placing.
In addition to having a potential game changing Men's Open, I have to say I am equally as excited to watch Gaspari Nutrition® athletes Robert Timms and Bethany Wagner compete again this year. Robert is looking to improve upon his 14th place finish from last year in the IFBB Classic Physique category, and I think he is going to be able to hang with the best this year. Being able to take a mentorship and be by his side during his training, diet, and growth as an athlete has been an honor as well as humbling experience for myself. His dedication and attention to detail if off the charts, so everyone should expect to see absolutely amazing progress, and one hell of a showing from Mr.Classic Physique.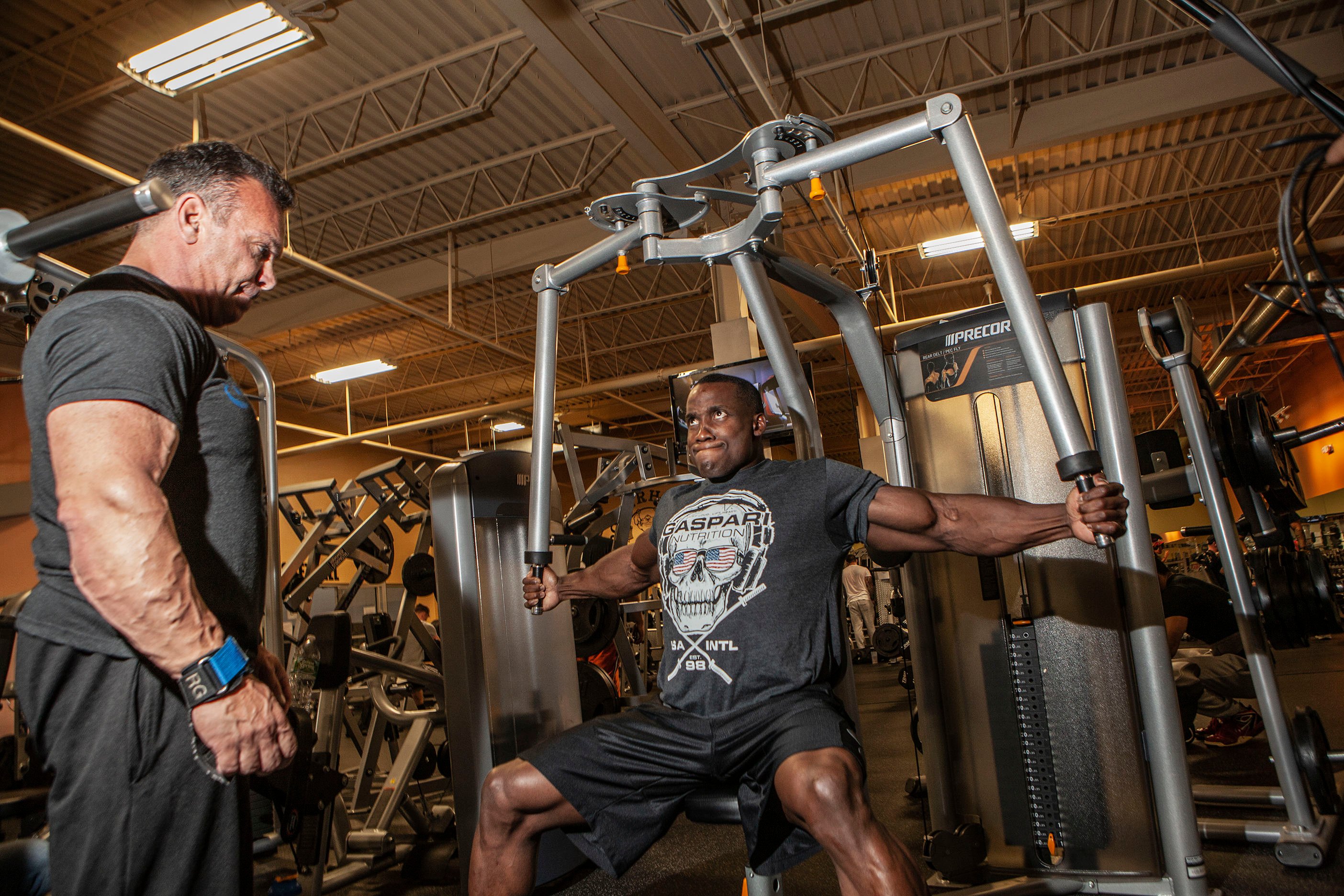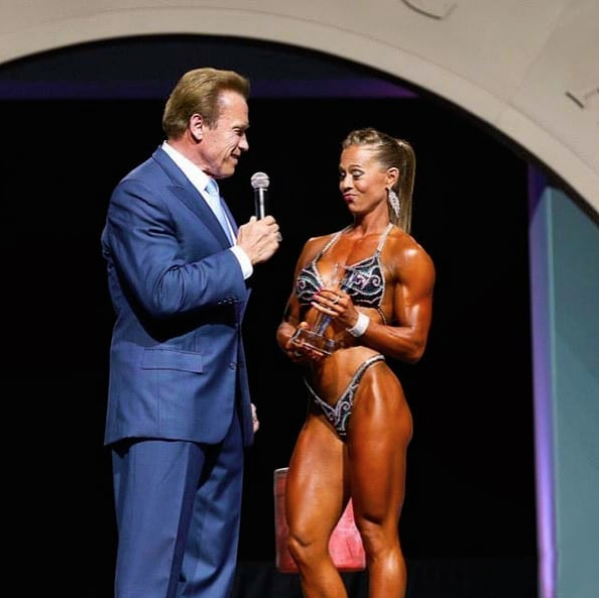 My long time friend Bethany is coming off a 5th place finish last season and from what I have seen alongside her in the gym, along with working with the amazing Oksana Grishina, I can't imagine she doesn't put on a jaw dropping show. She is leaner & more defined, and movements she has prepped for her night show are going to be an absolute must see! Unfortunately we won't be able to see my long time friend Hidetada Yamagishi compete this year as he is still recovering from his shoulder surgery, but he will be there to help root on the rest of Team Gaspari and soon start beginning his prep for next year, and take the stage by storm, as always.
The official countdown to the Mr. Olympia has begun! Let's see how close my predictions end up being. Let us know your thoughts on my predictions, and your own by visiting us on Facebook & Instagram & Twitter!
See you in Vegas!