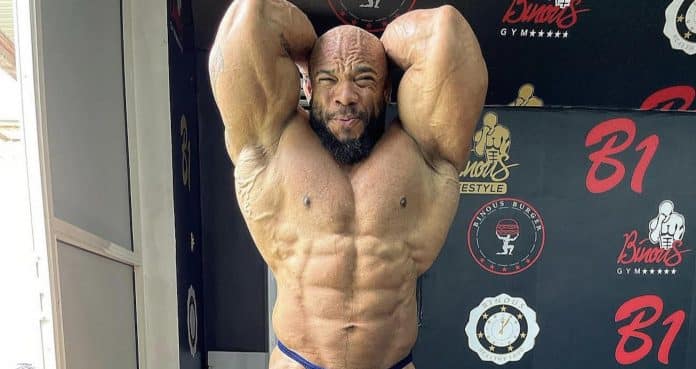 Sergio Oliva Jr. recently shared his plans for competition while responding to critics labeling him an "Instagram bodybuilder."
Sergio Oliva Jr. has not competed since 2021 and is looking to make his return to the stage. In a recent interview with Desktop Bodybuilding, Oliva Jr. shared his plans to make a return to the stage while also responding to fans that have criticized him.
Oliva Jr. has been around bodybuilding his whole life. Son of bodybuilding legend, Sergio Oliva, he has plenty of potential and has showed it off on certain occasions. He debuted during the 2016 Pittsburgh Pro and was able to win the New York Pro just one year later. In 2018, Oliva Jr. earned back-to-back runner-up finishes doing the Chicago and Tampa Pros.
Oliva Jr. has not been on stage since finishing sixth at the 2021 Arnold Classic. He has taken some time off but is ready to build a championship physique once again.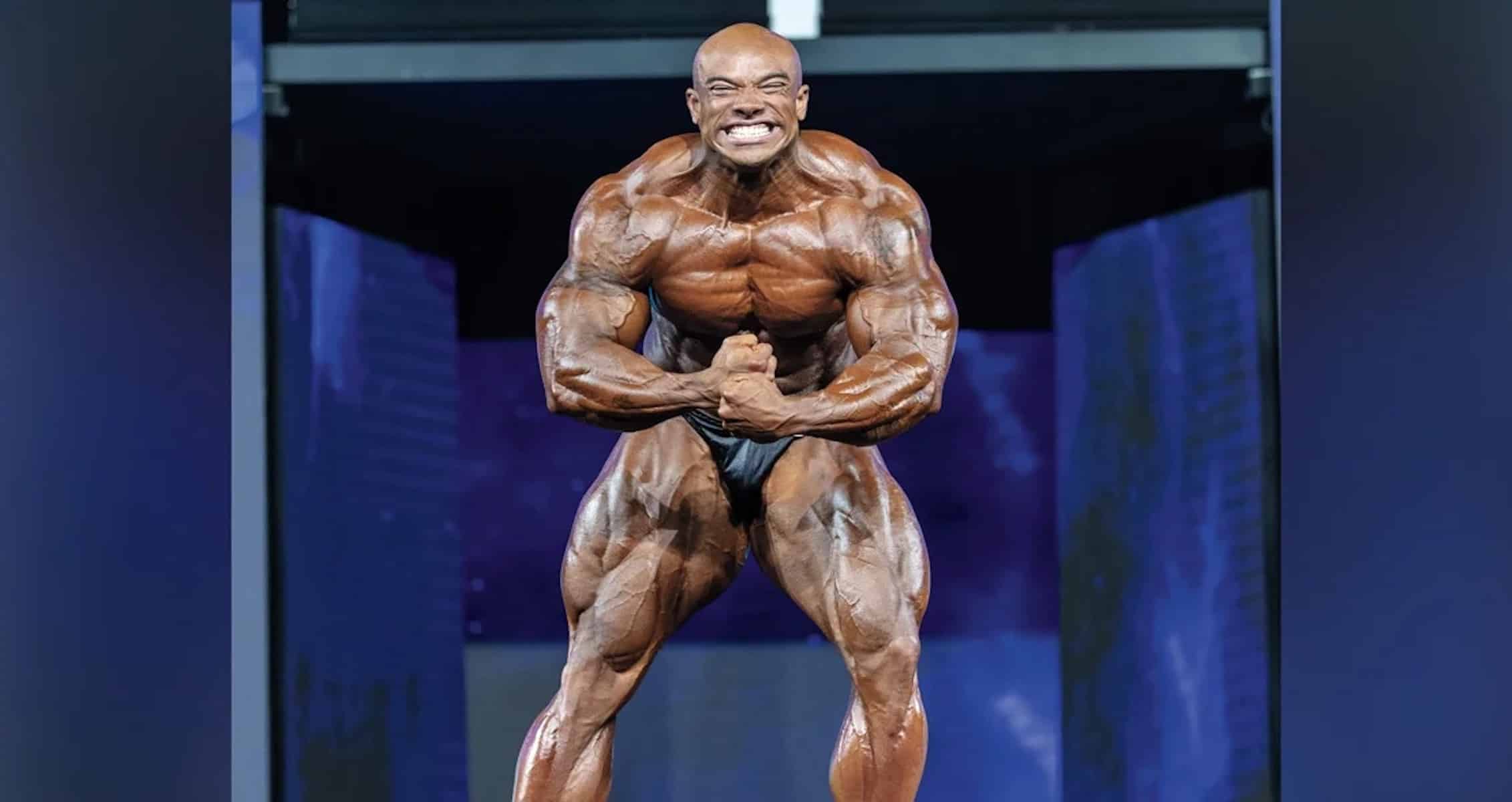 Sergio Oliva Jr. Details Return, Responds To Critics
Sergio Oliva Jr. plans to compete at the New York Pro and California Pro if he is able to travel. With different restrictions, he could be forced to miss but if they allow, Oliva Jr. will make his return.
Oliva Jr. has been labeled an "Instagram bodybuilder" by his critics and had a response for those who have used that term.
View this post on Instagram
"It's weird. Now I'm an Instagram bodybuilder apparently so if you compete almost every year, gain like 100+ pounds in your career but then if you take a year off you're an Instagram bodybuilder because you don't really compete and people's memories."

"If I did a show every year like some guys who never get any better, then it's like you need to figure something out because it's not working. Then god forbid, you take a year off go to a different country, train, and focus on yourself, now I'm Blessing."
Sergio Oliva Jr. continues to focus on improving his physique in order to bring home another victory. If he is able to make it to the shows, there will be plenty of eyes watching to see how he looks on stage.
For more news and updates, follow Generation Iron on Facebook, Twitter, and Instagram.