Bodybuilder Seth Feroce believes that steroids are in all professional sports to gain a competitive edge.
Seth Feroce might be retired from bodybuilding but he remains an active voice around the sport because of his strong opinions. Recently, he has been vocal about the topic of steroids and that continued in a recent truck rant that he shared on social media.
Steroids has become a wide-spread issue in bodybuilding because of recent deaths that have hit the world hard. This has athletes in different areas, whether it be bodybuilding or powerlifting focusing on their health. While Feroce is not an advocate of steroids, he acknowledges that they are elsewhere in competition.
The other sport where steroids have turned up the most is baseball. The early 2000s is considered the steroid era around Major League Baseball. Players were taking substances to gain an advantage over the rest of the league and this is where Feroce believes that it is present all around competition.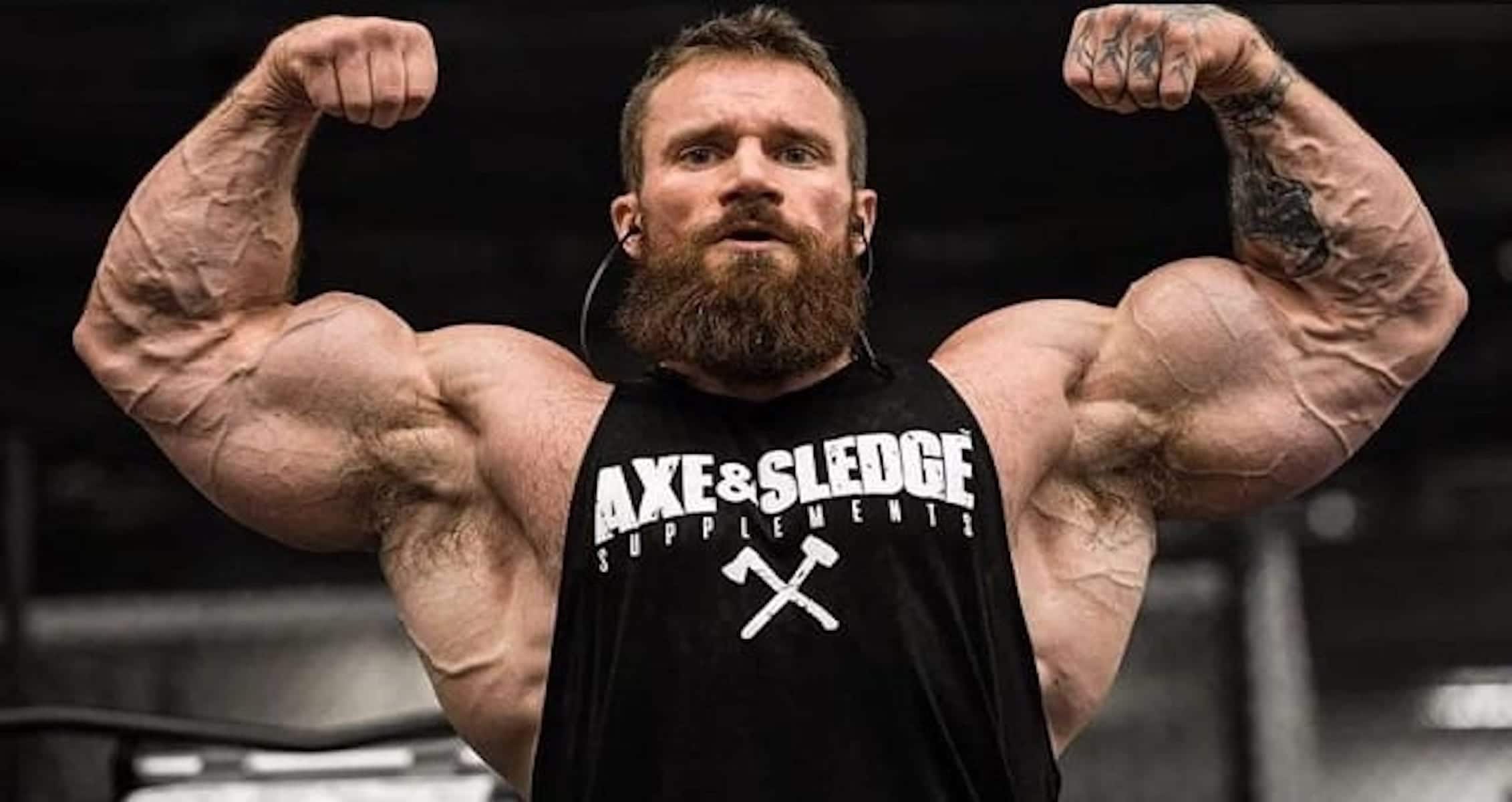 Seth Feroce: "Steroids Are Literally In Anything"
Seth Feroce went on his most recent rant about corruption and how it is present at every level. He is specifically discussing steroids but this can be an example in many areas when it comes to sports — whether it is business or financial.
"What I am f***ng astonished by, is the fact that people can't f***ing believe that professional athletes take steroids or there's no f***ing corruption. Are you guys f***ing with me? You know there's corruption at every f***ing level. It's a fuc**ing multi-billion dollar industry."
From here, Seth Feroce continued to explain how he sold steroids during his career as a bodybuilder to make extra money. In the sport, only the top level athletes make a serious profit off competitions. For others, it is beneficial to have side jobs.
READ MORE: Bodybuilders Are Dying: An Investigation Into Modern Bodybuilding, Health, & PED Use
For Feroce, he found a way to make money by selling steroids.
"Steroids are in f***ing everything and if you don't think so, you are a f***ing moron. You know why? Because I used to sell a lot of them.

That's something other bodybuilders say, 'I don't want to sell steroids'. Bitch, I sold a shit load of them. How the f**k do you think I made ends meet as a competitor? You think I can just buy hundreds of pounds of meat? No. You either f***ing sold steroids, or you did gay for pay. I ain't doing no gay for pay. Been offered many a times. But I rather f***ing sell a shit load of Tren and Anadrol and dick pills, like I did. That's how the f***ing industry goes!"
Seth Feroce continues to speak on many billion-dollar sports industries and how they are full of corruption. This is how they got to be where they are today. It makes it easier to cover up when there is money involved.
Near the end of his rant, Feroce spoke on steroids and how people do not care if they are used in sports. Once an athlete dies and steroids are involved, people begin thinking twice about the issue.
"Nobody cares in professional sports whether you take steroids or not. Nobody f***ing cares in bodybuilding whether you take steroids or not. Nobody gives a f**k. Even whenever you take steroids and you f***ing die… everybody acts like they give a f**k but nobody gives a fu**. Nobody f***ing cares.

Do what you want to. That's what I'm getting at with this video. Don't be f***ing stupid. Stop believing in dumb shit, are you kidding me?"
For more news and updates, follow Generation Iron on Facebook, Twitter, and Instagram.