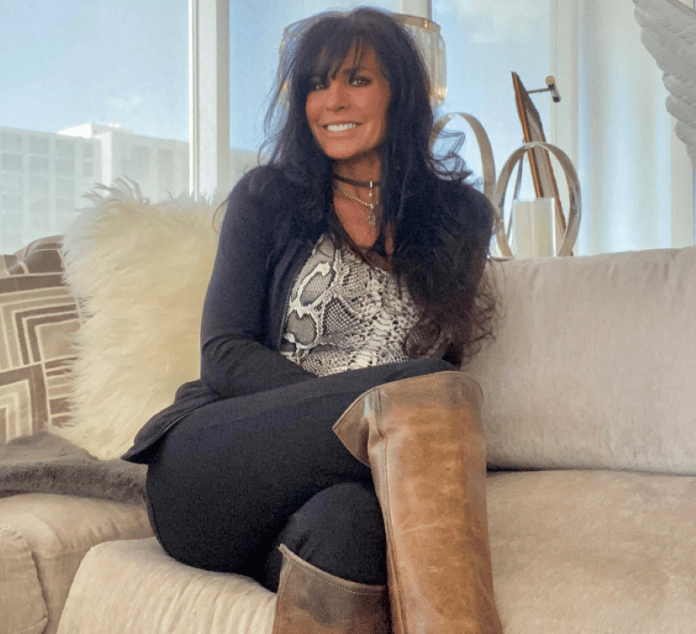 The Biography, Life, and Accomplishments of Shannon Ray
Shannon Ray. Many of you know her as the mother of social media personality Sommer Ray. Shannon is well into her 50s, but you would never know it. She is living proof of the "age is just a number" mentality. Living a life of fitness, bodybuilding, modeling, and overall having a family can be hard, but she does it. Hardworking, disciplined, and dedicated are a few words that can describe Shannon, but this is just the surface. There is much more depth to her as a person.
In this piece, we are covering all things Shannon Ray.
Full Name: Shannon Ray 

Weight
Height
Date Of Birth

121 lbs

5'5″

08/21/1964

Division
Era
Nationality

Bodybuilding

1990, 2000, 2010

American
---
Shannon Ray Biography
Beginning with a little background on Shannon, she was born on August 2, 1964. Shannon is 58 years old and still looks not a day over 30. Shannon has lived a life heavily centered around fitness, but has also balanced that with having a family. She started out in bodybuilding, and this was right after she completed her education. We will dive into this in a short bit.
Shannon stuck with the diet and training after her bodybuilding career, and took to modeling. She has always been cautious of her health and physique, trying to keep excess fat off and pump her body full of healthy foods. This is something we could all take from.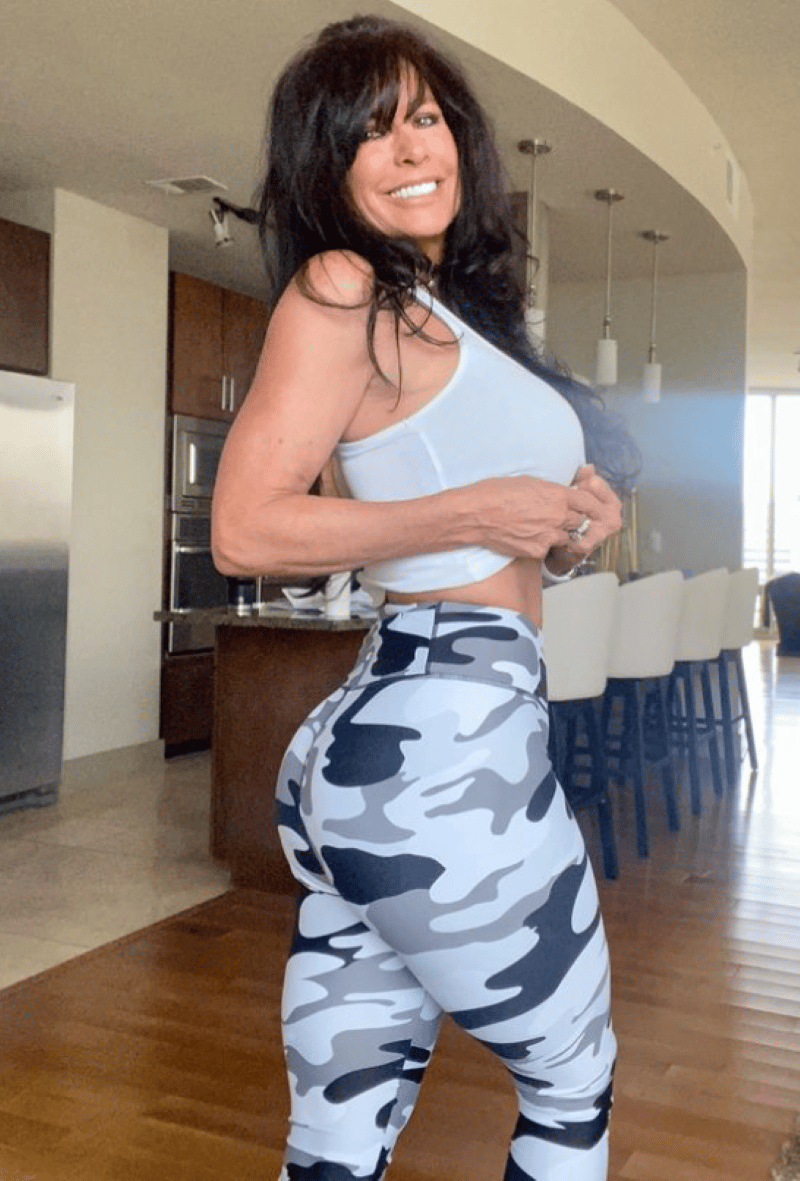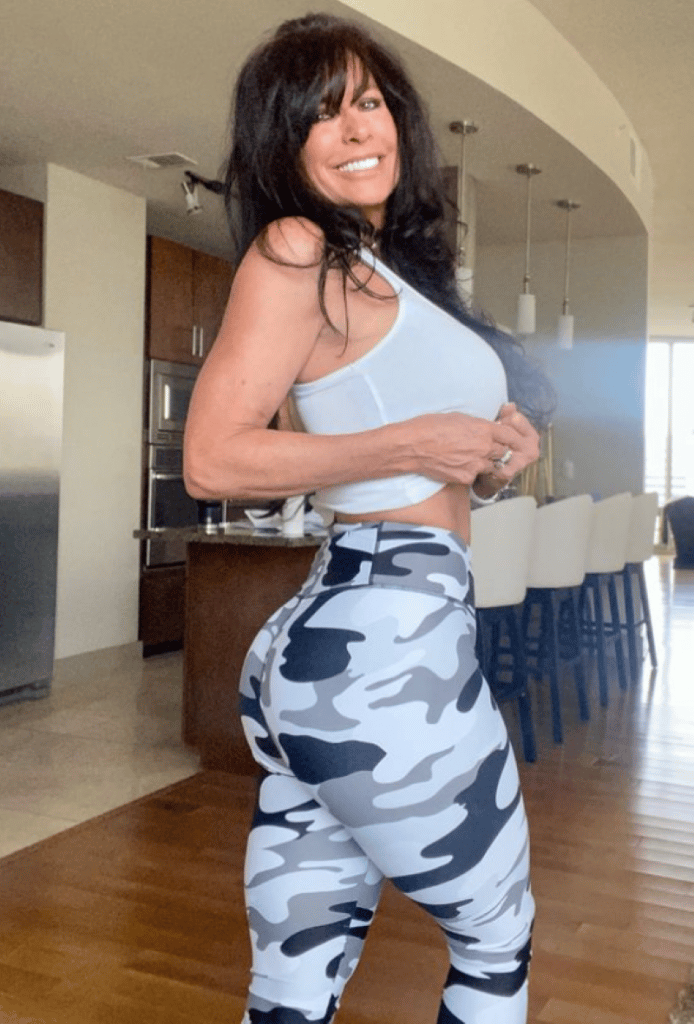 Shannon moved onto posting on Instagram. At first it was not easy, but eventually she picked up traction on her content. Nowadays, Shannon is a fitness model and social media influencer, grossing over 672 thousand followers on her Instagram account alone. She is also the mother to a few daughters, which we will touch on a bit more later on.
Shannon Ray Competition History
Shannon competed in bodybuilding after finishing her education. She did not seem to compete for too long, nor did she win any huge competitions. But, bodybuilding is not easy so props to her for not only doing it, but sticking with fitness outside of competing!
Shannon did not give up on the fitness and clean eating after her time competing. This clearly paid off!
Training
Shannon trains like her daughter, Sommer. They actually are huge influences on each other's fitness journeys. Shannon started showing Sommer how to train and diet properly, and it took off from there. They both lift each other up in the gym.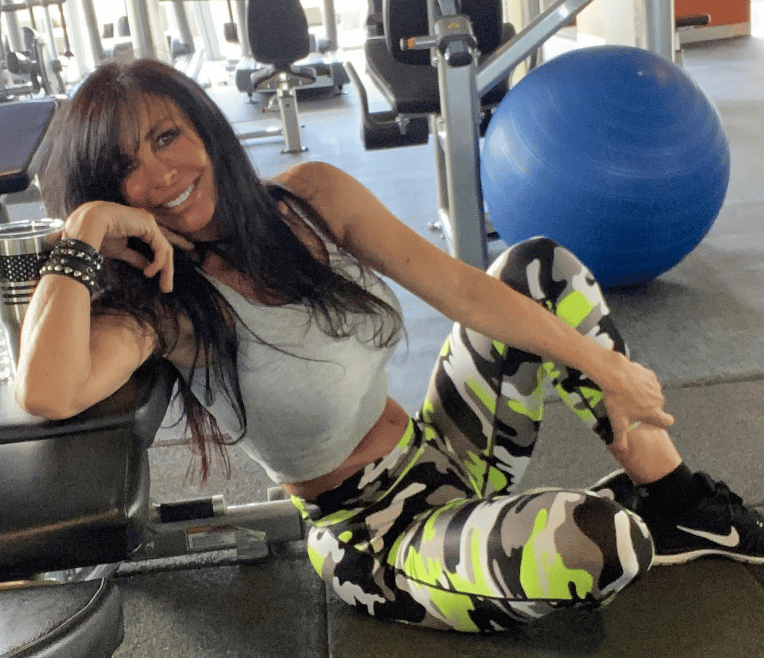 Shannon focuses more so on her lower body as well as core. Shannon's rep ranges are typically around 12-16 reps. As far as cardio, believe it or not Shannon does not tend to do much of it. Yes, hard to believe with how in shape and toned she is. Instead, she focuses on her diet!
Remember folks, the hardest work to stay in shape, is the work done in the kitchen. You cannot outwork a bad diet.
Nutrition
If she isn't doing cardio, what is Shannon eating to stay in such good shape? Well for starters, when she was competing, she ate a lot of lean protein. Protein is crucial for muscle, and Shannon surely did not forget to include it. She also would eat a lot of healthy fats, fruits and vegetables, and limiting carbs. Sounds fun, right? The diet may be one of the hardest parts of the sport.
Now that her competition days are behind her, Shannon is less restrictive with her diet. She obviously does not go nuts and eat junk foods all the time, but if she has a craving she will treat herself to something tasty.
What it comes down to is staying disciplined and knowing your limits, which Shannon clearly does to be in such good shape. There is no magic pill that can do the work for you. It would be nice if there was, but Shannon Ray is an epitome of hard work and dedication.
As far as Shannon's supplementation, not much is known. It appears that diet supersedes any of that.
Personal Life
Shannon's main form of income is from her fitness and modeling career, it seems to be working pretty well!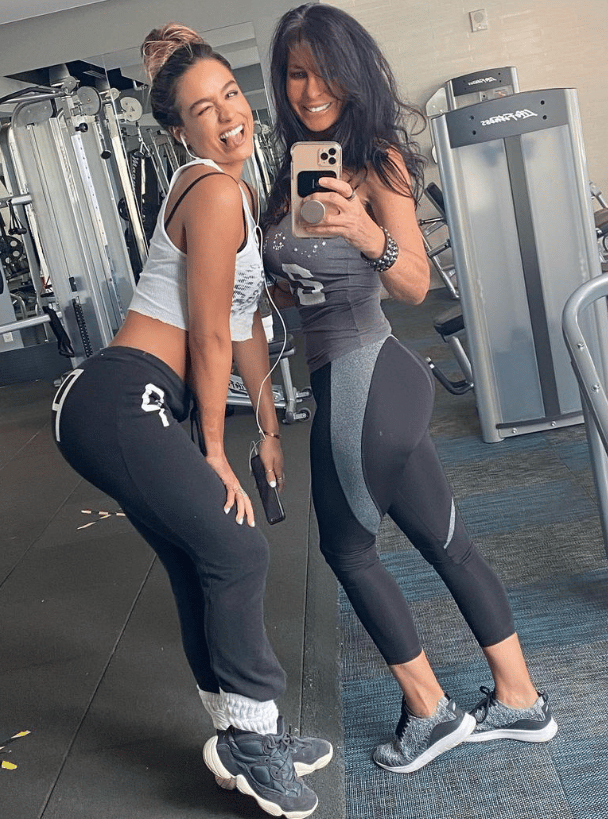 Aside from being a famous Instagram model and social media personality, Shannon is in charge of her own family as well. Many of you probably know who her daughter, Sommer is. Sommer is one of four children to Shannon! She, like her mother has a large following on Instagram, with about 26 million followers.
The other are children Savana, Bronson (only son), Skylyn. Shannon's daughters have followed in their mother's footsteps and have large followings on social media, while Bronson stays out of the spotlight. It seems as though he enjoys his privacy, who can blame him!
Next up, sorry to disappoint fellas, but Shannon is married. She is married to B.L. Richards, who actually happens to be a professional bodybuilder and fitness trainer himself. Fitness is something that goes all around in the family!
Wrap-Up
Overall, Shannon Ray is someone we can all admire for a multitude of reasons. Not only is she in great shape physically, especially at her age (58 is still young though), but her mentality towards life seems to be something we can all take from. She started out in bodybuilding right after completing her education, and never gave up on her fitness. Look where that got her to today!
Today, Shannon balances her social media presence, fitness, modeling, lifestyle, and has a beautiful family. Shannon is the definition of "age is just a number", being 58 years old and looking like she does. Sticking with your diet and training is crucial!
Another thing we can take away from Shannon is to not give up on your goals. Shannon stuck with hers, and look at her today. Whether your goals are work, school, or fitness related, do not give up on them. The only thing holding you back from achieving those goals, is yourself.
More on Athletes
If you liked this article on Shannon Ray, check out some more athlete profiles we have!