INBA PNBA pro natural bodybuilder Christian Lang put together a muscle building guide for beginners.
If you're new to working out, you'll likely want to build more muscle and may be struggling to put on the mass you want. To build muscle, you must follow a few golden principles to get the most out of your training, especially for a beginner. German International Natural Bodybuilding Association (INBA)/Professional Natural Bodybuilding Association (PNBA) pro competitor, Christian Lang, knows that building muscle as a beginner can be challenging, so he put together a muscle building guide for beginners on Instagram (IG). When it comes to nutrition, Lang said:
"Lots of vegetables and fruit and lots of protein – these should be the basics.

500-800g of vegetables and fruit (together) and 4 protein doses a day should be absolutely standard."
Regarding training, Lang stated:
"EVERY muscle should be trained hard, and hard doesn't equate to heavy weight.

Use a weight that you can use 10-20 times with clean technique and stop when you notice a technique discrepancy. The more complex and difficult an exercise is, the fewer reps you should do with it (squat, deadlift, bench press, overhead press, pull-up, row, etc.)"
Christian Lang suggests you have a diet filled with protein, fruits, and veggies. He also believes in lifting weights at a high intensity. However, Lang notes that doesn't necessarily mean using heavier weights. Instead, he thinks more volume – 10 to 12 reps – with better technique will yield you more results. On big compound movements, he thinks fewer reps is more effective.
See his complete muscle building guide for beginners in the IG post below.
View this post on Instagram
Christian Lang is a German INBA PNBA athlete who earned his INBA PNBA pro card in early June of 2021 after winning the overall in the Classic Physique class at INBA Hungary. Shortly after, he won the overall at the German Natural Bodybuilding & Fitness Federation (GNBF) German Championships 2021.
Natural Bodybuilding and WADA Compliant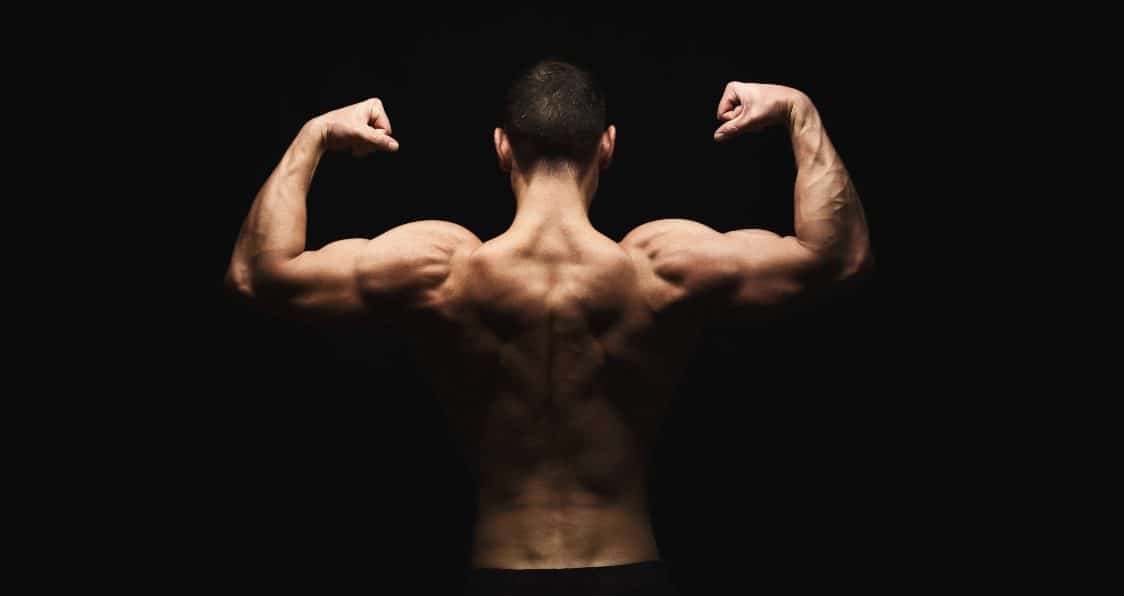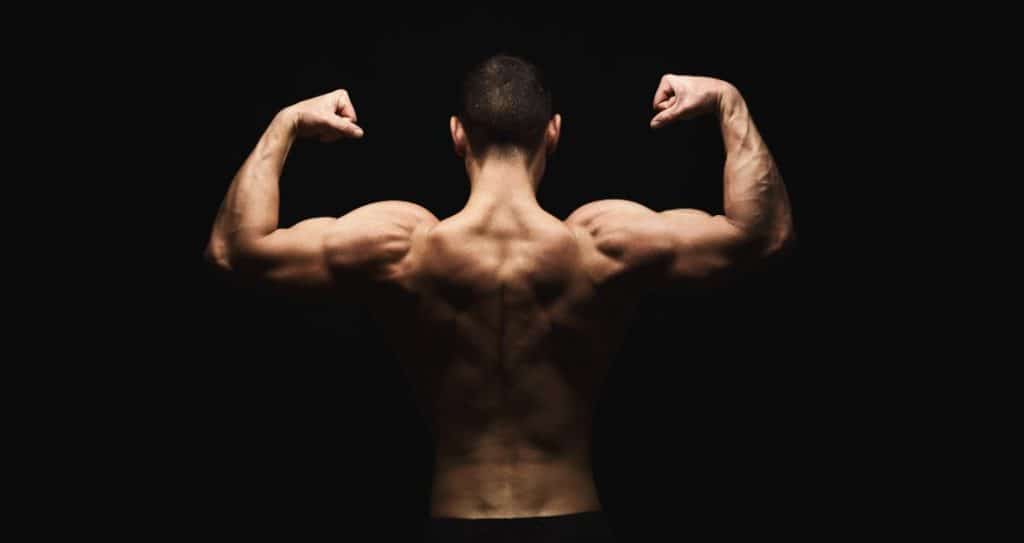 Natural bodybuilding leagues differ from those like the International Federation of BodyBuilding and Fitness (IFBB) Pro because they require drug testing. The IFBB Pro doesn't necessarily support the usage of drugs. However, they don't have any drug testing standards in place that natural bodybuilding leagues like INBA PNBA have.
The INBA PNBA has the strictest drug test standard for its competitors – the World Anti-Doping Agency (WADA). The Olympics use these metrics, and it has a list of all banned substances the government prohibits professional athletes from using during sporting events to make competition fair. Sadly, other natural bodybuilding leagues don't follow the same rigid drug testing standards the INBA PNBA use. Therefore, athletes' doping may often go unnoticed.
That is until they are eligible to compete in the INBA PNBA. Since other natural bodybuilding leagues aren't WADA compliant, new INBA PNBA competitors transferring from other natural bodybuilding leagues face the risk of failing a drug test administered. Since they could have previously passed a drug test in a different natural bodybuilding league, and if you fail a drug test before, during, or after competing in an INBA PNBA show, you'll be stripped of your title and thrown on the Hall of Shame. And never earn a chance to land a multi-media contract with Generation Iron, Iron Man Magazine, and INBA PNBA.
Generation Iron is looking forward to seeing how Christian Lang does this upcoming 2022 natural bodybuilding season!
Follow us on Instagram, Facebook, and Twitter for more fitness tips from INBA PNBA athletes!