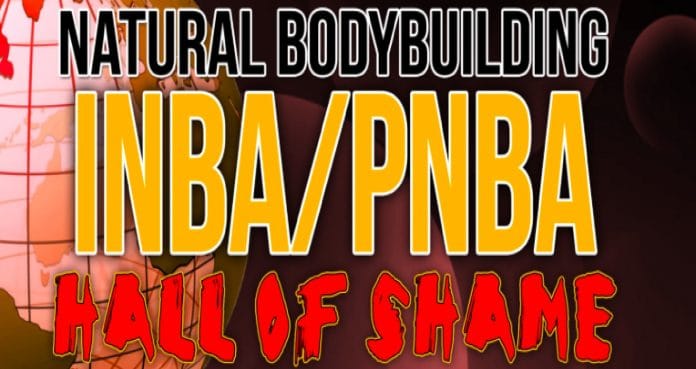 Everyone wants a slice of the Hall of Fame, but no one wants to be clumped in the Hall of Shame.
The Hall of Shame/Wall of Shame is a list garnered by the International Natural Bodybuilding Association/Professional Natural Bodybuilding Association (INBA/PNBA) showcasing natural bodybuilders busted for performance-enhancing drugs like steroids and diuretics. However, instead of celebrating each athletes' accolades, it condemns them for using drugs.
On the list, you'll find the athlete's name, the event they used performance-enhancing drugs (PEDs), what drug(s) they tested positive for, the date they tested positive, and their decree. The list of the athletes is in order, from the most recent to the oldest failed drug test.
For the athletes that decide not to get tested, well, they are automatically disqualified from the competition. Moreover, the competitor is stripped from any titles. The INBA/PNBA doesn't mess around when it comes to each athlete's punishment. Contenders are also banned for life from ever competing in a natural bodybuilding competition again.
It differs from show to show how they perform these tests. For example, some shows tural will have their athletes go backstage in the bathrooms to get drug-tested before the competition.
Of course, this level of drug testing is costly. That's why it's hard to crack down on all bodybuilders that are doping completely. However, contenders like Rob Terry – two times Natural Mr. Olympia and professional wrestler – randomly drug test themselves for transparency and quieting skeptics. Other natural bodybuilding leagues perform drug tests, but the dividing factor is that the INBA/PNBA does in-season and off-season testing.
Below, you can watch an exclusive clip from Generation Iron: Natty 4 Life diving into the meticulous drug testing INBA/PNBA undertakes their athletes.
Bodybuilding and Alleged Drug Use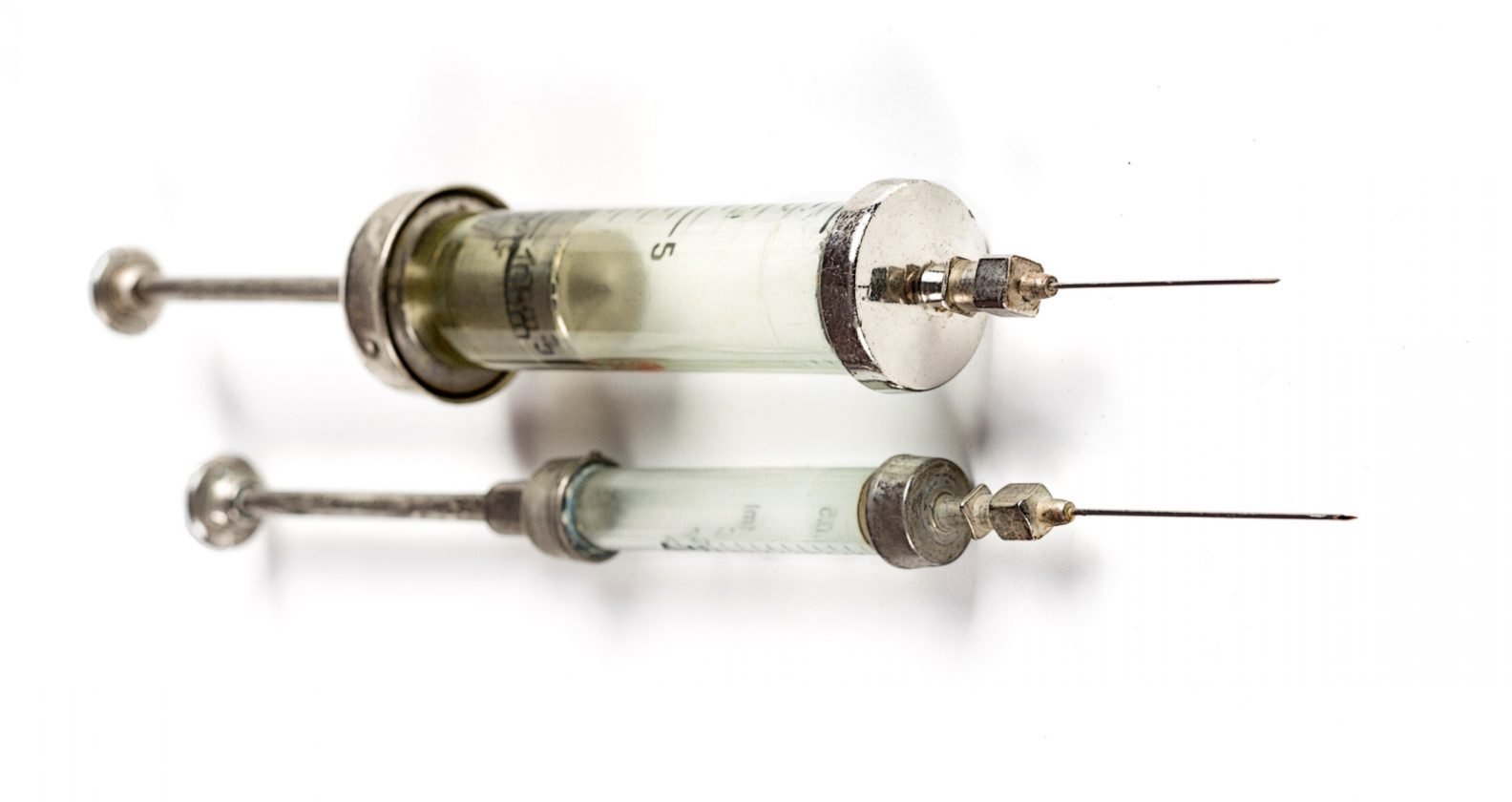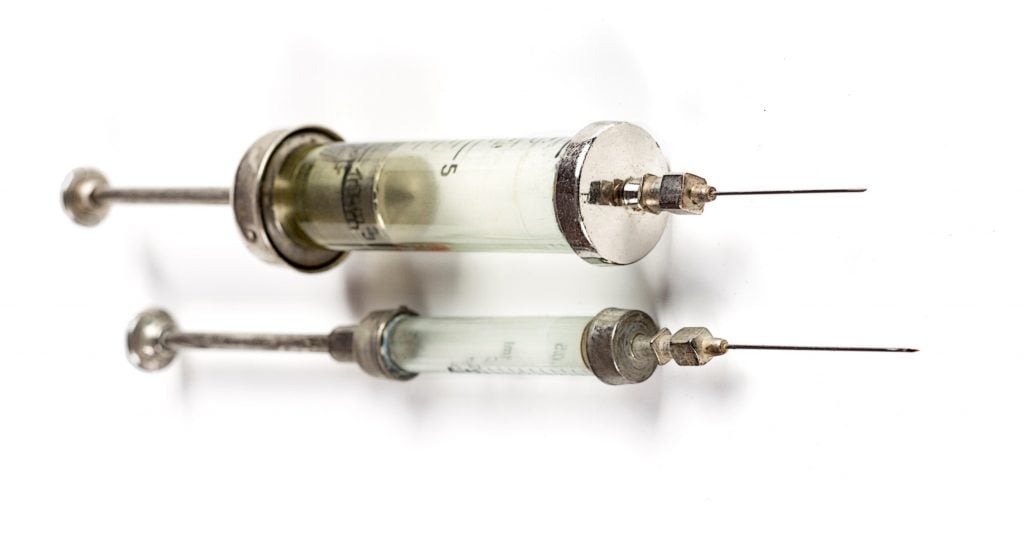 Bodybuilding leagues don't endorse the use of drugs. However, they don't test for drugs such as steroids or PEDs either. Omitting to drug test gives athletes lots of room to partake in these performance enhancers if they choose to do so.
In the digital age we live in, steroids and other PEDs aren't behind closed doors anymore, and bodybuilders such as Dorian Yates – former Mr. Olympia – are upfront about their use of drugs to enhance their physique.
There's no denying that performance enhancers improve your body composition. And because of the high-level competition, many athletes feel they won't be able to compete with top contenders unless they get an edge, AKA steroids.
Natural Bodybuilding
Some athletes compete in natural bodybuilding leagues, such as INBA/PNBA, instead of the International Federation of Bodybuilding and Fitness (IFBB). In these leagues, athletes undergo state-of-the-art drug testing from the World Anti-Doping Agency (WADA) – the most elite drug testing for professional athletes. Every year WADA comes up with all banned substances.
Testing contestants levels the playing field and ensures all athletes competing don't get an unfair advantage. But at the same time, it protects competitors and their health. Colin Congo, 2018 Mr. Natural Olympia, gave his two cents in an exclusive GI interview below.
Furthermore, Brandon Wadas, a professional natural bodybuilder, has been outspoken about the issues in a post published on October 27th, 2021, stating, "Someone is going to literally have to die on stage before something changes in bodybuilding."
The Hall of Shame is a wall of natural bodybuilders who have failed drug tests. As you'd imagine, this public humiliation prevents natural bodybuilders from engaging in drugs, which protects the integrity of INBA/PNBA.
Generation Iron would like to congratulate natural bodybuilders who aren't on the Hall of Shame. We look forward to seeing you in future competitions!
Follow us on Instagram, Facebook, and Twitter to stay updated on the latest natural bodybuilding news!