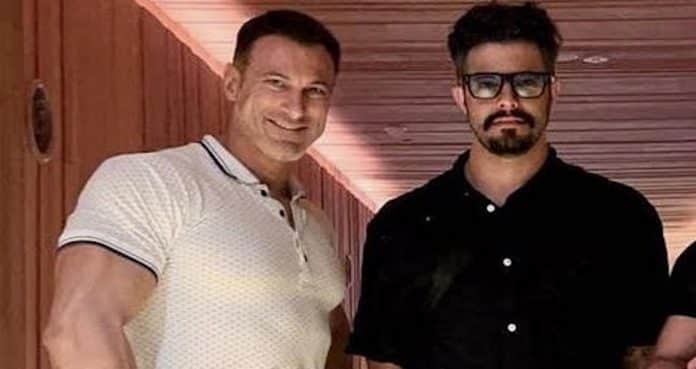 Tony Huge made a video reacting to the death of Leo Rex.
On Tuesday, it was revealed that Fitness YouTuber Leo Rex passed away in the home of Tony Huge in Pattaya, Thailand. After the new circulated, Huge took to YouTube to make a video reacting to the situation.
"I'm trying to be so open, honest, and transparent about everything," Tony Huge said.
Tony Huge and Leo Longevity have been featured in each other's YouTube videos in the past to discuss many aspects of the fitness and health industry. On Tuesday morning, Huge released a video explaining his perspective of the event.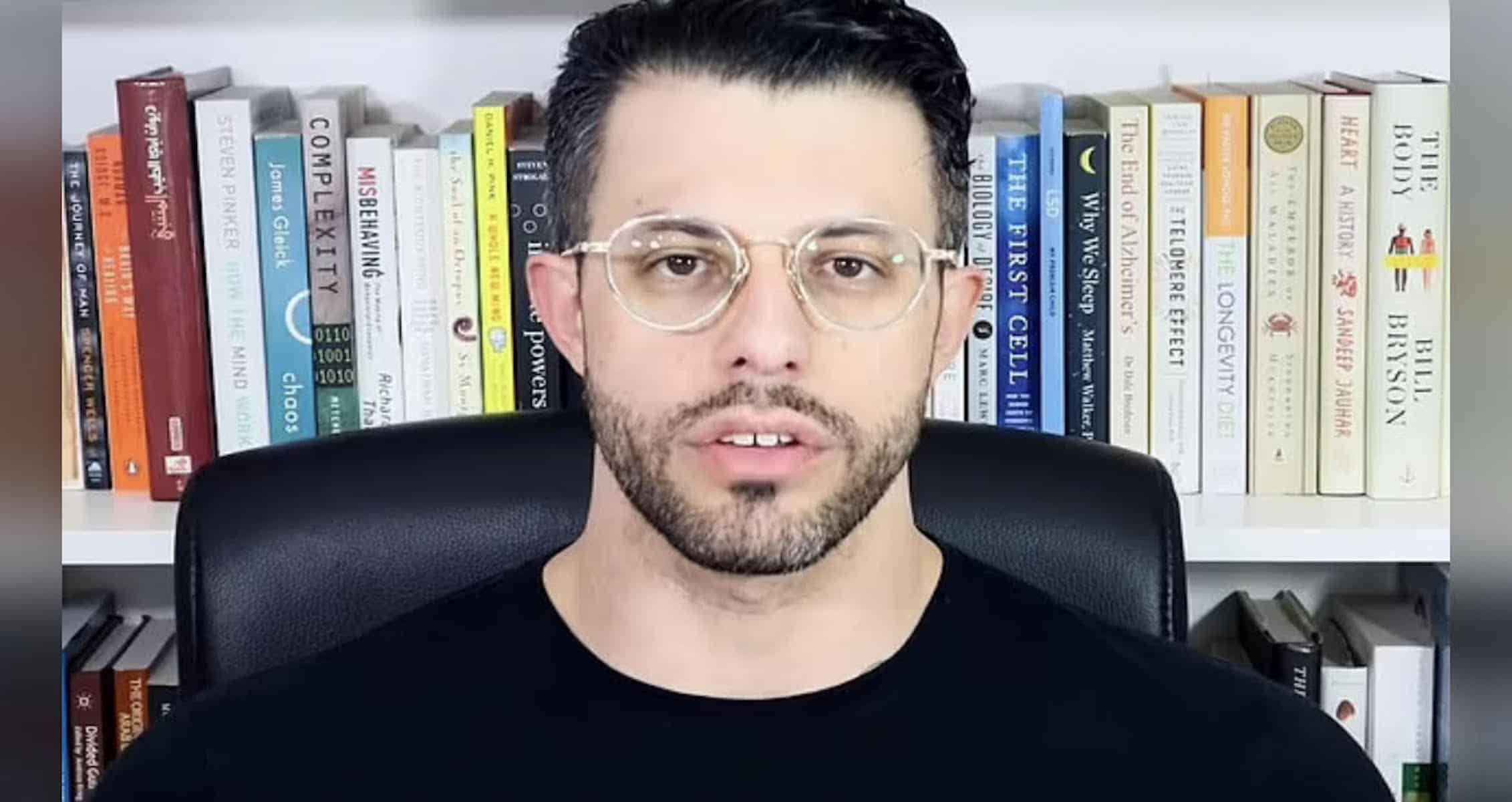 Tony Huge Reacts To Recent News
Tony Huge began his video by sharing any information he could about the death of Leo Rex.
"Yes, it is true that Leo Longevity has passed away. We think that he passed away around Friday at 11:30 A.M. or thereabouts. I didn't find the body until Monday, which is yesterday. I didn't check on him because I thought he either took a sleeping pill and was just sleeping for 24 hours and then I just got more suspicious as time went on.

It wasn't until I knocked on his door and checked around back of the glass slider and I saw the room looked kind of torn up. So, I opened the slider door, his bedroom door was locked but the slider door was open on the size. Opened his bathroom door, and the bathroom door wouldn't open because his body was blocking the door."
Leo Rex was found wearing a black T-shirt with blood coming from his nose and mouth. Upon arrival, there was thoughts that the room could have been ransacked because of the mess that was there. According to Tony Huge, he believes it is impossible for someone else to have been there.
View this post on Instagram
"It would have been impossible for someone else to have caused this on him. The way that the door was, the inside of the bathroom. There's no possible way there was someone in the bathroom with him. He also didn't die from anything sudden or acute."
Tony Huge continues to speak on the "emotional state" of Leo Rex, who was one of his friends. He explains how Leo Rex was "the happiest he had seen him before he passed away."
The investigation is still ongoing as Pattaya Police sent Leo Rex's body for an autopsy to learn the actual cause of death.
"As best as I can tell and the police can tell, this is what we've all come up with so far.

"The police have done a lot of forensics work and a lot of photos and a lot of interviews and hopefully they'll find more information but it's a really confusing situation. Without giving a lot of the graphic details, it's just not possible anyone else was involved. And again, not a sudden death from any kind of drug."
For more news and updates, follow Generation Iron on Facebook, Twitter, and Instagram.