"And Still?"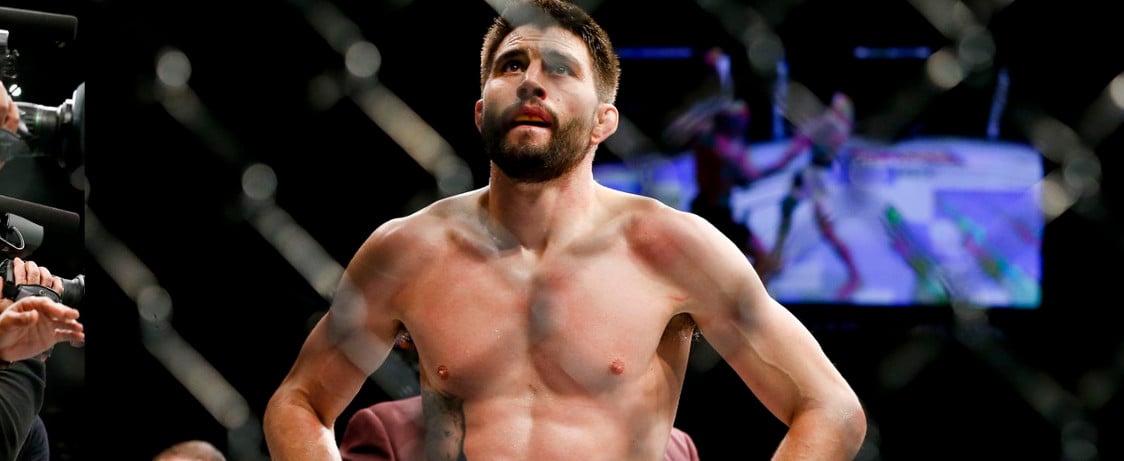 UFC's Main Event past saturday lived up to the hype and then some. Robbie Lawler and Carlos Condit went at it for five rounds in a fight so tight I couldn't even take  a bathroom break. After the fifth both fighters unanimously layed their arms over the octagon to get some air into their spent bodies. However, only one could come out victorious. Reigning and defending champ "Ruthless" Robbie Lawler walked away with the strap but did he deserve the win? Let's look at the evidence. Lawler                                       Condit
00:42
Control
00:12
1
Knockdowns
0

93

of 178

53%

Total Strikes

177

of 497

35%

92

of 177

52%

Significant Strikes

176

of 495

35%

0

of 0

0%

Takedowns

0

of 0

0%

0
Submission Attempts
0
As we can see Robbie had :30 seconds more octagon control than Carlos and he also scored a knockdown in the second round. With that being said Carlos landed nearly twice as much total strikes as well as significant strikes. Neither fighters had any takedown or submission attempts. For a striking match I would have to say the man who landed the most strikes stayed busier and the man who landed the most significant strikes in theory should do the most damage. But that's just me. Besides the numbers, most people agree that it comes down to that controversial third round. While most agree it was close, If you saw the fight you'd have to give it to Condit. Condit stayed busier the whole fight, landing kicks here, elbows there, and  everything in between. Was it the most damaging of shots? No, I wouldn't say so, but they were definitely landing and definitely sapping the energy of one of our favorite warriors Robbie. In fact I think Condit ran away with the whole fight, his distance was impeccable, Robbie couldn't get in there for much. Even though Robbie did knock him down in the second round, he wasn't hurt, he got back up and gave Robbie a flurry of appendages he would not soon likely forget. There's was even a couple points in the fight where Robbie was saved by the cage and almost got dropped himself. The story of this fight was keep away and pay and that's what Carlos did. He used his reach to play keep away and mad Robbie pay when he wanted to play. I'm sure after that 4th round both Robbie and his corner knew he needed a knockout to score the victory. But I must admit that despite the few flurries Carlos mustered in the 5th, "Ruthless" definitely took command of the round with the sock'em bop'em punches he was landing on Condit – almost putting a crescendo to this Rocky like fight. While we can't go back  in time, this is very reminiscent of the GSP Johnny Hendricks fight where I think the challenger should've won. I get it, you've got to take it from the champ. But at what point does scoring go out the window and our emotions take over? Ultimately the fault lies with the UFC and their attrocious scoring system. I don't know if they're not sure what to do, don't care, or like things the way they are, but for us fans (and fighters I'm sure) this scoring system at times is as good as the flip of a coin, and it's starting to become a real downer. Check out how fans around the world scored the bout below:
Fan Voting by Country (Top 5)LawlerConditDraw0150300450600United StatesCanadaUnited KingdomAustraliaPolandTotal Scorecards
| OUTCOME | LAWLER | CONDIT | DRAW |
| --- | --- | --- | --- |
| United States | 110 | 528 | 35 |
| Canada | 28 | 200 | 11 |
| United Kingdom | 10 | 78 | 10 |
| Australia | 10 | 58 | 4 |
| Poland | 8 | 31 | 2 |
1445 SCORECARDS SUBMITTED
Who do you think should've won?