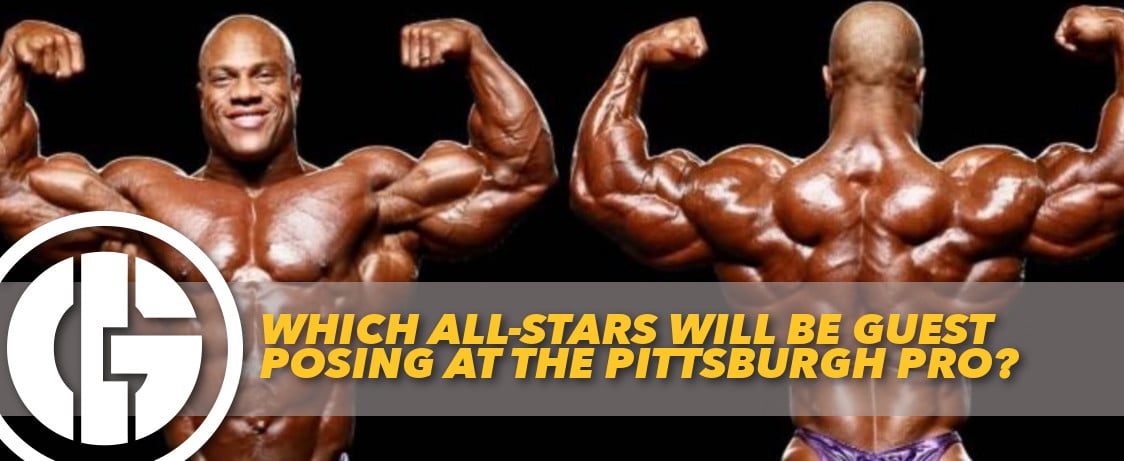 A truly star studded line up of guest posers will be showing off this weekend.
This weekend is a very exciting one – it's the return of the IFBB Pittsburgh Pro competition. To anyone who is familiar, this competition always provides a mega showing of all-star pros in what is always an amazing guest posing mash up.
So who will be showing up this weekend? We have the entire list right here. This will be the first time we see so many master level competitors on the stage at the same time since Mr. Olympia 2014. We can't wait to see how everyone stacks up in 2015. Check out the complete list of guest posers below:
.
Phil Heath
.
Kai Greene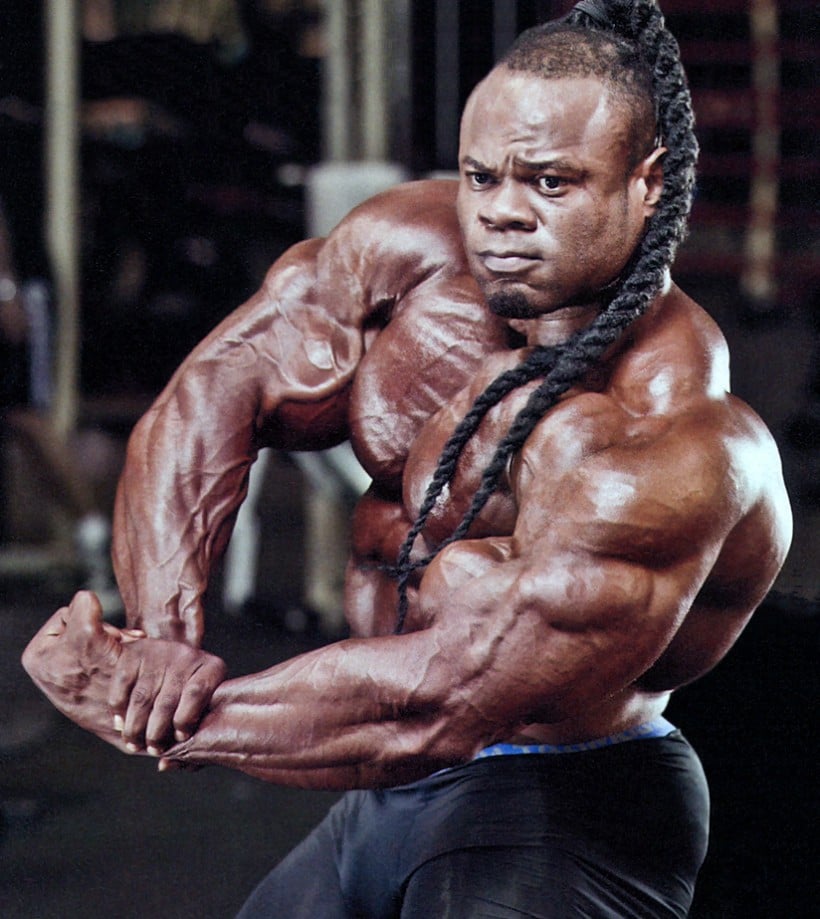 .
Dennis Wolf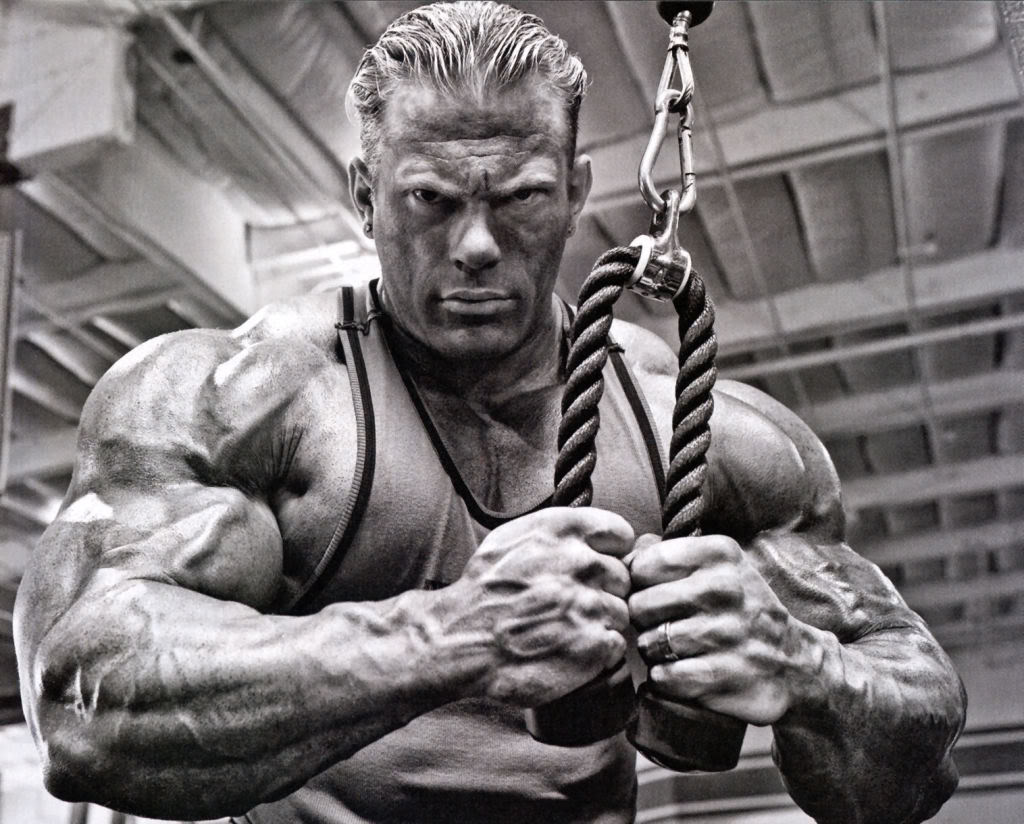 .
Dexter Jackson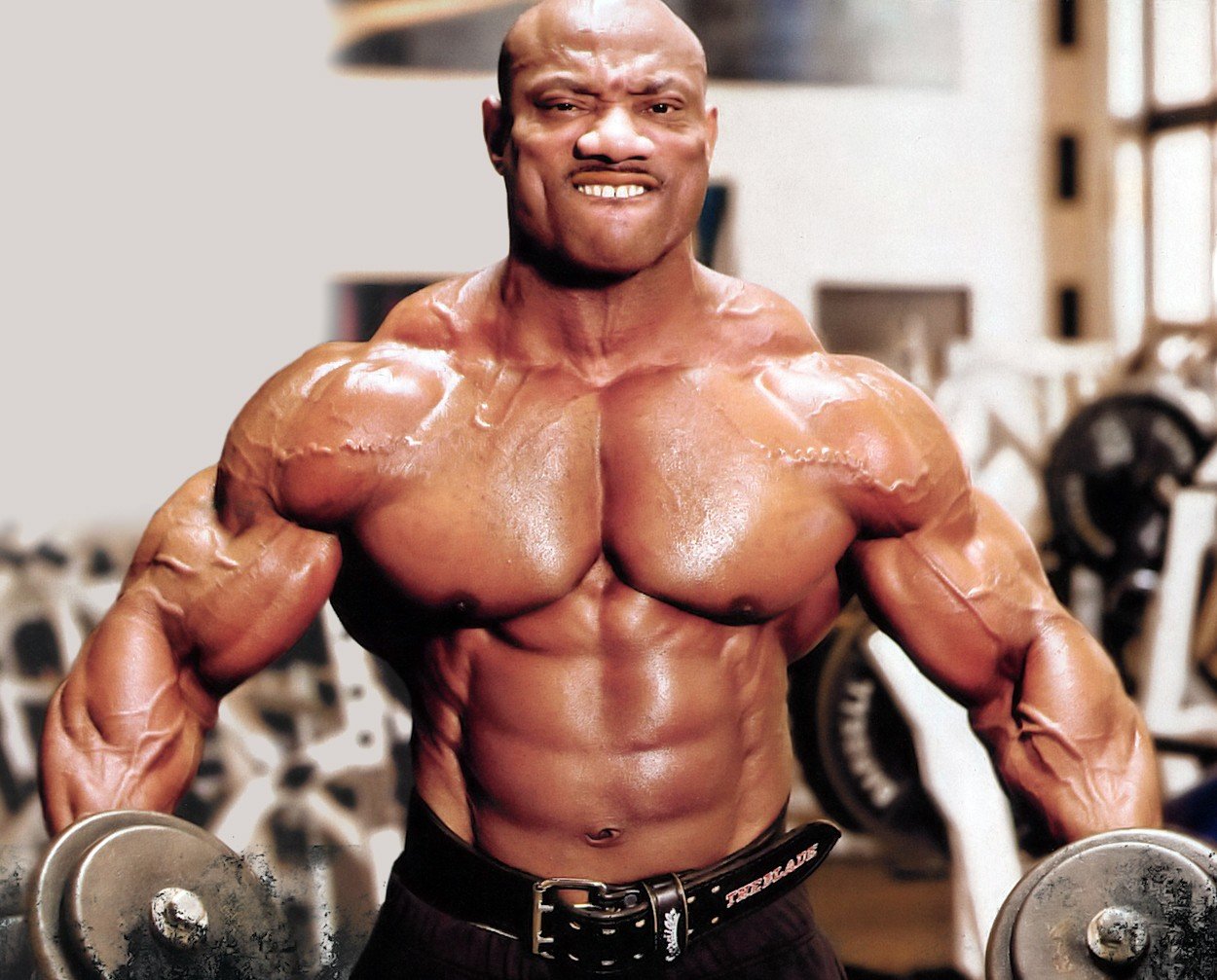 .
Branch Warren
.
Shawn Rhoden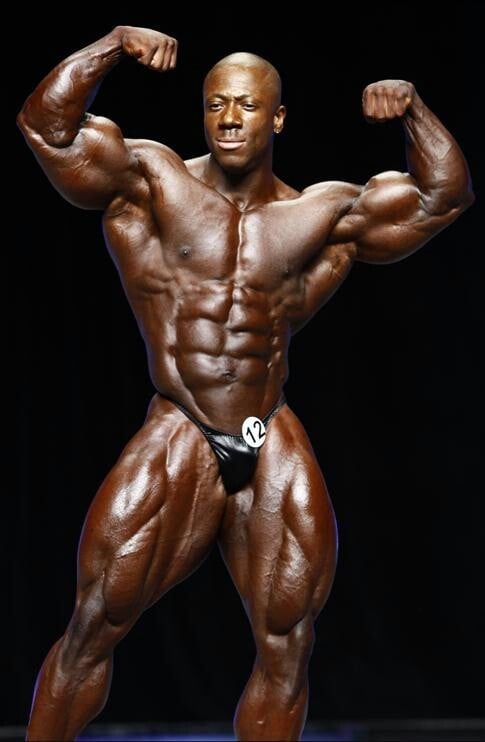 .
Big Ramy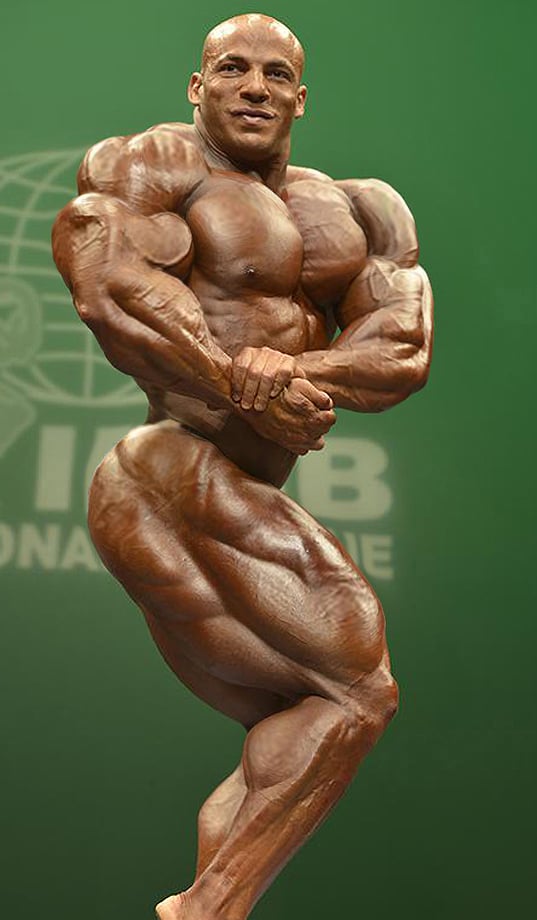 .
They might not be competing – but when do you get to see so much star power on one stage? We honestly can't wait and neither should you. Make sure to check back this weekend for the Pittsburgh Pro results & coverage!