10 Best Celebrity Physiques
It is safe to say celebrities are the trendsetters of our generation. Actors are willing to go the extra mile to get in shape for a role. We have witnessed the transformation of some actors from skinny to impressively-muscular for a role.
This article is an ode to these celebrities and their hard work. We hope these stars motivate you to work for your goals and not to stop until you achieve them. These are the 10 best celebrity physiques of all time.
1. Christian Bale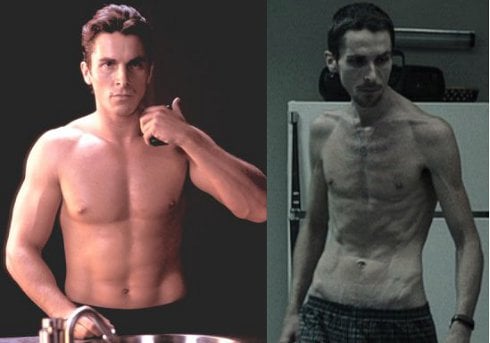 Christian Bale is undoubtedly one of the finest actors in the industry. He often goes through serious transformations for his roles. One of our favorites is his physique in The Dark Knight. We would love to see him in a better shape in one of his upcoming movies.
2. Dwayne Johnson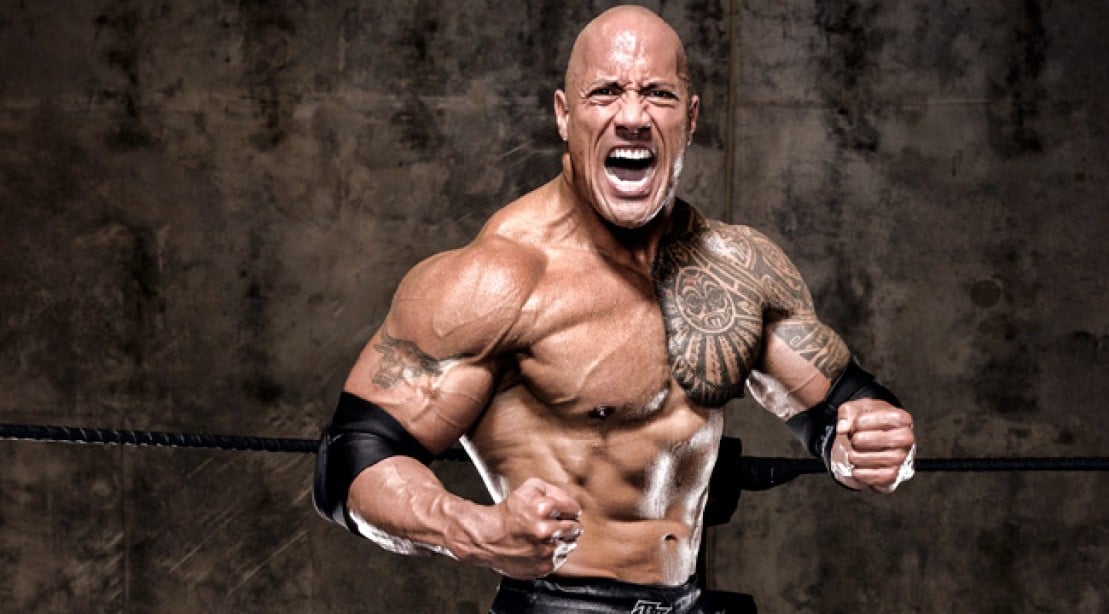 The life story of Dwayne 'The Rock' Johnson is nothing less than inspirational. He started with seven bucks in his pocket and is one of the highest paid actors in Hollywood today. The Rock has a huge structure but has an even bigger heart.
3. Jason Statham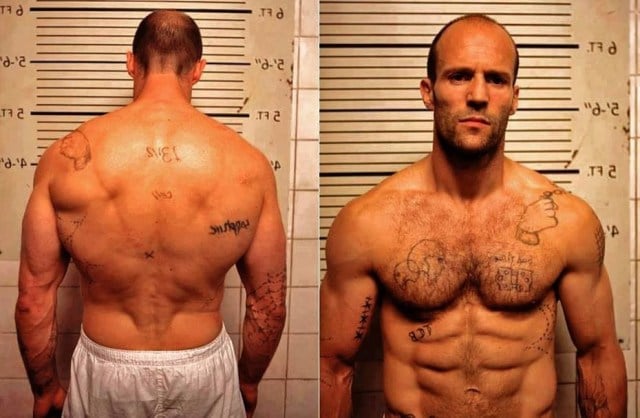 This English actor has shown consistency with his physique and acting career alike. His physique in 'Death Race' is our favorite. He is also setting the standards high when it comes to muscle definition and clarity.
4. Mark Wahlberg
Mark Wahlberg is a fitness enthusiast and is doing his part in making the world a healthier place to live in. Mark owns a supplement company called Performance Inspired which is dedicated to making 100% natural supplements.
5. Kevin Hart
Kevin Hart is a new inductee into the fitness world. Kevin is passionate about running and has partnered with brands like Nike to motivate people to start working on their physiques. Hart also likes sharing his fitness journey on Instagram to inspire people.
6. Hugh Jackman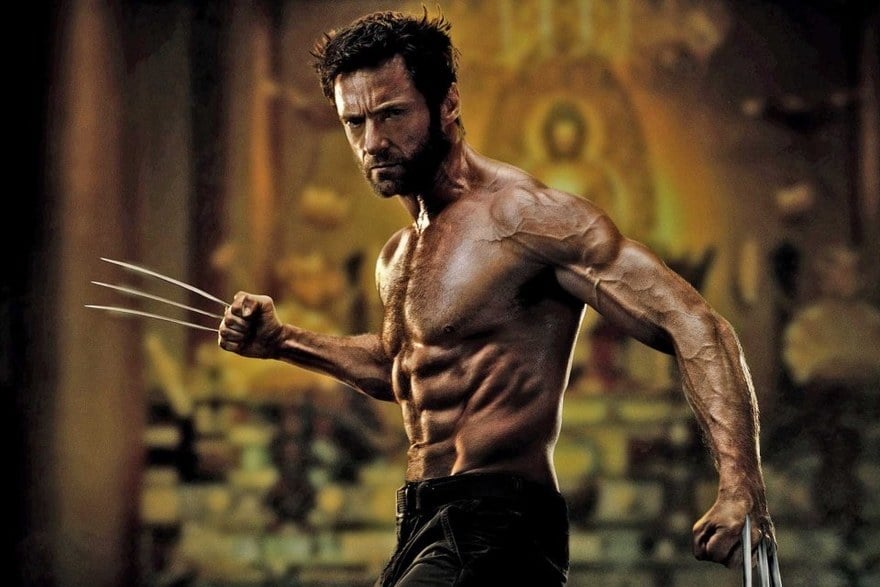 Hugh Jackman is the real life Wolverine. Jackman has fought and won over skin cancer six times. His ripped physique in the X-Men movies is a symbol of his determination and fighter spirit. Follow him on Instagram to watch some of his kick-ass deadlifting videos.
7. Tom Hardy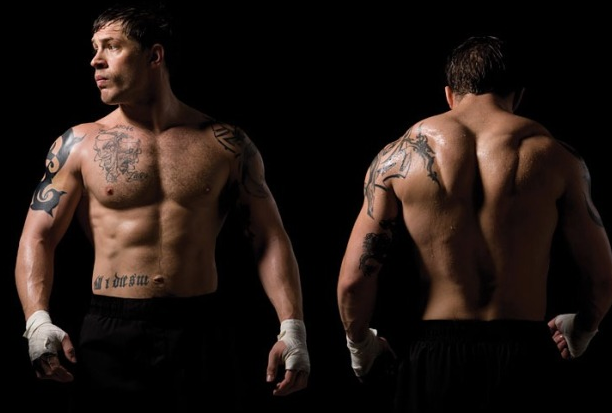 Tom Hardy is making a mark in Hollywood with his acting skills. Hardy is one of the finest method actors the industry has to offer. We're sure no one else could have portrayed Bane better than Tom. His physique and acting are always a treat to watch.
8. Chris Hemsworth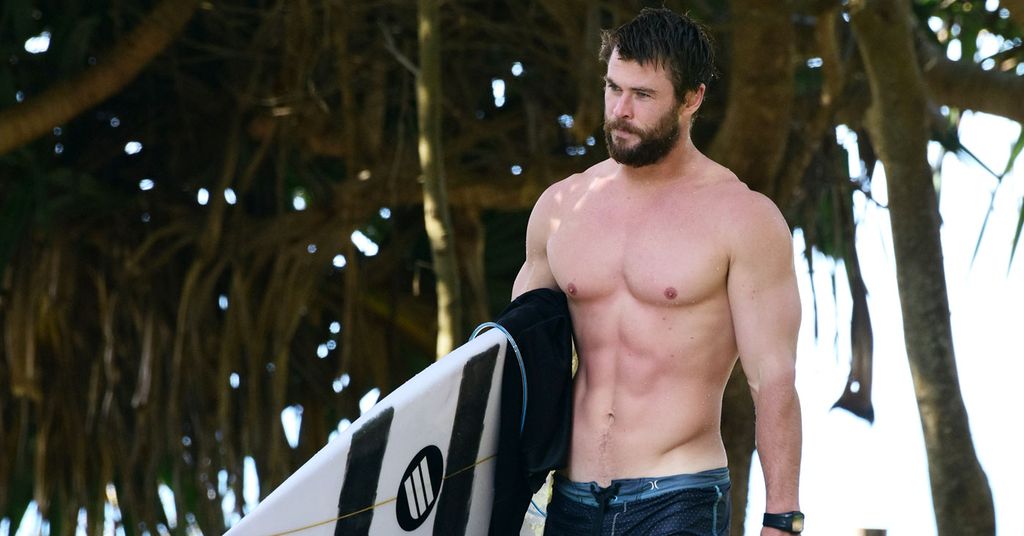 You need strong arms to lift Thor's hammer and Chris Hemsworth is definitely worthy of the Mjolnir. Chris has improved on his physique and has an all new look for Thor Ragnarok and we can't wait to see him.
9. Terry Crews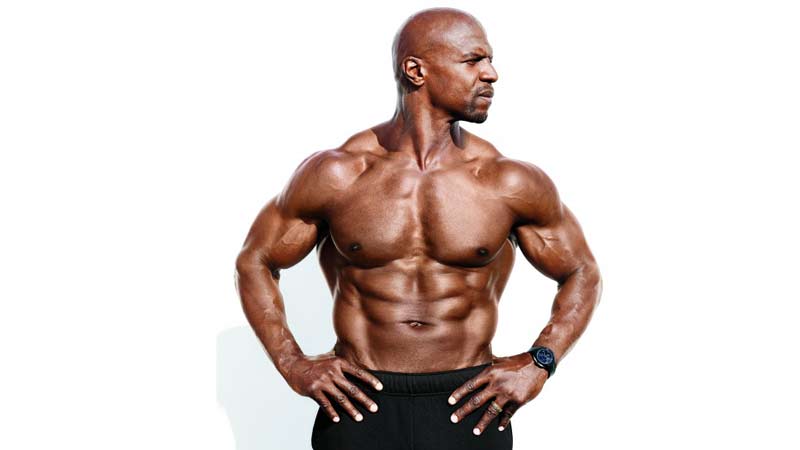 Terry Crews is a former football player and his shredded physique is a proof of it. Terry is known for his Cobra back and his hardcore workouts. We can't get enough of Terry's movies and his funny Old Spice ads.
10. Arnold Schwarzenegger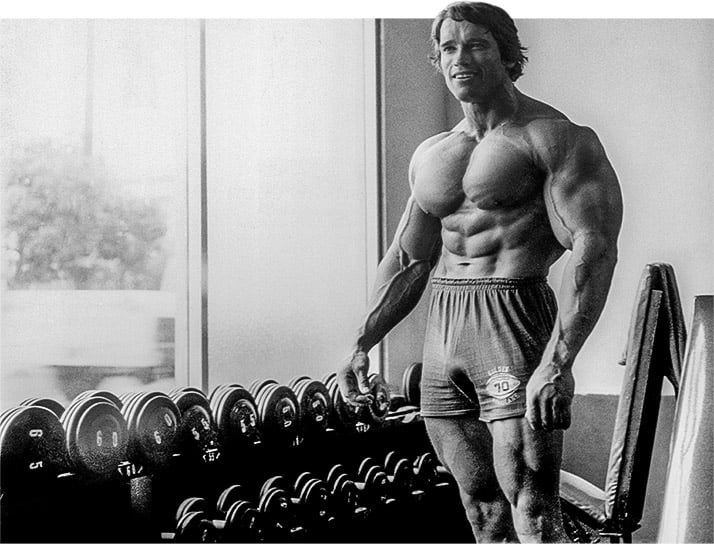 There is no way one can leave out the Austrian Oak from a 'best physiques' list. The Governator can be credited with bringing bodybuilding and ripped physiques to the mainstream.
Who do you think has the best physique?
Let us know in the comments below. Also, be sure to follow Generation Iron on Facebook and Twitter.