Who will take the top spot at this year's Brazil show?
The 2015 Arnold Classic Brazil is this weekend and the competition looks to be pretty well contested this year. We've compiled a list of who we believe will take the top five placings in this year's event. With so many talented bodybuilders (including the long sought after return of Big Ramy) it's a bit of a pick'em situation, but we're confident that the placings will look something like this.
.
5. Brandon Curry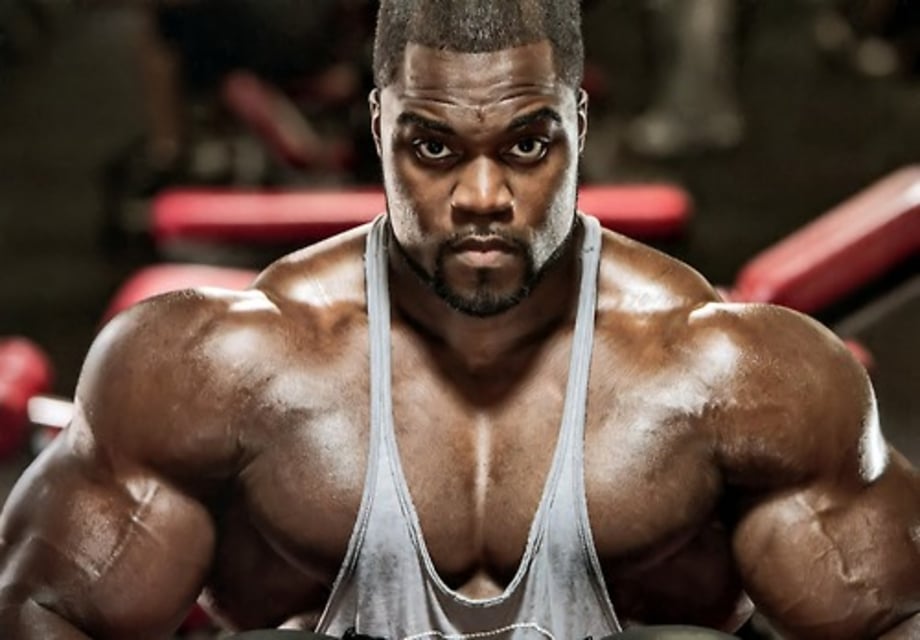 Ever since his big win in Brazil at the 2013 show, Curry has slipped a bit, falling in the rankings. But the last few major competitions has shown the bodybuilding standout steadily rise up the ranks, taking fifth at the Arnold Classic Australia this year. Brandon is sure to keep improving throughout the year, but with such talented competition standing in his way, we believe he'll be taking fifth place at this show as well.