The 2023 Olympia will take place from Nov. 2-5 in Orlando, FL.
The calendar has switched to 2023. Now, fans and bodybuilders can begin preparing for the biggest event of the year. The IFBB Pro League released its schedule and announced that the 2023 Olympia will take place from Nov. 2-5 at the Orange County Convention Center in Orlando, Florida.
The official Mr. Olympia website has confirmed the dates by changing the banners on the site. All 11 divisions in bodybuilding will be back on stage to crown the best there is. The show will return to Orlando after being held in Las Vegas back in December. This will be the third time that the competition is in Orlando out of four years.
Hadi Choopan was crowned the 2022 Mr. Olympia. He was able to reach the pinnacle after years of finishing in the top three. Derek Lunsford and Nick Walker challenged Choopan for the title, along with many others. The Men's Open division will continue to highlight the show with a deep group. Also, if Chris Bumstead returns to the stage, he will be going for his fifth consecutive Classic Physique title.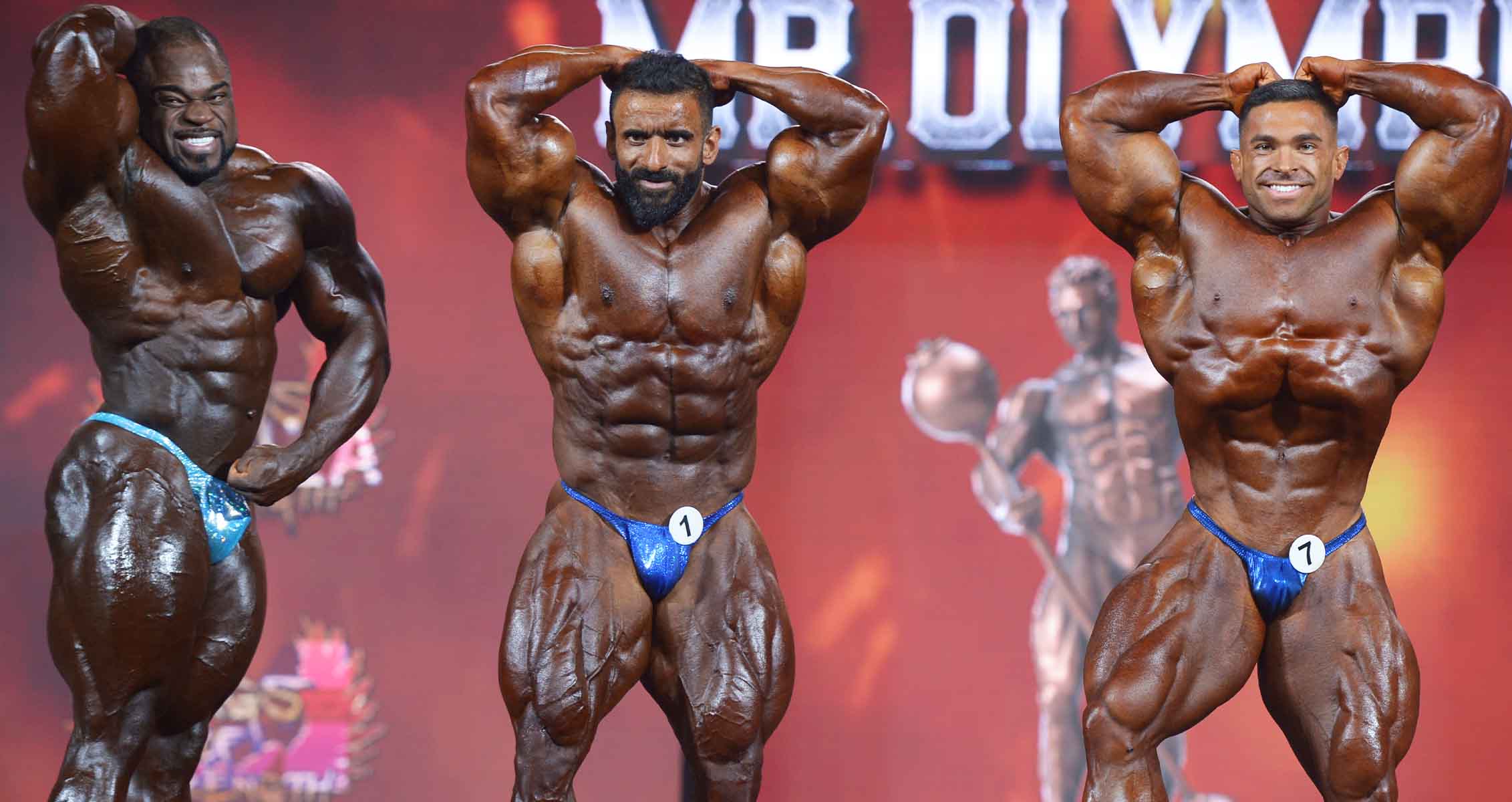 Qualifying For The 2023 Olympia
Earlier this month, the league announced the ways that bodybuilders could qualify for the 2023 Olympia. Now, they will be forced to win a contest as the IFBB Pro League has done away with the points qualification system. Also, the top five competitors from Men's Open, along with the top three finishers in all other divisions, will automatically be in.
During the 2022 Olympia, there was reportedly 400 bodybuilders across all 11 divisions to qualify for a spot in the show, which was the largest in competition history. Now, sights will be set on the 2023 competition.
View this post on Instagram
For more news and updates, follow Generation Iron on Facebook, Twitter, and Instagram.