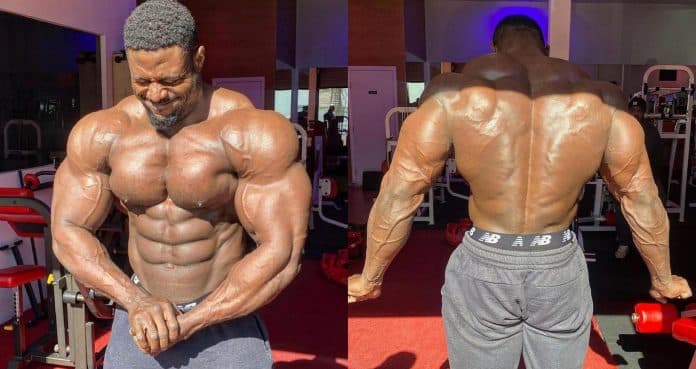 Andrew Jacked looks ready to take the stage during the 2023 Arnold Classic.
Andrew Jacked continues to build his physique to what could be a championship-level. He joined the roster of the 2023 Arnold Classic and shared a huge physique update with the show just five weeks out.
Jacked finished ninth at the 2022 Olympia after bursting onto the scene in his first year as a pro. Jacked quickly became a bodybuilder with plenty of hype when he earned his Pro Card at the 2022 Arnold Classic Amateur. He competed at his first show in August at the 2022 Texas Pro, where he was able to take home the prize. Jacked backed it up with another victory at the Arnold Classic UK.
The complete roster might be small in size but there has been some elite talent throwing their hat in the ring for the show. Jacked will have a chance to take the next step during the competition.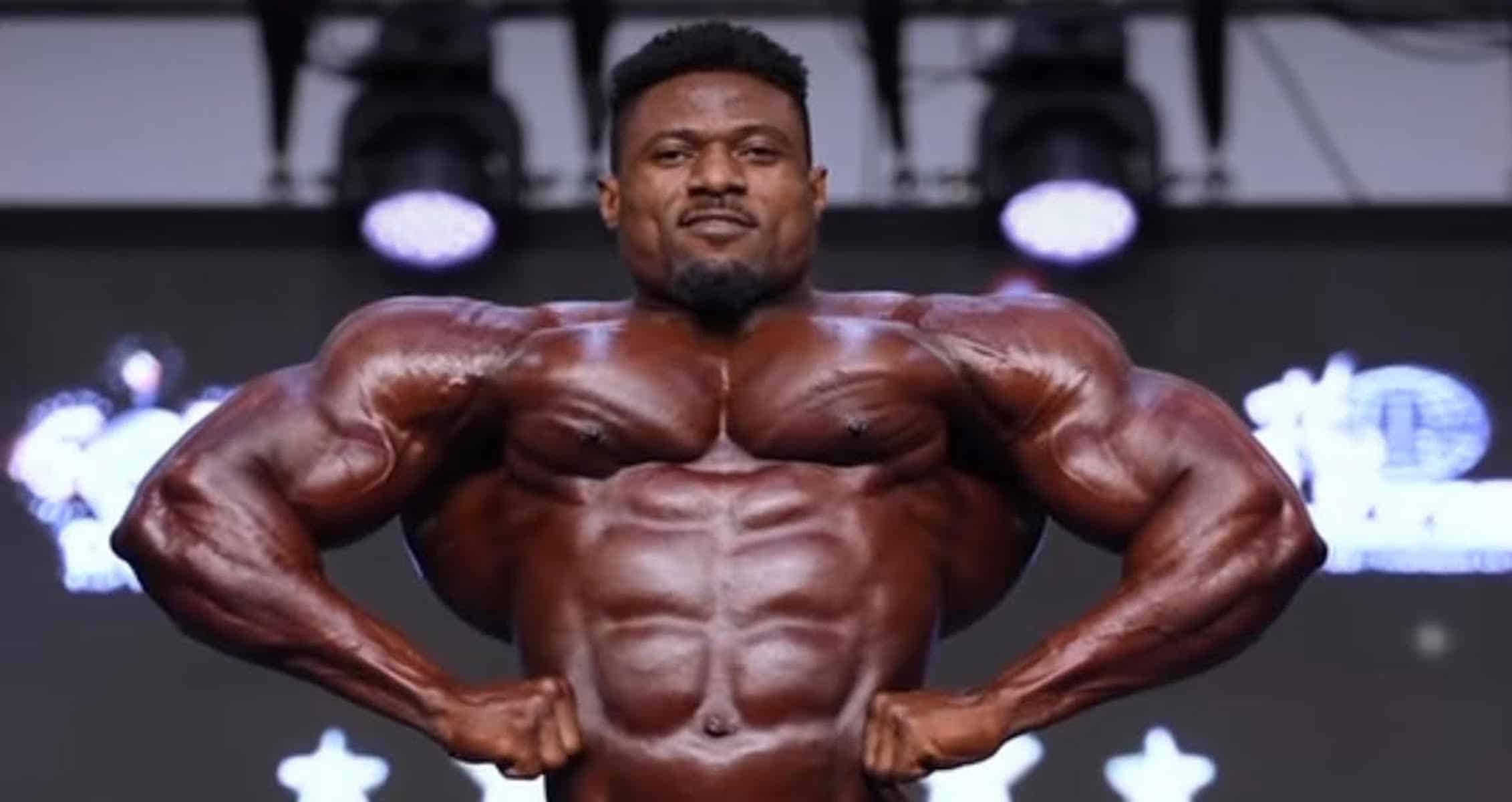 Andrew Jacked Arnold Classic Physique Update
The prize purse was raised to $300,000 for the upcoming Arnold Classic and this could bring motivation for some of the top bodybuilders to enter the show. Jacked will have a chance to go up against Nick Walker, who finished third at the Olympia.
"When the hoodie comes off..
Chest & Triceps work!

Yesszzziirrr !!!
Psycho's Camp"
View this post on Instagram
Andrew Jacked has been working with Chris "Psycho" Lewis and Chris Aceto during his prep. He has taken on some of the best minds in the sport to help improve his physique and reach his full potential. Jacked is one of the main competitors that will make the Arnold Classic a must-see and his physique update shows it off.
For more news and updates, follow Generation Iron on Facebook, Twitter, and Instagram.