Arely Ayala represents Mexico in natural bodybuilding, and she won first place in Bikini Angels while receiving second place in Bikini Divas at 2021 Natural Olympia. 
Arely Ayala is not shy about representing her country in natural bodybuilding competitions. At 2021 Natural Olympia on Saturday, November 13th, she was able to bring a first (Bikini Angels) and second place (Bikini Divas) prize back to her home – Mexico. 
Below you'll see her posing in a post she uploaded to Instagram (IG). In the post, Arely stated:
It's always a pride to represent Mexico, and it's impressive what it feels like when they put the national anthem abroad when a Mexican wins first place. 
View this post on Instagram
Bikini Angels and Bikini Divas are similar, but what separates the two events is the amount of muscle each athlete carries and how they present themselves. Bikin Angels have to be symmetrical, but they must display personality and confidence; Bikini Divas is more focused on the muscle and definition of each female competitor. 
2021 Natural Olympia is the biggest event in natural bodybuilding each year – equivalent to Mr. Olympia in the International Federation Bodybuilding (IFBB) league. However, Arely Ayala is no first-timer for winning gold; she was the 2019 International Natural Champion.  
Natural Bodybuilding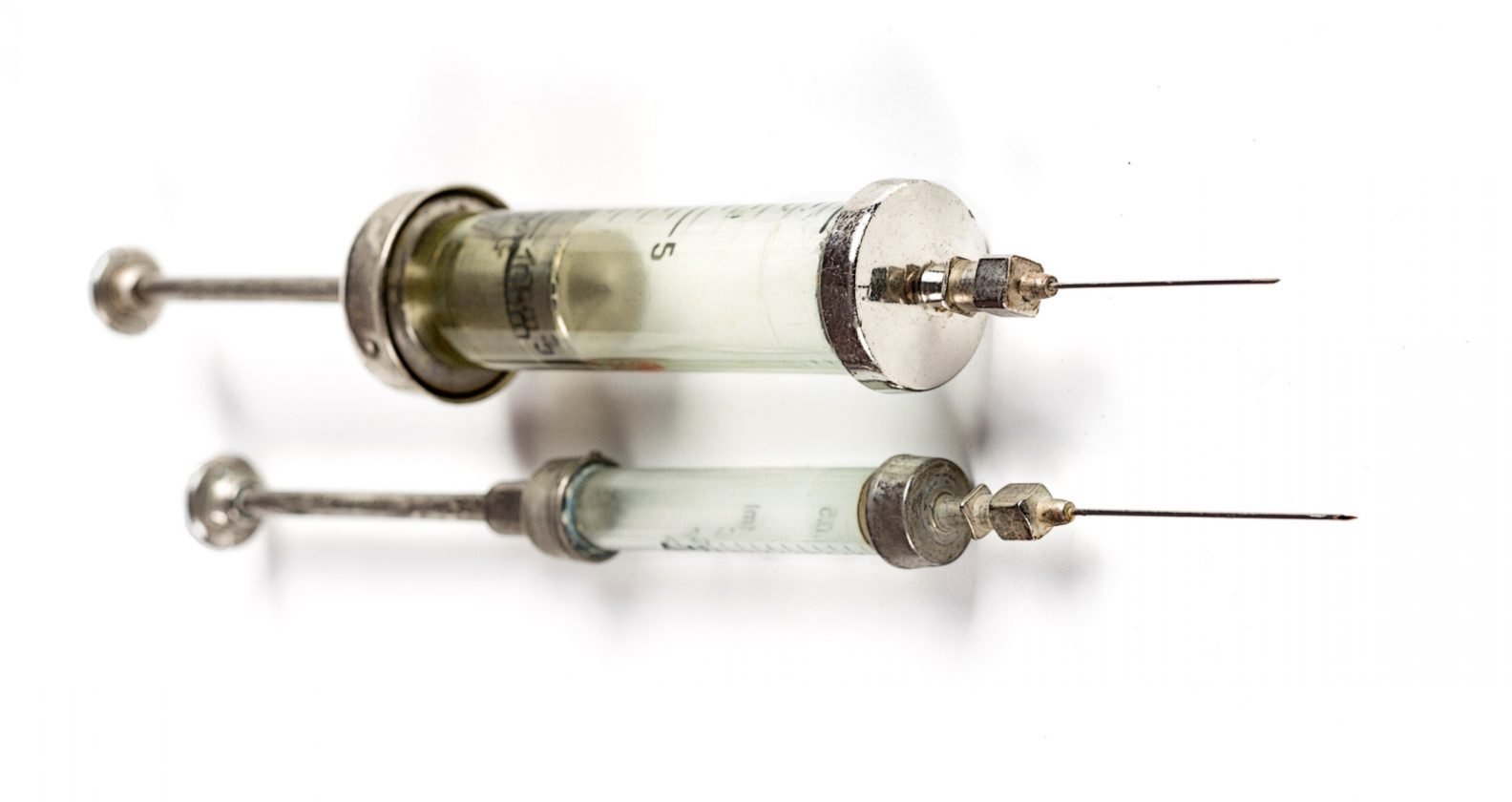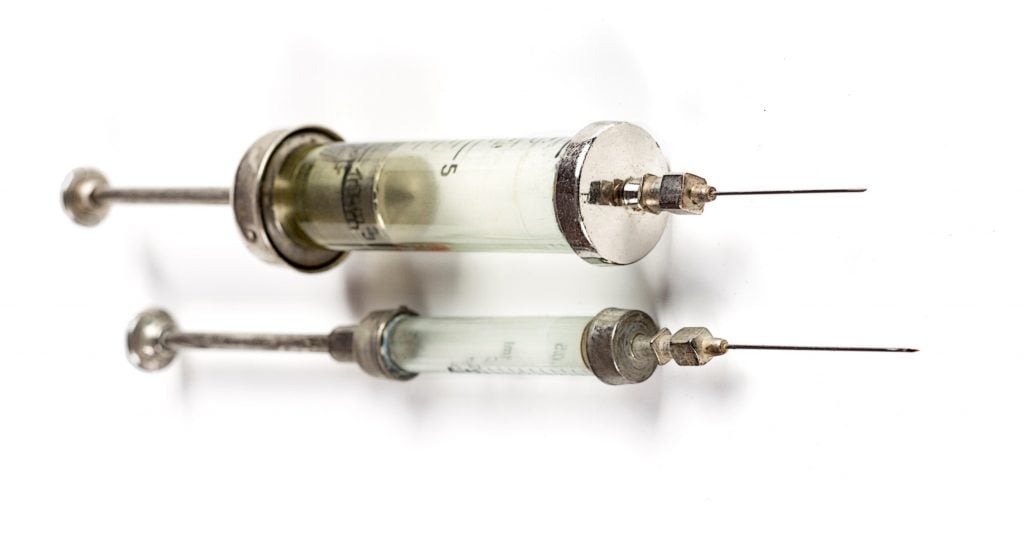 Natural bodybuilding leagues such as Internationational Bodybuilding Association (INBA) and Professional Natural Bodybuilding Association (PNBA) follow similar protocols as IFBB in terms of the category the athletes compete in, and judging is identical. However, the World Anti-Doping Agency (WADA) tests natural bodybuilders, so they're generally smaller. 
In the INBA/PNBA, any bodybuilder who refuses to get tested gets disqualified from the competition. In addition, anyone who fails a drug test is stripped from any titles and banned from competing for life. 
Health Coach
Besides competing in natural bodybuilding, Arely Ayala is a health coach. She's a firm believer that you shouldn't wait until January to start your health and fitness goals. In an IG post, Ayala said:
Lately, people have been asking me, "How do I get started with having healthy habits in January," and I answer the same thing, "Do not wait until January. Start slowly today. At times you will fall and get lazy, but in January, you will have more desire and fight in you."
View this post on Instagram
Ayala posts mid-week tips for her audience on social. For example, she's a firm believer that you should eat whole fruits than juices because she says the fruit doesn't lose any of its properties, it's more satiating, and you consume less fructose. 
According to "Quiubo Fitness," Arely is also a teacher and earning a doctorate in educational administration. Additionally, "Quiubo Fitness" claims that Arely started her bodybuilding journey and obtained the rookie fitness bikini championship at the 2018 classic Mr. Sonora. And she then went on to land her pro card at the 2019 international event in California. 
Arely Ayala displays that you should take pride in your country. Also, if you're waiting to get started with your fitness goals until January or sippin' on fruit juice, begin now and ditch the juice for whole fruit! 
Generation Iron would like to congratulate Arely Ayala on her finishes at the 2021 Natural Olympia. We hope to see more of her in future natural bodybuilding shows!
Follow us on Instagram, Facebook, and Twitter for the latest news on natural bodybuilders!