Highlights from the Arnold Classic 2022 Classic Physique prejudging.
The Arnold Classic 2022 Classic Physique prejudging has been completed and gave a clear picture on who will be leading the way going into the finals on Friday night. Terrence Ruffin came into Columbus, OH looking to defend his title against some other elite competitors in the division.
This competition featured four of the top five finishers from the 2021 Classic Physique Olympia, with the exception of Chris Bumstead. Ruffin finished as the runner-up back in October to solidify his place as one of the top athletes in Classic Physique. Breon Ansley is a former Arnold Classic champion and still performing at a high level. Urs Kalecinski and Ramon Rocha Queiroz are up-and-comers who impressed during the Olympia.
It is no surprise that this is the group of four featured in the first callout. Classic Physique is a division that has become extremely popular and there is a top-tier of competitors that has been established. Ruffin and Ansley remain near as threats come Olympia time and they were the athletes to beat at the Arnold Classic.
Kalecinski and Queiroz entered the weekend as the two competitors that seem to be battling for third place but that might not be the case. The next five competitors were given a chance on stage in the second callout. Michael Daboul impressed during his individual time and got a chance in centerstage.
The judges brought back the same four competitors from the first callout once again for the third. Queiroz was featured next to Ruffin in the center, which makes one think that it could be Kalecinski and Ansley battling for third. There was not any movement in the third callout. This is an interesting development that will add some more drama heading into the finals on Friday night.
This is one division that was highly-anticipated coming into the weekend and it did not disappoint during prejudging. Make sure to keep a close eye on comparisons and the rest of the results leading into the night option of the event. Stay tuned to Generation Iron Fitness Network as we continue to provide coverage.
Classic Physique Callout Report
First Callout
Terrence Ruffin
Breon Ansley
Urs Kalecinski
Ramon Rocha Queiroz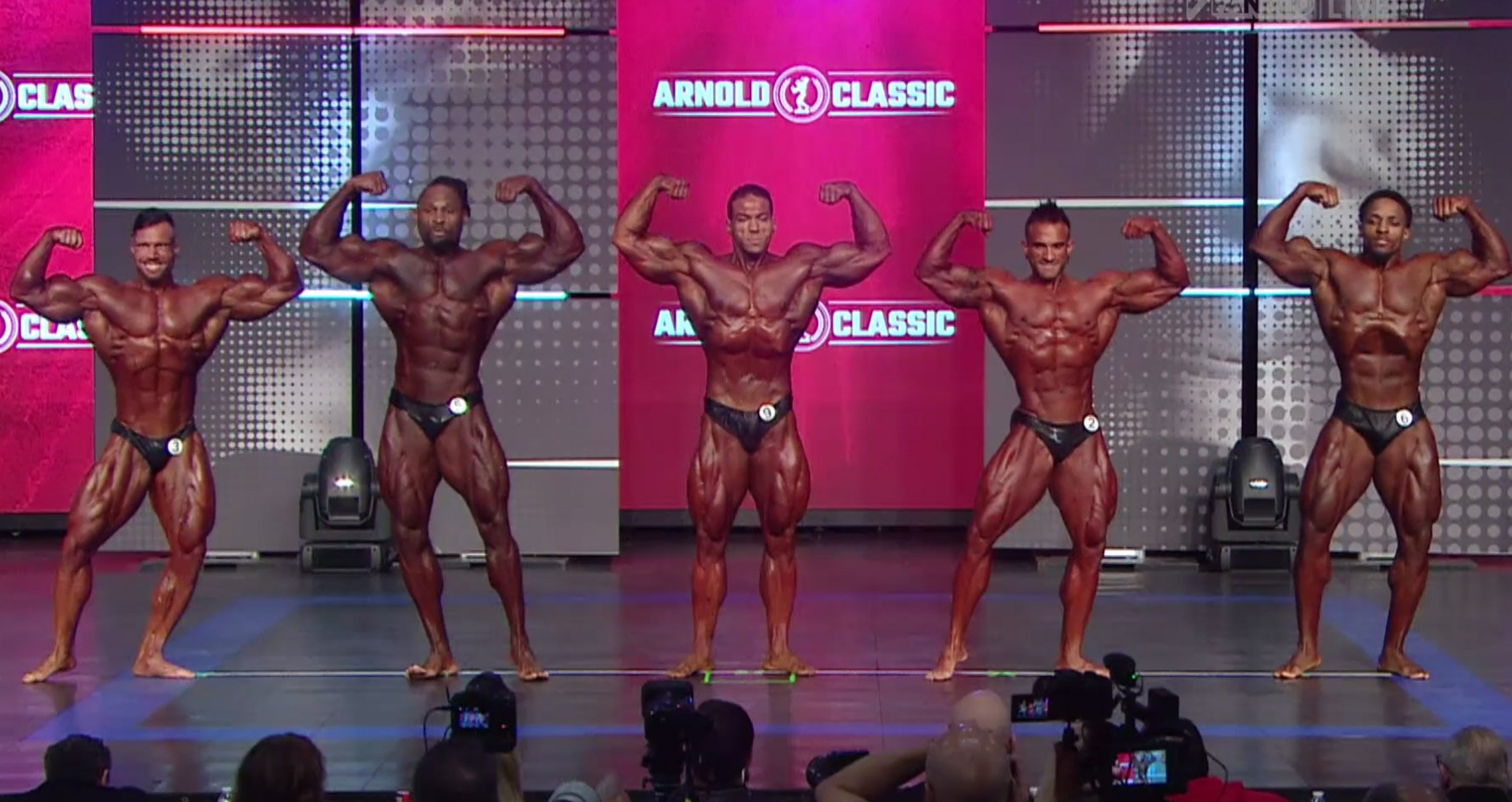 Second Callout
Darwin Uribe
Peter Molnar
Divine Wilson
Lenny Wicks
Michael Daboul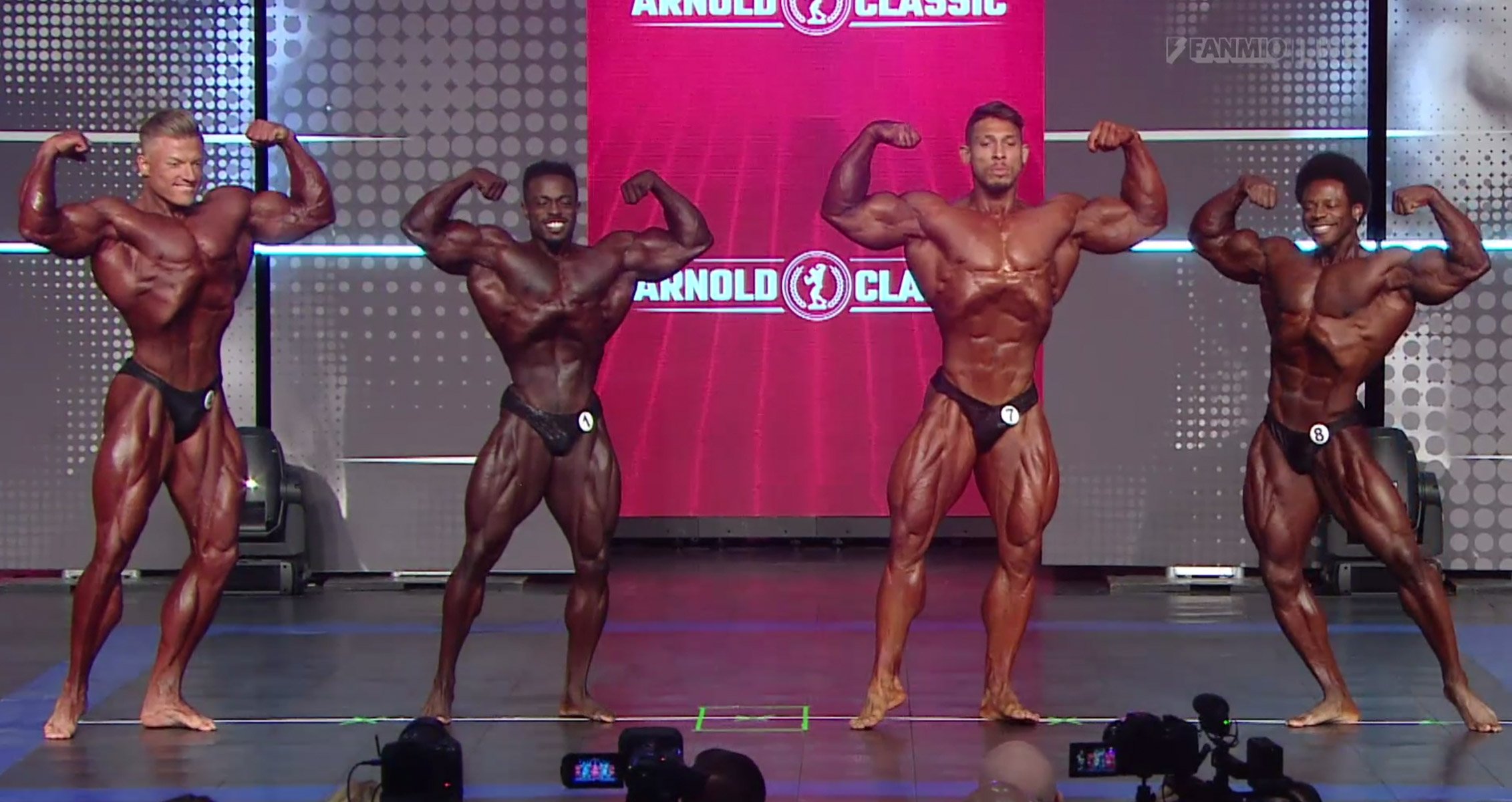 Third Callout (Top 4)
Terrence Ruffn
Breon Ansley
Urs Kalecinski
Ramon Rocha Queiroz
Generation Iron Fitness Network will provide full coverage of the Arnold Classic 2022 event including pre-judging reports, analysis, and results updates. Stay tuned to Generation Iron and visit out official Arnold Classic 2021 coverage hub right here!