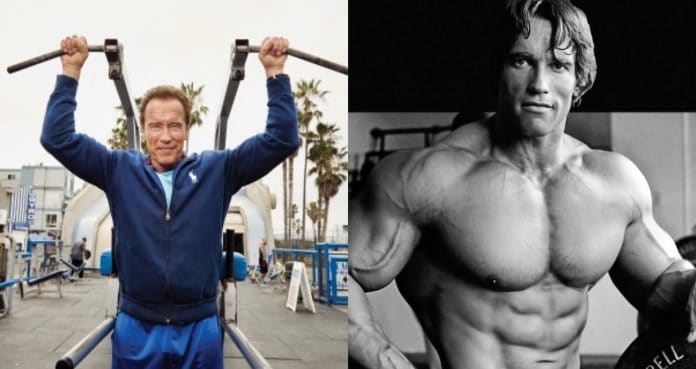 Arnold Schwarzenegger highlighted studies surrounding the benefit of fish oil.
Arnold Schwarzenegger put together a career that dubs him the greatest bodybuilder of all-time. Since stepping off stage, he has remained an influential voice in bodybuilding and shares his wisdom in many ways. This includes a daily newsletter where he discusses many aspects of fitness. During a recent edition, Schwarzenegger spoke on the benefits of fish oil compared to eating more fish itself.
Schwarzenegger built a career that has him known as the greatest bodybuilder of all-time. After coming over from Austria, Schwarzenegger caught eyes because of his insane physique and turned it into a legendary career on stage. On his way to seven Olympia titles, Arnold did great things for the sport of bodybuilding as a whole. He continues to be an influential figure in the sport.
READ MORE: Arnold Schwarzenegger Warns Against Distracted Eating
Arnold's Pump Club is a newsletter that allows the bodybuilding legend to connect with fans in many ways. He has shared different workouts, recipes, and advice to those who are looking to improve. Also, it has allowed Schwarzenegger to connect with fans directly. He has answered questions sent in during different Q&A sessions.
In a recent edition, Schwarzenegger discussed a popular substance to see if all the hype was true.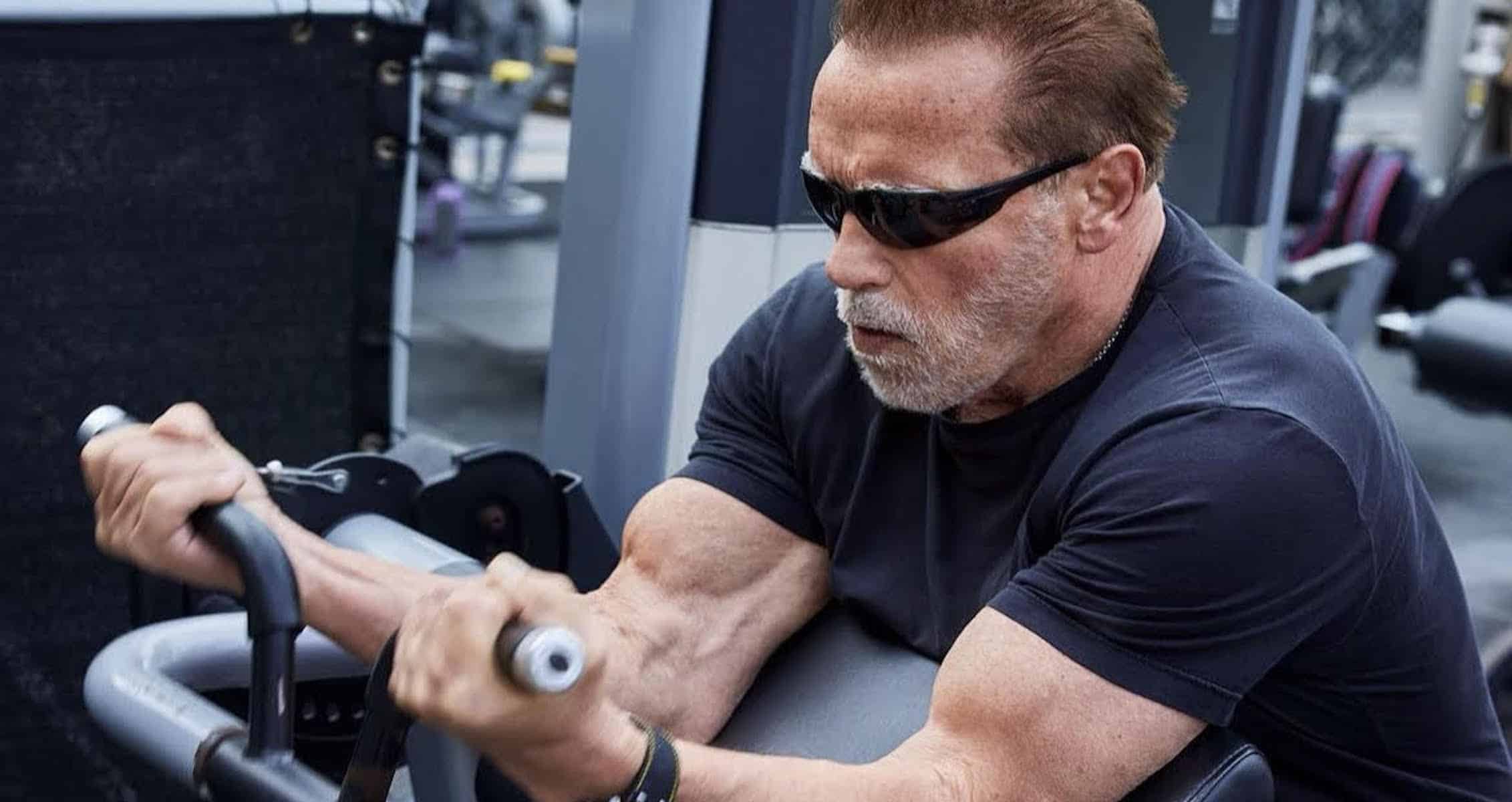 Arnold Schwarzenegger Breaks Down Fish Oil
Fish oil is one of the most popular substances out there because it is believed to help with heart health and fight cardiovascular disease. During a recent edition of his newsletter, Arnold Schwarzenegger highlighted studies that say it might not be as beneficial as fish itself.
"Taking fish oil supplements might not provide the same cardiovascular health benefits as getting fish oil from whole foods."
View this post on Instagram
Schwarzenegger quoted a study from the New England Journal of Medicine:
"While research suggests that omega-3 fatty acids help fight cardiovascular disease, most studies focus on people who get healthy fats from food. But you don't see the same boost when you look at research that uses fish oil supplements. In fact, in one study of more than 15,000 people, those who took fish oil did not see a significant boost in cardiovascular protection compared to those who didn't. And that's not the only research to suggest fish oil supplements fall flat on some claims."
Arnold Schwarzenegger also referenced the American College of Cardiology, who conducted a trial featuring 12,000 people tracked over the course of seven years "saw no benefit."
"Translation: Eating two or more servings of fish per week helps fight cardiovascular disease, but the same can't be said for taking a similar amount of fish oil pills."
For more news and updates, follow Generation Iron on Facebook, Twitter, and Instagram.