Arnold Schwarzenegger will work on publishing his second book.
Arnold Schwarzenegger will have a chance to work on the second book of his career.  A source close to Page Six revealed that the legendary bodybuilder has landed a new deal with Penguin Press.
Schwarzenegger built a career on stage that dubbed him the greatest bodybuilders of all-time. Despite his illustrious career, this book will be in the motivational category. Schwarzenegger and his publishing company will now search for a co-writer for the upcoming book. There have been rumors of who this will be but nothing has been set in stone just yet.
Schwarzenegger is a seven-time Olympia champion and three-time Mr. Universe who was a prominent voice in the film Generation Iron. He enjoyed great success on stage but has also spent time on the big screen and in office as the Governor of California. He has also added writing to his ledger over the years.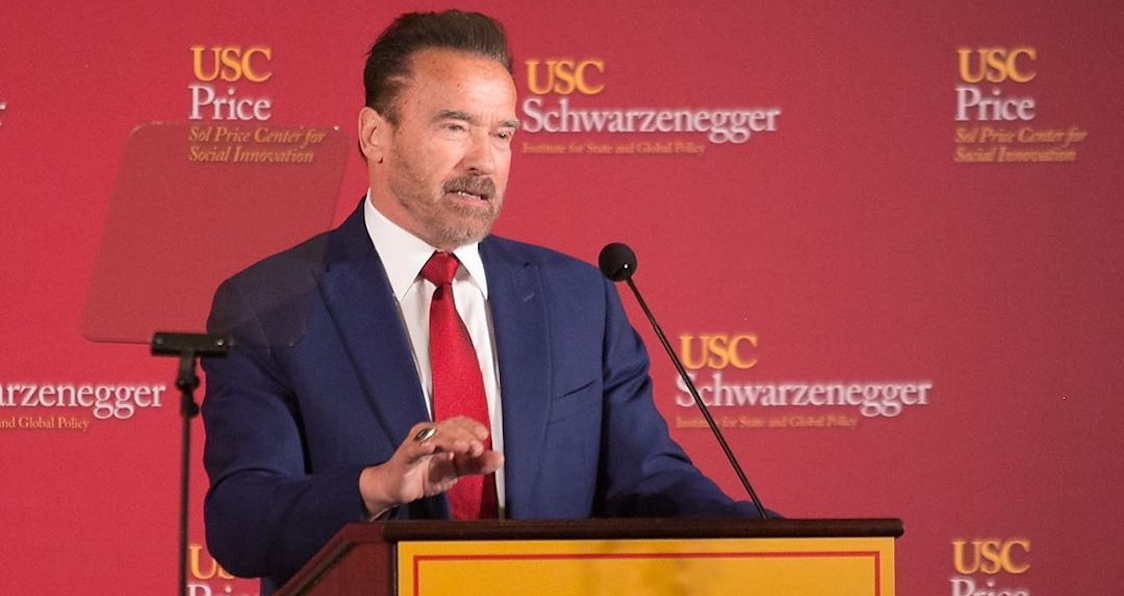 Arnold Schwarzenegger To Add Another Chapter To His Writing Career
Arnold Schwarzenegger has enjoyed writing and has taken on many different forms over the years. In 2012, he wrote a memoir entitled "Total Recall: My Unbelievably True Life Story."
Aside from his memoir, Schwarzenegger has created many bodybuilding guides sharing his wisdom and expertise in this area. Also, he has started a successful newsletter that comes out with new editions frequently. This new book will be in the motivational sense and that was the theme of a recent newsletter.
View this post on Instagram
With the calendar turning to 2023, Arnold Schwarzenegger gave some advice about how to attack the new year and make it all you can.
"Lose the negativity (unless you are one of the small percentage where negativity actually fuels you.)" He also wrote of any big plans, "don't set out to finish these things this year."
For more news and updates, follow Generation Iron on Facebook, Twitter, and Instagram.