Follow these nutrition tips to stay on top if it all during those cold winter months.
These cold winter months can be daunting but it never hurts to follow a good set of nutrition tips. For those in cold and snowy places, winter can be one of those times you just charge through. Even if you enjoy that kind of weather, it does get old eventually. Putting an emphasis on your nutrition is important and knowing what to eat, and what is best to eat, can improve not only your nutrition, but those other elements like immunity, sleep, and mental health that are so vital to staying healthy in these cold winter months.
Winter also has all of these fun holidays. Regardless of what you celebrate, December is a time of many different holidays with festivities moving into the New Year. Maybe your diet took a bit of a hit as you look to capitalize on those New Year's Resolution goals. Regardless, you still have a few more months left of winter and that cannot be forgotten. Knowing the best nutrition tips for staying healthy in these cold months can help greatly as you seek to continue gains without falling victim to the icy temperatures of these remaining winter months.
Let's take a look at some top nutrition tips for these cold months. With the right tips, we'll talk how weather can affect your and your nutrition and why it matters to eat well for immunity, sleep, and other essential elements. The right approach will take you straight through the cold and into those more warm months we all know and love.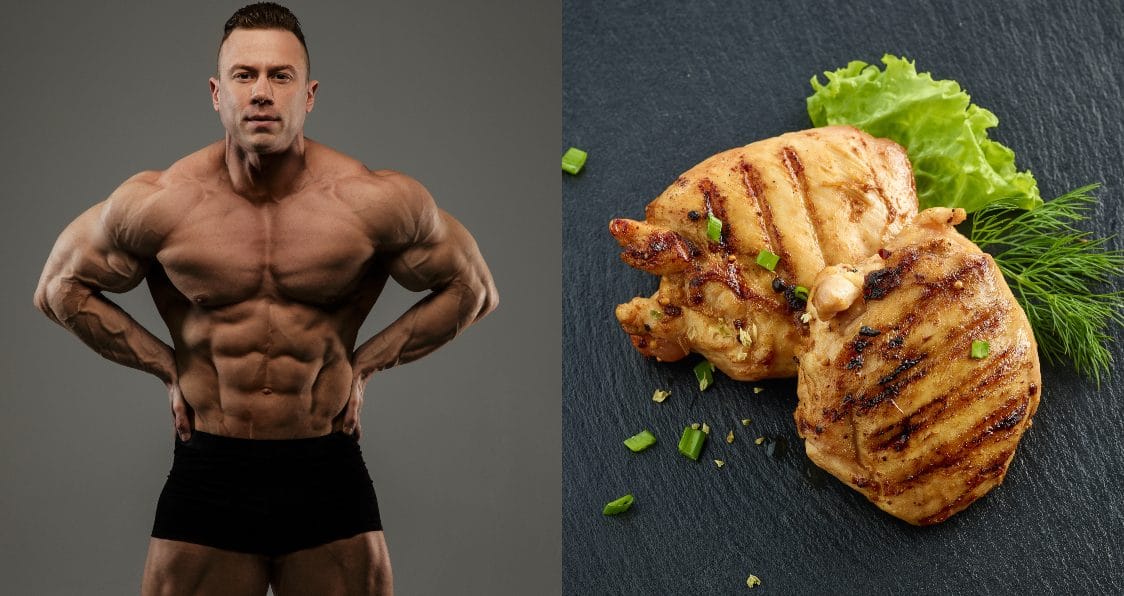 Best Nutrition Tips During Cold Months
Following the right nutrition tips can help greatly as you chug through these remaining winter months. Some of the best nutrition tips include:
Plenty Of Protein
Protein is essential for any time of year, but especially now during these colder months. By working to fill you up, protein can keep your body working so you feel more settled and still see great gains (1). Especially if you are working out, definitely don't neglect protein.
Add Oats
Start your day with something warm and filling like a bowl of oatmeal. Great for weight loss and digestion, while being nutritious and high in antioxidants, oats can benefit your training and overall health in a number of ways. Plus, you can add fruits, nuts, and other ingredients to make this dish something to enjoy (2).
More Seed & Nuts
Seeds and nuts are loaded with vitamins and minerals that can work to boost your immune system and aid in other bodily functions to better your health and performance. Grab a pack of nuts and have a healthy and worthwhile snack as you sit under that blanket.
Load Up On Leafy Greens
Regardless of weather, you need to make sure your leafy greens are piled high on your plate. Keeping up those energy levels and muscle strength and working to fight inflammation will make your life that much easier once those winter months start to fade (3).
Vitamins, Vitamins, Vitamins!
It is imperative you keep up with vitamins and minerals, whether that be through the food you eat or through a great supplement in a multivitamin (4). However you get them, make sure you get plenty to keep you as healthy as possible in these freezing temps!
Soups & Stews
You can't go wrong with soups and stews for these will provide for a warm dish while also adding variety to your workout. Whether it be broth-based or something more hearty, you get the best of both worlds with a great bowl of soups and stews.
How The Weather Affects You & Your Nutrition?
Depending on what the weather is, this can have a real effect on you. We aren't necessarily talking eating a scalding soup on a hot day type different. Or drinking a cold slushy in twenty degree weather. More so how nutrition and how you feel impacts how you respond in certain weather. Eating the right foods can affect mood and work to alleviate any of those unnecessary negative thoughts and emotions that can drag you down. Putting an emphasis on what you eat during certain times of the year can be a game changer for your goals.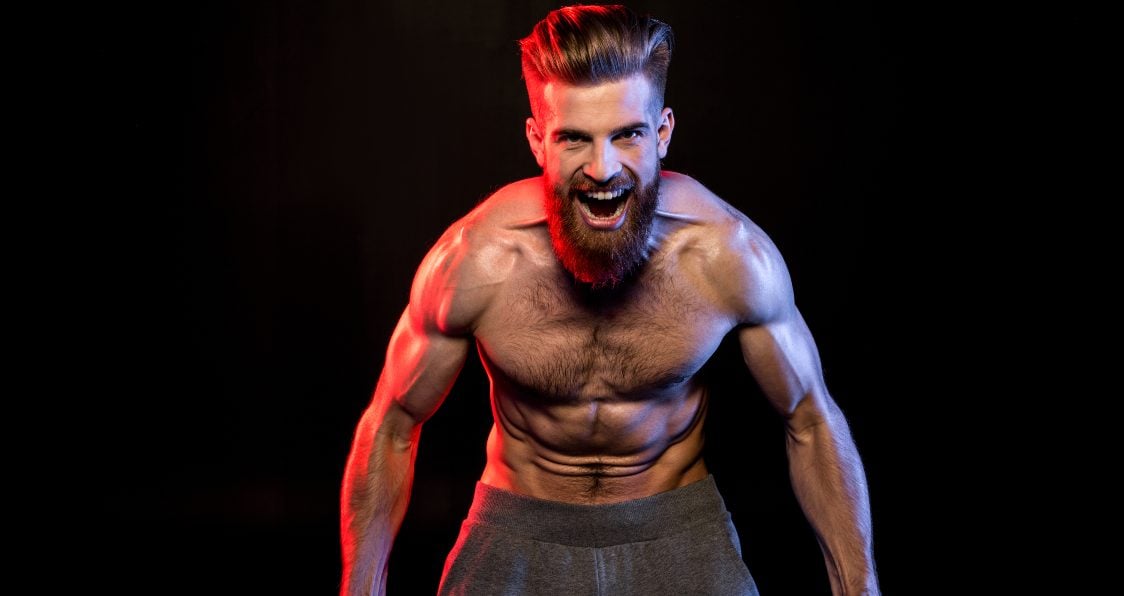 You Want To Make Sure You Eat For…
Immunity
Staying healthy is key and making sure your nutrition is centered around boosting immunity can prove to be very effective throughout these cold months. Plenty of vitamins and those immune boosting foods can help greatly in this endeavor. A more healthy you is able to work harder and smarter to see only the best gains for yourself, your health, and overall physical wellness.
Sleep
Sleep is so important and working to focus your nutrition around sleep can better prepare you for the long road ahead when it comes to boosting all areas of your health and wellness. With proper sleep, you can better tackle any workout that comes your way while also staying sharp mentally to handle those everyday problems.
Mental Wellness
During these cold months, we can't take our mental health for granted. Working with key foods that give us a boost to mental wellness will keep us active and engaged when the weather gets gloomy. A positive mindset and attitude will work for your benefit tenfold as you seek the best for all areas of your gains.
Wrap Up
With the right nutrition tips for those cold winter months, you can better tackle any and all stressors that come your way and start to hinder progress. Those months can get cold and dark, but with the right approach you can handle all stressors and negative emotions associated with a cold winter. Nutrition is key and boosting things like immunity, sleep, and mental wellness only add to your ability to see the best gains possible. Follow these tips and see how they can help you plow right these through these cold winter months.
---
Let us know what you think in the comments below. Also, be sure to follow Generation Iron on Facebook, Twitter, and Instagram. 
*Images courtesy of Envato
References