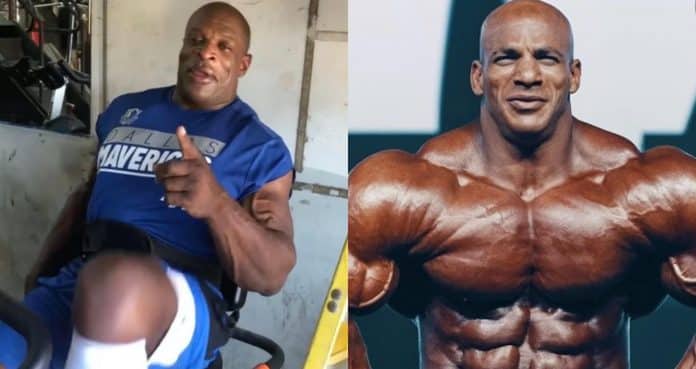 Ronnie Coleman spoke on Big Ramy's status and believes he could be an all-time great.
Ronnie Coleman is one of the best bodybuilders of all-time and remains an influential voice in the sport. He has not competed in quite some time but continues to keep up with the latest happenings, including the status of Men's Open in the 2022 Olympia.
Coleman knows a thing or two about winning on the Olympia stage. He is currently tied with Lee Haney for the most Olympia titles with eight. Since the days of Coleman competing on stage, athletes have continued to get bigger and bigger. It begins with Big Ramy.
Heading into the Olympia this year, Ramy is considered the favorite after winning the competition in 2020 and 2021. According to Coleman, Big Ramy is prepping to win his third consecutive title.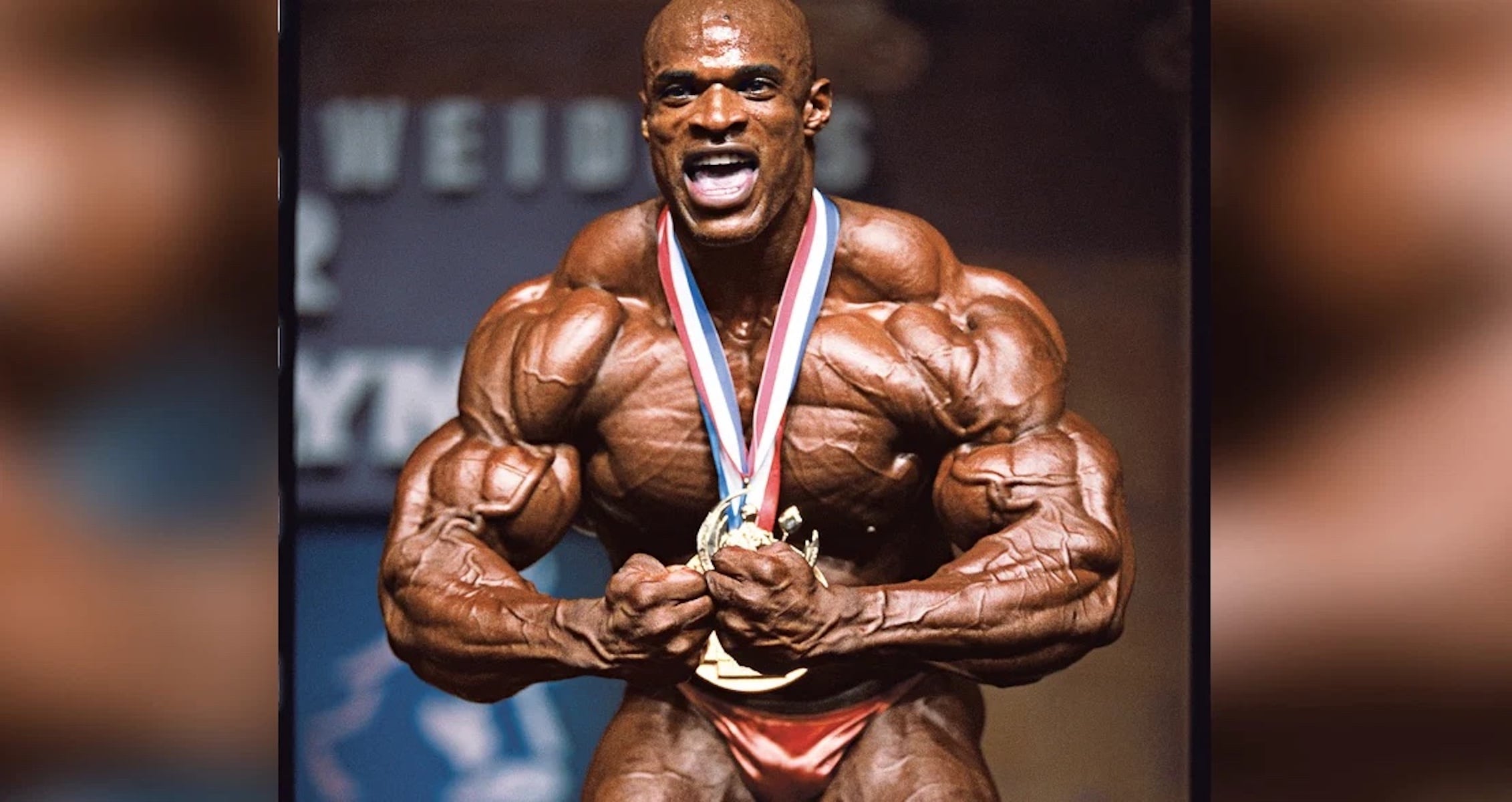 Ronnie Coleman Believes Big Ramy Can Start A Long Streak
Ronnie Coleman has become a star on social media as well making entertaining videos for viewers. In a recent Q&A session on his YouTube account, Coleman was asked his honest thoughts on Big Ramy.
"He is just too far ahead of everybody right now. So, Big Ramy is the man."
The Men's Open division is adding talent each year. Derek Lunsford has made the jump from 212 to Open Bodybuilding following a special invitation to the Olympia. Newcomers, such as Andrew Jacked and potentially Michal Krizo, have the size and conditioning to be contenders in the future.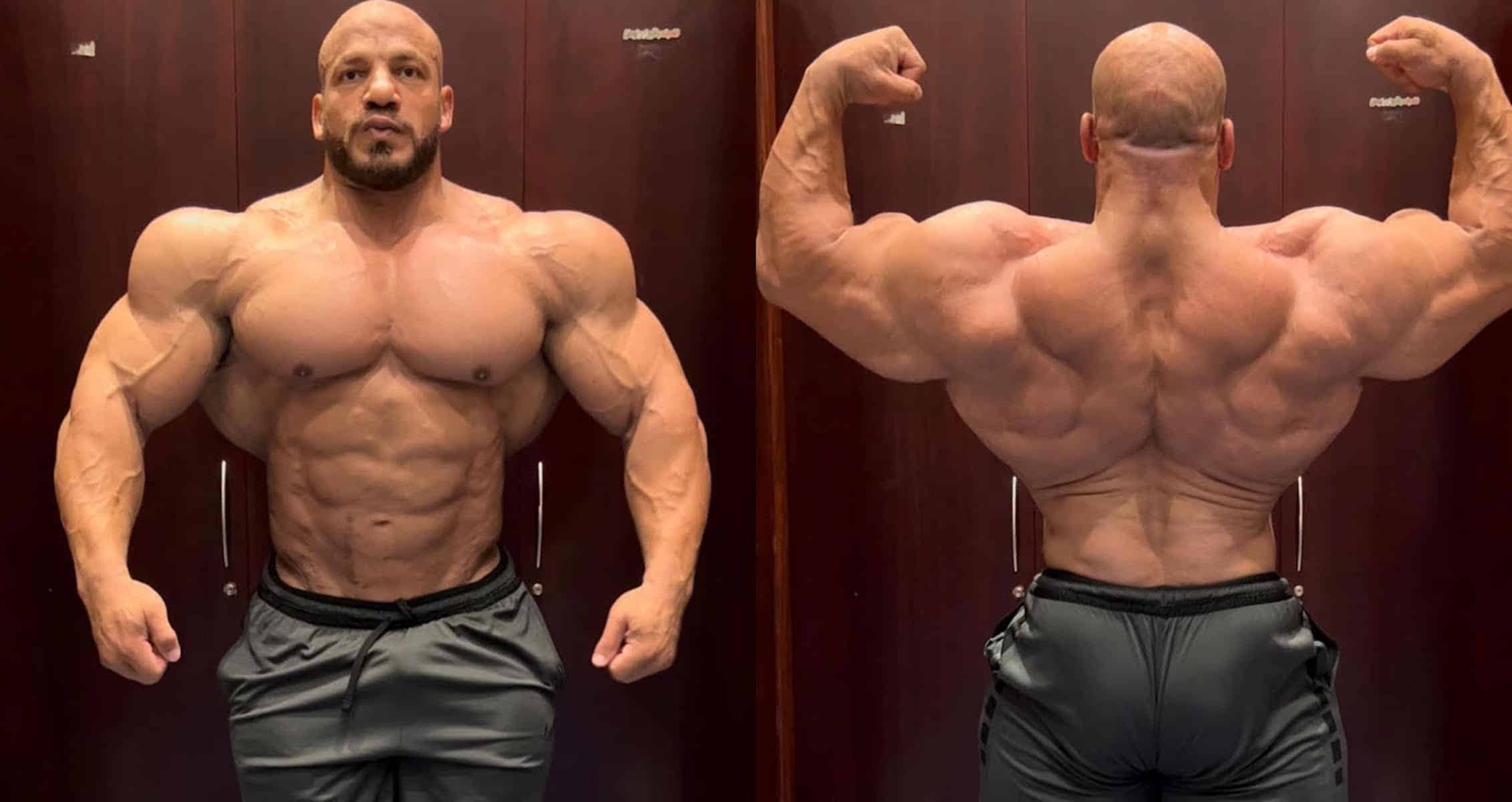 Big Ramy defeated Brandon Curry and Hadi Choopan last year. Ronnie Coleman said in a recent interview that he believes the top three will remain unchanged. As of now, Big Ramy is still the competitor to beat.
"I got a lot of respect for Big Ramy because he is a big guy who trains hard, works hard, is truly dedicated to his craft and I think he's probably going to be the Mr. Olympia for the next at least 3-4 years because ain't nobody out there probably going to catch him on size."
If Big Ramy were to win four more Olympia titles, he would have six in his career. This would tie him with Dorian Yates and be just one behind the likes of Arnold Schwarzenegger and Phil Heath. Big Ramy would solidify himself as an all-time great in bodybuilding.
For more news and updates, follow Generation Iron on Facebook, Twitter, and Instagram.