Breon Ansley recently discussed his future in 212 Bodybuilding and the upcoming Olympia competition.
Breon Ansley is a former Classic Physique Olympia champion and is looking to get back to the top of the division in 2022. In a recent interview, Ansley discussed his plan of attack to defeat Chris Bumstead and his future move to Men's 212.
Ansley reached the pinnacle of the sport in 2017 when he was crowned Olympia champion in Classic Physique. He went on to successfully defend his title in 2018 before Bumstead took over. Now, Bumstead is considered one of the top bodybuilders in the world right now. Over the last two years, Ansley has finished third on the biggest stage.
The Classic Physique division has gained a lot of talent in recent years. Ramon Rocha Queiroz is considered a threat to Bumstead this year while Urs Kalecinski has also made insane improvements. In an interview with Ron Harris of Muscular Development, Ansley discussed some topics in bodybuilding and personal plans.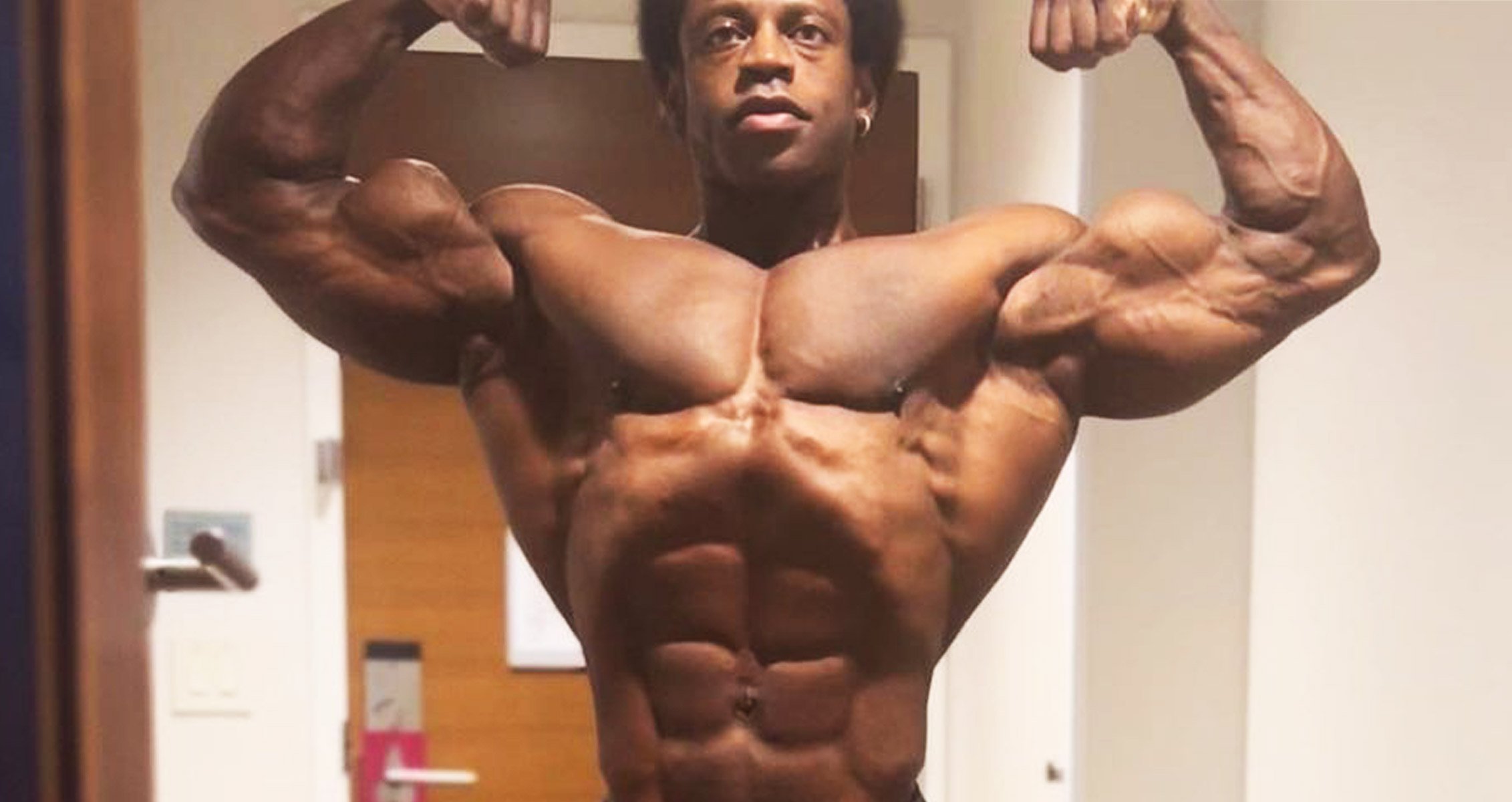 Breon Ansley and the Switch to 212
Breon Ansley previously announced that he is planning to made the switch from Classic Physique to Men's 212. According to Ansley, that is still the plan regardless of the outcome at this year's Olympia.
"As long as they keep the weight caps the same, then that is the plan. I definitely need to after this year finish strong with the weight caps that I've been limited to for the last four years. I can't stay in the same, I can't stay within these same parameters and limitations for another year," Ansley said.
During the interview, Breon Ansley discussed the weight caps in Classic Physique. He used Terrence Ruffin, who has been the runner-up over the last two Olympia competitions, as an example. Ansley revealed that is he taller than Ruffin and how they remain in the same weight cap.
View this post on Instagram
"I don't know how that is. It's a mystery but hey, nevertheless, we've been able to hold our own for these years. We intend to even bring something different and a different look to the stage this year because I've mentioned to you before, it's not about getting to the weight cap, it's how we get there this year."
Ansley is still making some final improvements for the 2022 Olympia. If he is able to dethrone Chris Bumstead, Ansley would still be switching divisions.
"I still would because the challenge wouldn't be there still having to come back to the same weight cap. There wouldn't be a challenge there and it would be time to move on to a different challenge and try to get one in the 212 class."
For more news and updates, follow Generation Iron on Facebook, Twitter, and Instagram.