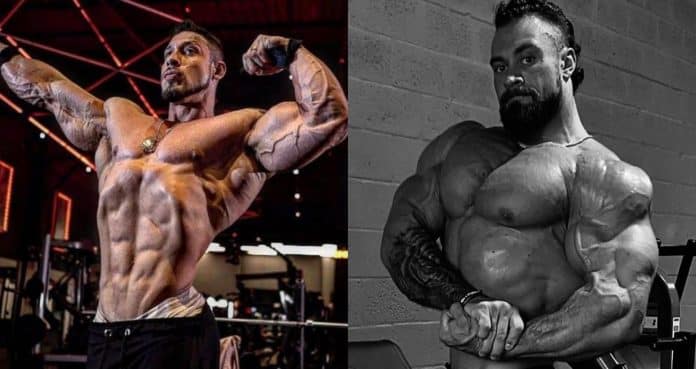 Samir Bannout believes Ramon Rocha Queiroz could challenge Chris Bumstead this year.
The Classic Physique division continues to grow and add new talent year-to-year. Ramon Rocha Queiroz fits the bill as an elite competitor looking to take the next step. According to bodybuilding veteran Samir Bannout, Ramon Dino could be a threat to Chris Bumstead during the 2022 Olympia.
Bumstead is the reigning three-time champion in Classic Physique. Over the years, he has become one of the most popular bodybuilders in the world and has built a brand for himself. He often shares updates as he preps for what could be his fourth consecutive title. As for Queiroz, he is preparing for what could be a special event in just over one week.
In 2021, Ramon Rocha Queiroz finished fifth at the Olympia, which was his first appearance. At the Arnold Classic, he was able to take the next step and finish as the runner-up to Terrence Ruffin.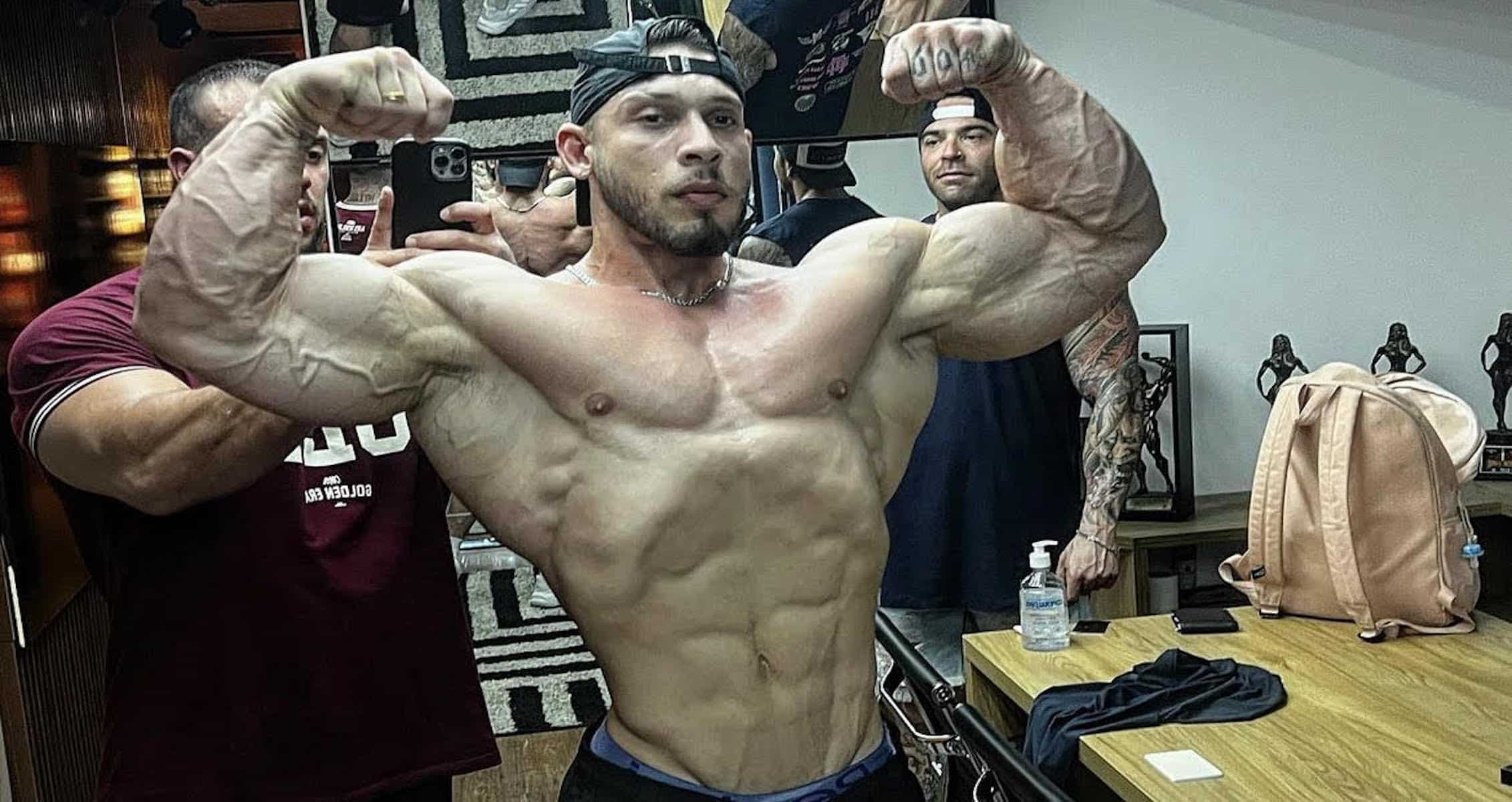 Samir Bannout Favors Ramon Rocha Queiroz This Year
Samir Bannout joined The Muscle Maturity Podcast to discuss the current happenings around the sport.
"I'm impressed with Ramon. I saw some photos of Ramon and I like his body."

"CBum's arms need to be better too. But his waist and flow, small waist and hip, I like his body."
When discussing the comparisons, which could steal the show on the first day, Bannout highlights the arms of Ramon Rocha Queiroz.
"Chris Bum has proven Mr. Olympia, he's won it three times. But he could improve his arms a little bit more. This is where I would say Ramon is going to shine because Ramon's best part is his arms. CBum, his weakest part is his arms, they could be better."
View this post on Instagram
Bannout continued to discuss the upcoming Olympia competition. Classic Physique has a chance to be one of the most exciting division as it continues to grow.
Chris Bumstead will enter the competition as the favorite but Bannout believes that Ramon Rocha Queiroz has a legitimate shot to take home the title.
"But who do I give the nod for the overall package? Honestly, Ramon has the overall package.

"All respect to Chris Bum, he's winning convincingly but potentially do I want Chris Bum's body or Ramon's? I want Ramon's body, his structure. This is Samir saying. I think Ramon has a better body than CBum."
For more news and updates, follow Generation Iron on Facebook, Twitter, and Instagram.