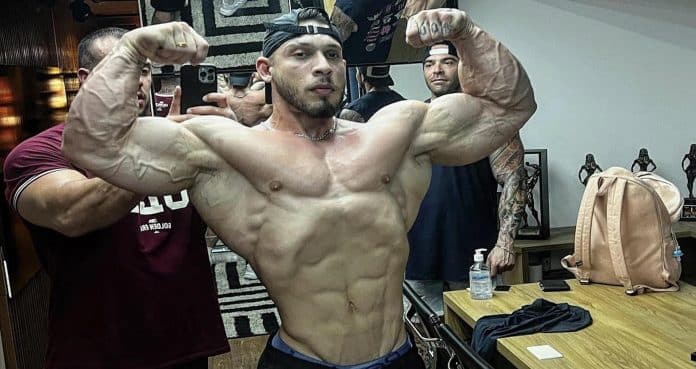 Is Ramon Rocha Queiroz a threat to the Classic Physique Olympia title?
Ramon Rocha Queiroz is one of the up-and-coming stars in Olympia Classic Physique Division and is preparing to put on a show come December in Las Vegas. Recently, Queiroz shared a physique update showing his jacked arms and overall improvements to his physique.
Queiroz finished second in the division at the 2022 Arnold Classic and this put the sport on notice. He lost to Terrence Ruffin, who is the reigning two-time Arnold Classic champion and has solidified himself as the No. 2 behind Chris Bumstead over the last few years. This comes after Ansley reigned in the division, winning the Olympia two times. Queiroz is one of the up-and-coming talents in the division, along with Urs Kalecinski.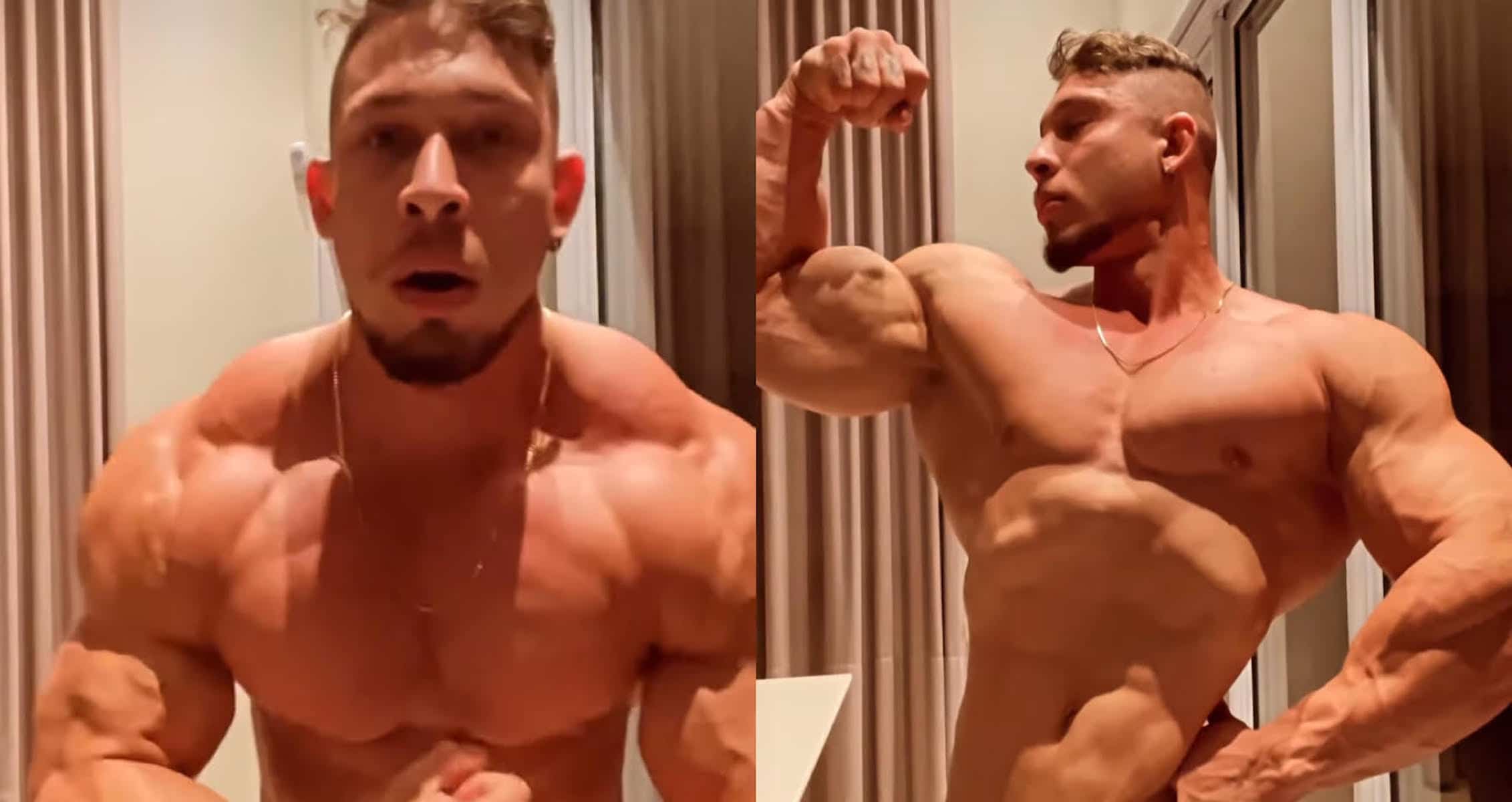 Ramon Rocha Queiroz Physique Update
Ramon Rocha Queiroz shared a recent physique update where he is looking massive in his final stages of competition prep.
"Survivor of chaos Climbing the steps I only want what's mine, God has already given me the endorsement of this dirty game, honoring our glory, making history… 🦖❤️🚀🙏🏻"
View this post on Instagram
In September, Queiroz sent a message to Bumstead that he is "going to get surprised" at the Olympia. Chris Bumstead is the reigning three-time champion and the favorite entering the biggest show of the year once again.
Arnold Schwarzenegger has referred to Classic Physique as "the future of bodybuilding." This is because the preparation is different than Men's Open. If the competition continues at this pace, Schwarzenegger might be right and that will show during the Olympia.
Ramon Rocha Queiroz is the type of competitor that has Schwarzenegger making these claims. His physique is well-rounded and will only improve from here.
For more news and updates, follow Generation Iron on Facebook, Twitter, and Instagram.