The Chicago Pro could be the big stepping out party for Keone Pearson and Nick Walker.
With 2020 beginning to wind down competitions are getting more and more intense. The Tampa Pro, New York Pro, and Europa Pro have seen a number of talented athletes punch their ticket to the Olympia. With only two months before the biggest bodybuilding show of the year, competitors are still looking to qualify.
This weekend's Chicago Pro presents a big opportunity to those ready for the challenge.
In his pro debut, Nick Walker is looking to step on stage with a ton of veterans and prove he's ready for the big show.
He only just received his pro card, but Nick Walker seems unfazed as he preps for the show. But with talented veterans like Maxx Charles and Akim Williams set to compete, will Nick Walker have enough to earn a spot at the Olympia?
Speaking of talented prospects, there's no way we can leave out Keone Pearson.
After acquitting himself well in the Classic Physique division, Keone Pearson is looking to takeover the 212 division. Ever since Flex Lewis moved up the division is wide open and Pearson has the gifts to make a big splash this weekend. He's been making all the right moves during his bulk and hasn't sacrificed his symmetry and proportions during his bulk.
Keone Pearson has a major opportunity to put the rest of the 212 division on notice. But first he'll have to prove he belongs with a strong performance at the Chicago Pro.
Here is the full list of competitors who will step on stage at the Chicago Pro.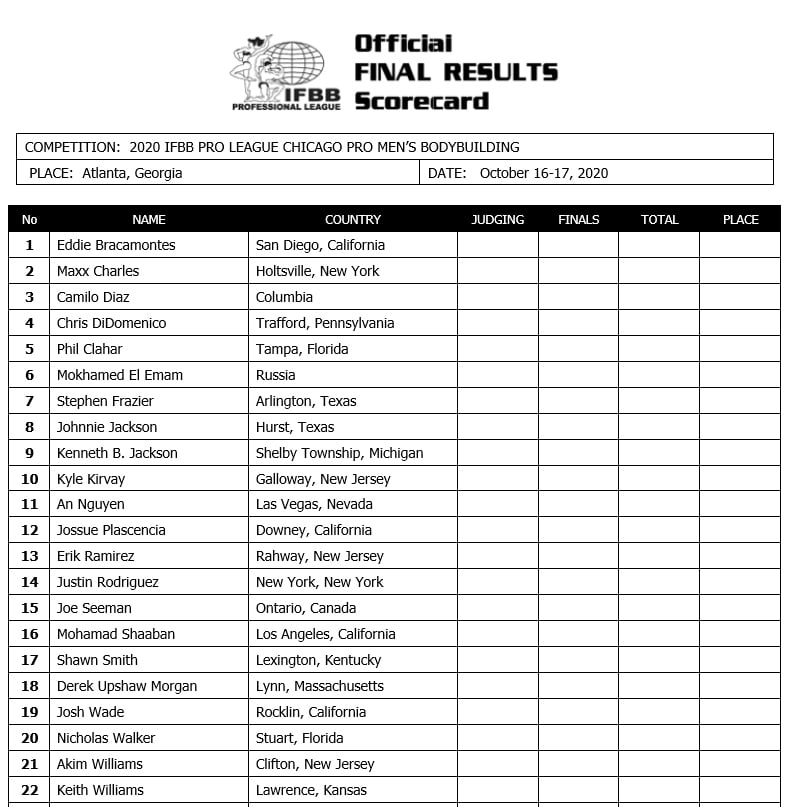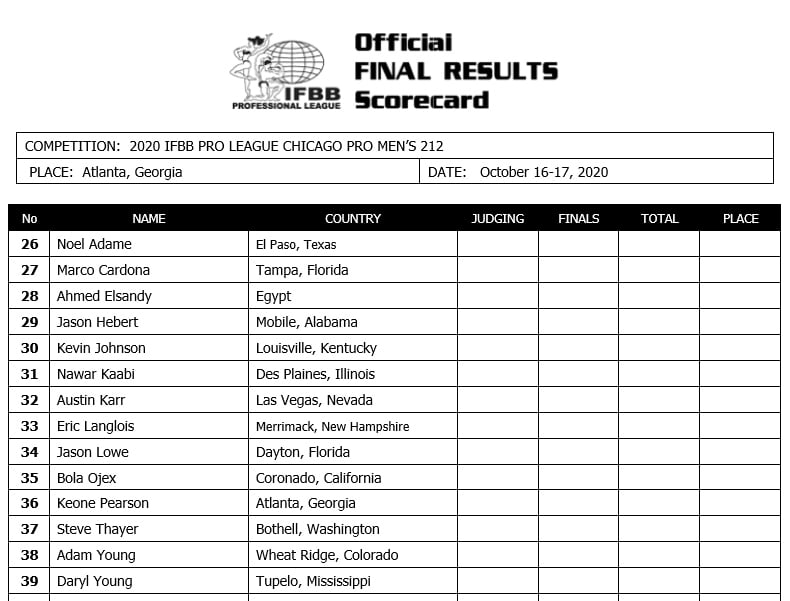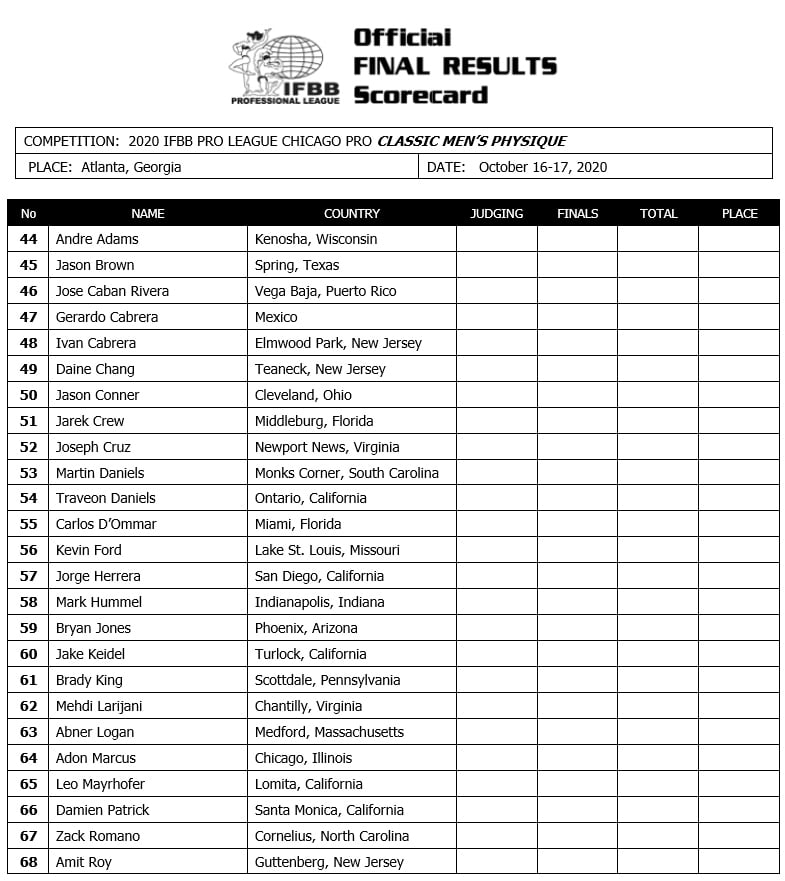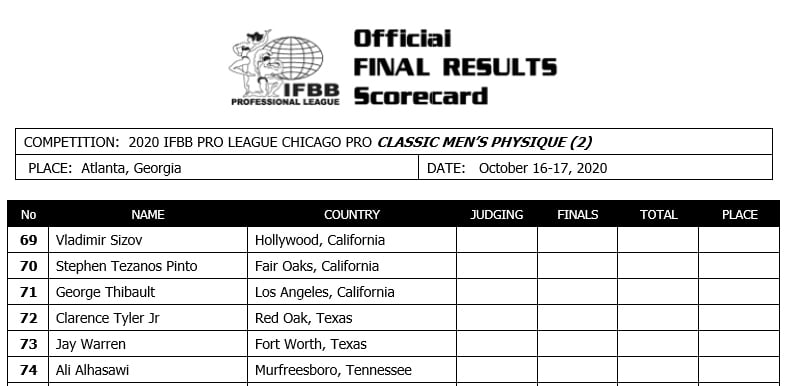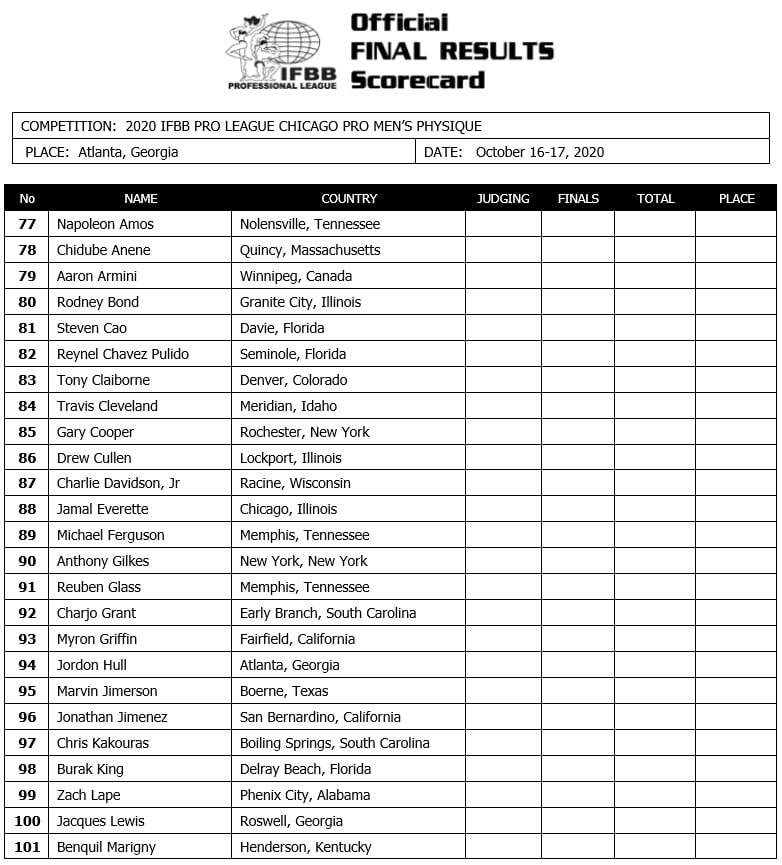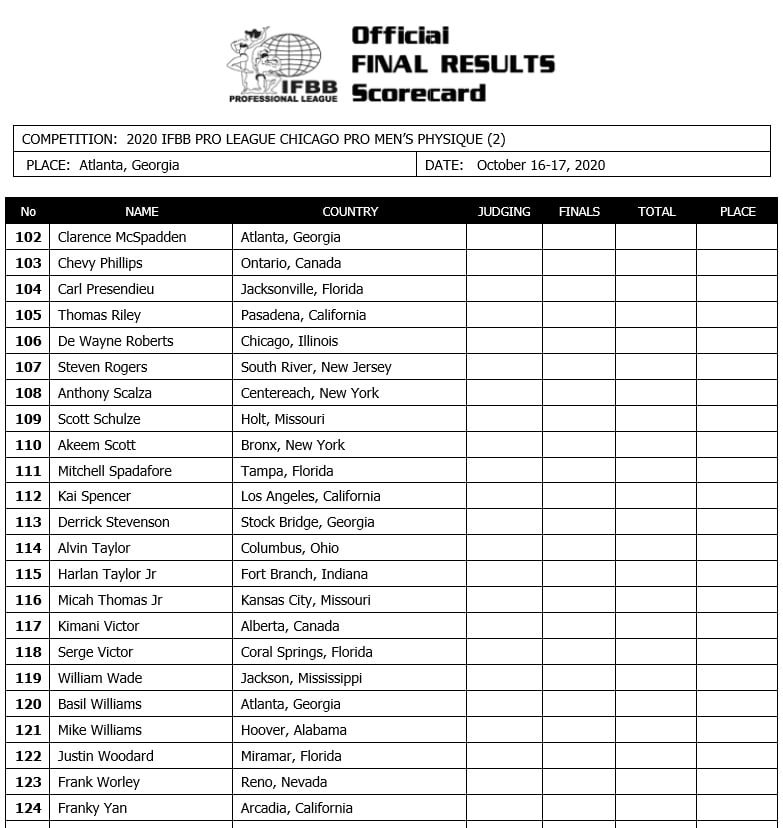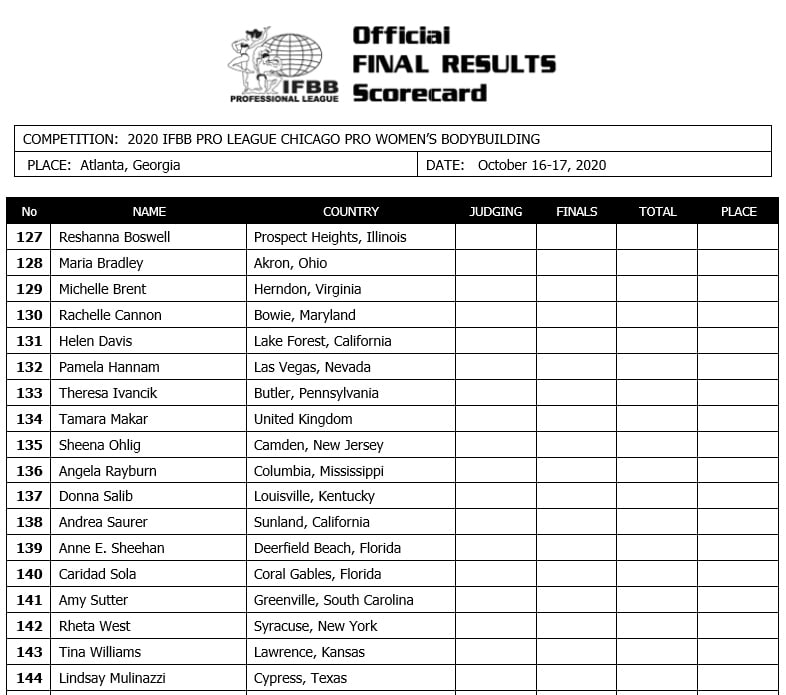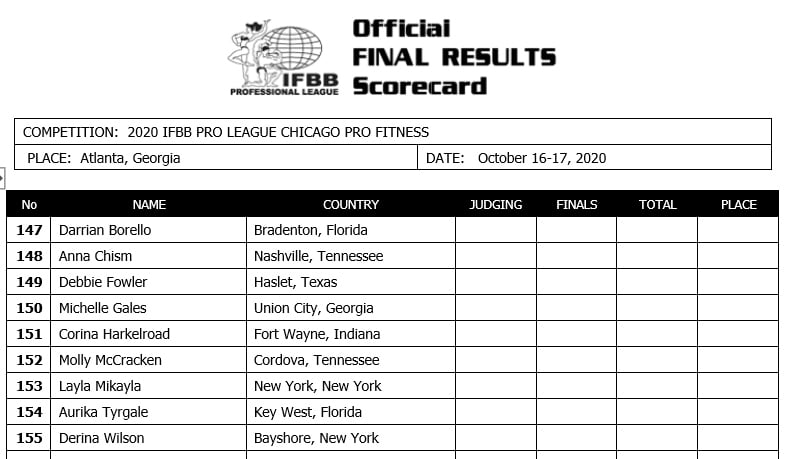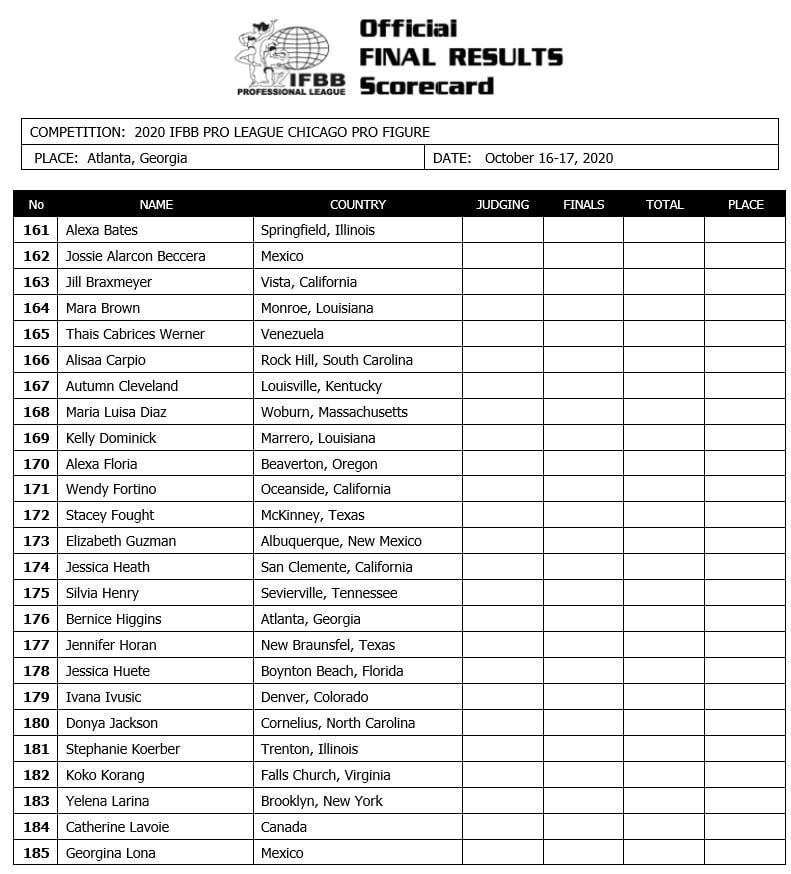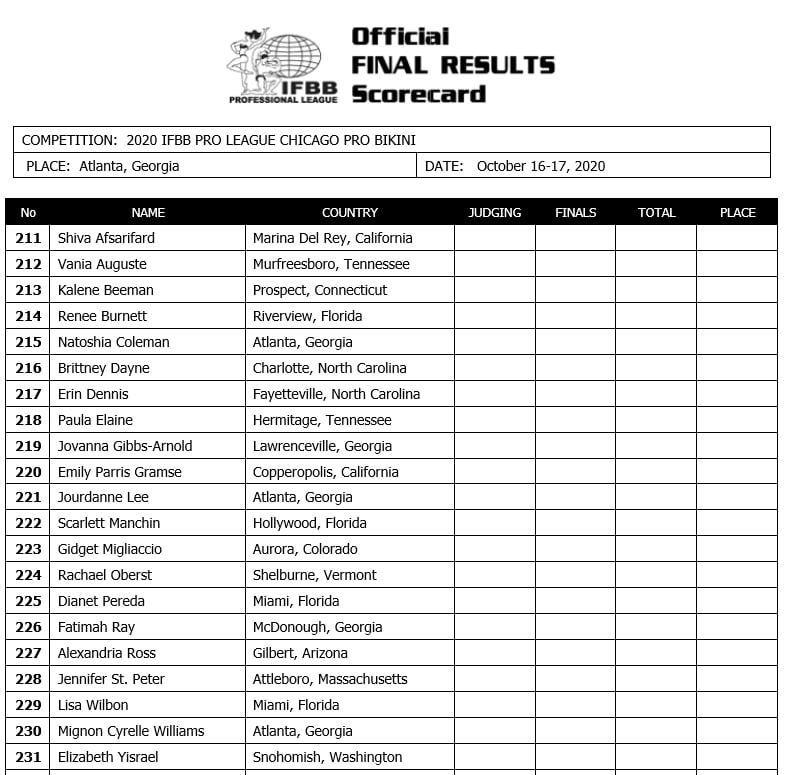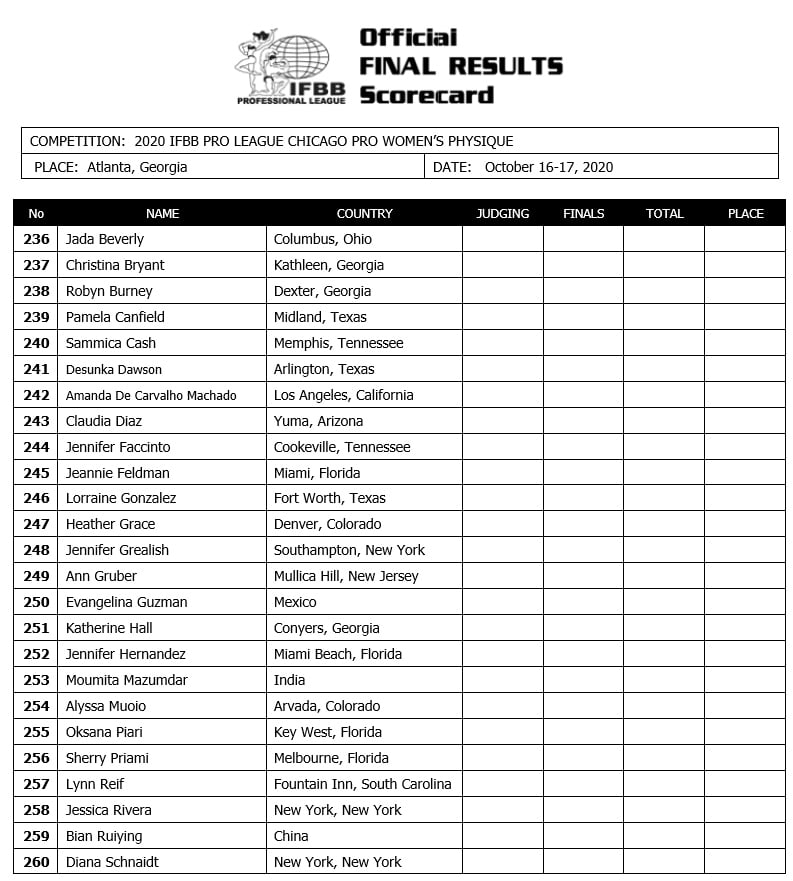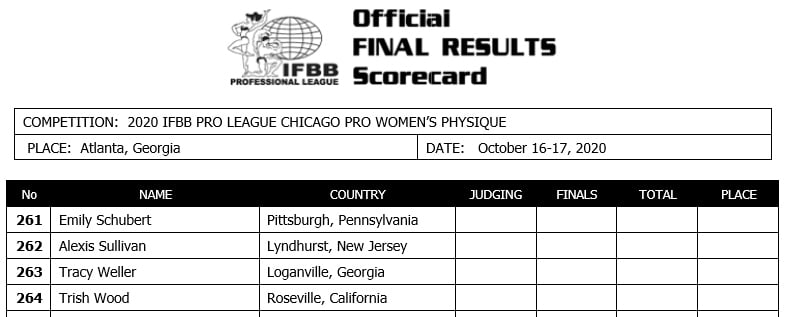 Who earns their spot at the Olympia?
For more news and updates, follow Generation Iron on Facebook, Twitter, and Instagram.
---
Managing Editor at Generation Iron, Jonathan Salmon is a writer, martial arts instructor, and geek culture enthusiast. Check out his YouTube, Instagram, Twitter, Facebook, and Sound Cloud for in-depth MMA analysis.