Chris Bumstead recently discussed his mentality heading into the 2023 Olympia.
Chris Bumstead is at the top of the bodybuilding world overall. He has turned into a champion and superstar in the sport but has fced plenty of challenges as well. Recently, Bumstead shared a video talking about his mindset entering the 2023 Olympia.
Bumstead won the 2019 Mr. Olympia Contest title in Classic Physique and has not relinquished it since. He will be going for five in a row come November and will be the favorite once again. During the 2022 competition, Bumstead was challenged by Ramon Rocha Queiroz but still seemed to be in a league of his own — and he did it with a bicep injury.
Bumstead has dealt with many challenges over the years. This includes a battle with COVID-19 and a torn bicep on stage during the 2022 Olympia. He has been able to overcome different battles and remain at the top of the sport.
Bumstead has been active on social media sharing and letting fans into his prep leading up to November. This includes speaking on his overall mentality at this point in his career.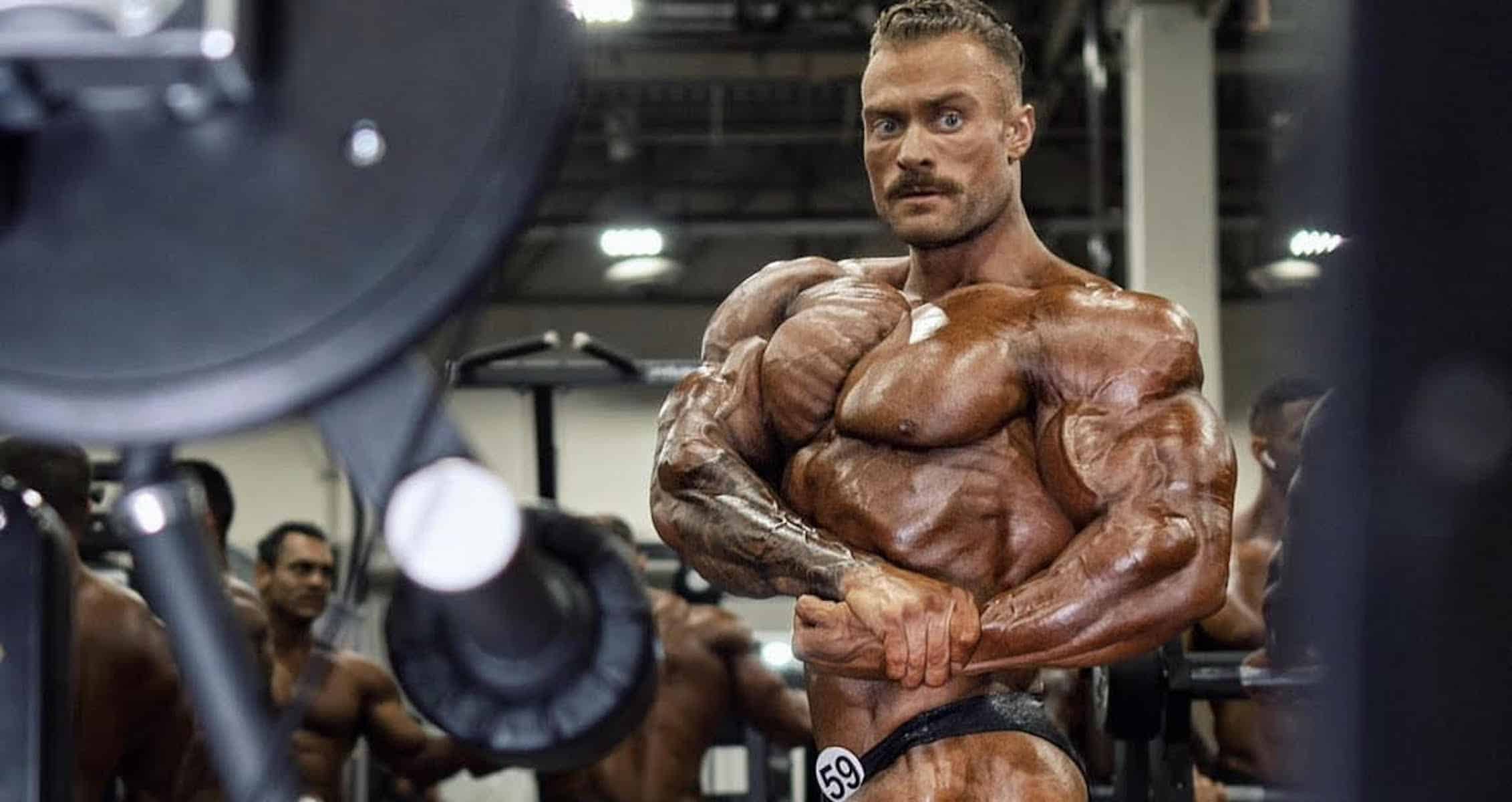 Chris Bumstead Talks Mentality Of 2023 Olympia
Chris Bumstead faced a new challenge last year when he competed with a torn bicep. Now, he is healthy and ready to roll but that does not mea that new challenges will not present themselves.
"Every year brings new challenges. This year certainly hasn't been short of them. I toss and turn at night stuck in my thoughts staring at the ceiling asking myself 'Why am I doing this? Is any of this even worth it?' It feels like every time I get into a good groove, everything falls apart."
Chris Bumstead continued to discuss the progression of his career and how it has weighed on his mind.
"I started my bodybuilding career without a care in the world, just an impossible goal I was chasing. Now that I've achieved that goal, it feels even harder to hold onto. What was once impossible is now what is expected of me. What was once a dream is now a crushing weight on my shoulders but I lie here wondering, who am I to feel sorry for myself?"
View this post on Instagram
Bumstead finished by discussing how will continue to work for Olympia titles moving forward.
"I enjoyed the dam journey and I never f*cking quit."

"One, two, three, four Olympia titles felt hard. Welcome to level five. You're going to earn this shit. It's your choice to enjoy it or drown in it. I hate losing but I will not become a product of circumstance. I will not let an outcome dictate my happiness. When my time is up, the trophies on my shelves will be but a reminder that I had a goal and I can honestly tell myself I did anything in my power to achieve that goal."
Chris Bumstead has put together a legendary career on stage while building his brand to an insane level off of it. To this point, neither are finished.
For more news and updates, follow Generation Iron on Facebook, Twitter, and Instagram.