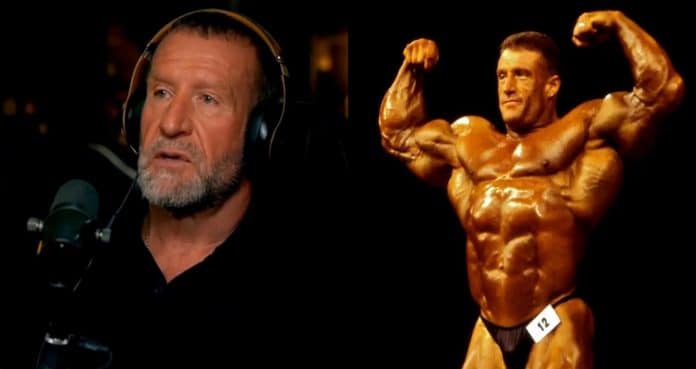 Dorian Yates is a bodybuilding legend who recently shared some insight on judge's thoughts.
There are certain bodybuilders that carry a lot of weight when they speak. Dorian Yates is one of those legendary competitors that has remained an influence in the sport. During a recent interview, Yates discussed the process that judges go through during the biggest competition of the year.
Yates won the Olympia six times during his career. He became known for the insane mass in his back. There are many who believe Yates has the most impressive back of all-time during his career. In retirement, Yates has remained active in the gym and has even started coaching the next generation. 
Yates certainly knows a thing or two about how to be successful on stage and it is important to get into the minds of the judges.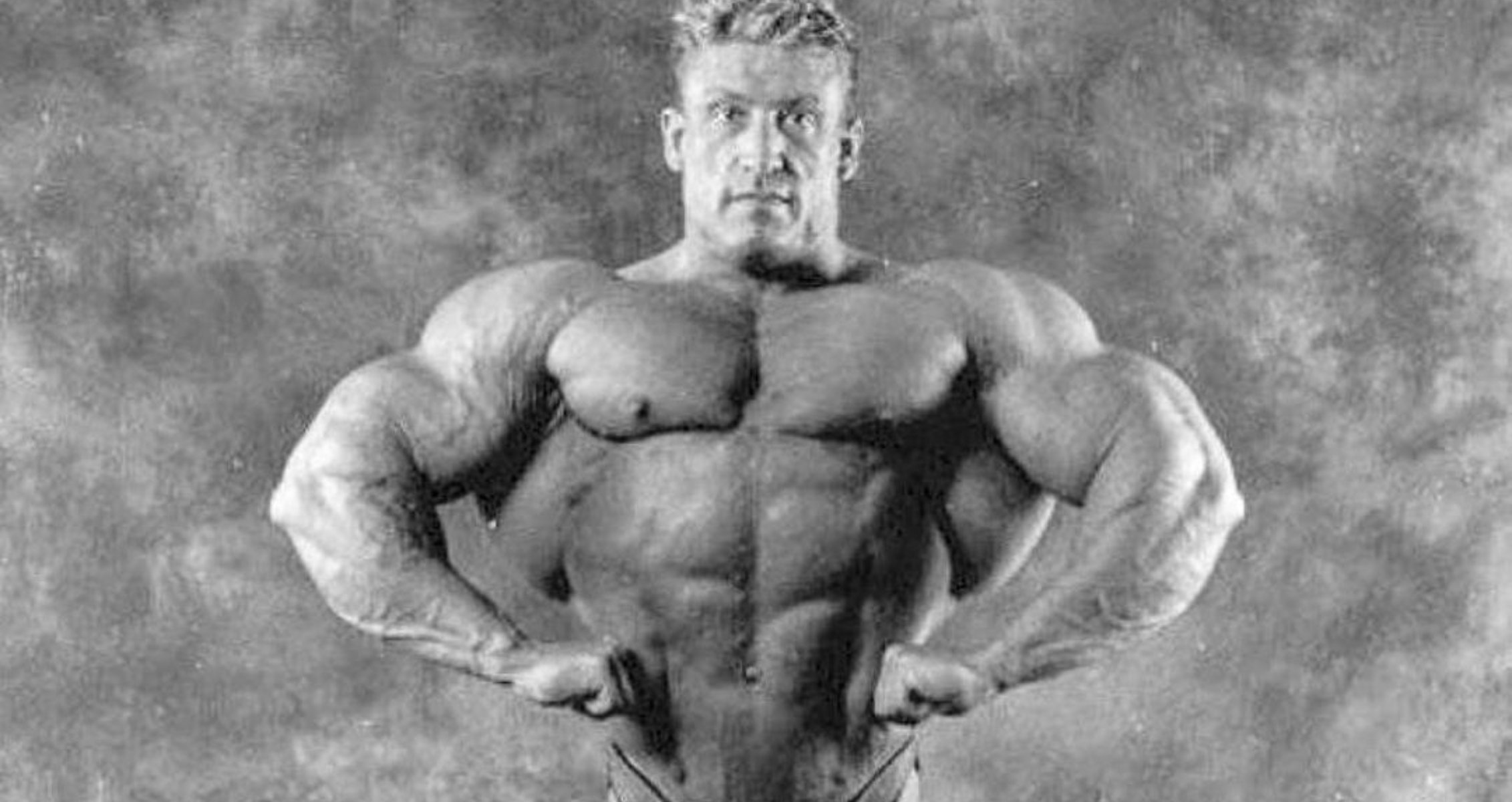 Dorian Yates Explains What Judges Prioritize During Competition
As the shows go on, there are many stages where judges can get a good look at competitors. They are looking for different areas during each part and Dorian Yates recently let listeners in on the process.
"There are seven compulsory poses. The double bicep, the lat spread, all that kind of stuff. There's seven of those and then there's four relaxed poses or strictly semi-relaxed poses. From the front, from the side, from the back so you see all the angles in a relaxed state. Then you see all the poses, the seven compulsory poses," Yates said.

"You see all the muscles when they're posing. Everyone has to do this. That's why they are called compulsory, obviously. You compare Mr. A to Mr. B."
The process begins when competitors are seen for the first time on stage. Judges get a chance to callout different athletes in order to compare them to each other. Of course, this comes before bodybuilders put together their final routine.
View this post on Instagram
Dorian Yates explains that judges are looking for the entire package — proportion, conditioning, and size.
"They're looking for the best guy in each pose and it's a combination of proportions, size, and conditioning. If you got all those and put them in a pot and mix them together, that's what you are looking for."
Dorian Yates was one of the best competitors during his time on stage. Because of this, he had the confidence and was able to use it to his advantage.
"Fun fact, I was the last one to take off my tracksuit. I knew everyone was waiting to see my physique so I'd be playing little mind games. I let them wait so they'd think about me more than they thought about what they would do on stage."
For more news and updates, follow Generation Iron on Facebook, Twitter, and Instagram.