Flex Wheeler will be honored because of his contributions to the sport of bodybuilding.
Flex Wheeler is a legend in the sport of bodybuilding and continues to make an impact. He is an influential voice and this is the reason he is being recognized recently. Following his award at the 2022 Arnold Sports Festival UK, it was announced that Wheeler will receive the Lifetime Achievement Award during the 2023 Arnold Classic in March.
Following the Arnold Sports Festival UK, the official Instagram account shared a post to honor Wheeler.
"A huge congratulations to @officialflexwheeler on his lifetime achievement award 🏆

A true legend of the sport and a continued driving force in modern bodybuilding 💪🏼

Congratulations @officialflexwheeler"
View this post on Instagram
Wheeler was unable to get to the top during the Olympia but he is a four-time Arnold Classic winner. Wheeler, known as "The Sultan of Symmetry," was known for his well-conditioned physique and balance.
The award was not given out during the 2022 competition but Ronnie Coleman was given the award in 2021.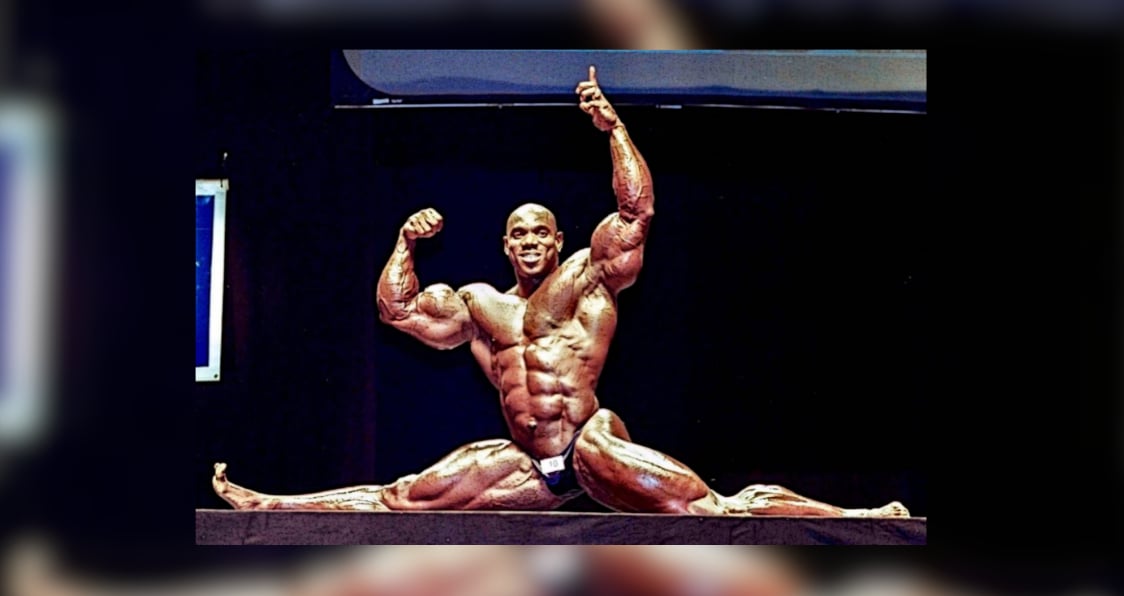 Flex Wheeler To Be Honored In 2023
Flex Magazine also made a post to announce that the award will be given to Flex Wheeler.
"Digital Muscle Media-
It's just been announced that 4X Arnold Classic Champion/ 3X Mr Olympia 1st Runner-up, Flex Wheeler will be honored this March in Columbus, Ohio!!!!"
View this post on Instagram
Flex Wheeler has been open and honest in retirement about his physical and mental health. He has gone through many surgeries over the years. In 2019, Wheeler had to get part of his right leg amputated following circulation problems. Recently, he revealed that his kidneys are showing signs of failing. This comes after receiving a transplant in 2003.
Wheeler also joined Jay Cutler to discuss the trauma that he faced during his time on stage. He went as far as to say that he was "very dedicated to trying to take" his life.
Flex Wheeler continues to work with bodybuilders and remain an influential voice. He will receive this award at the Arnold Classic because of what he has done for bodybuilding and what an inspiration he has been for many over the years.
For more news and updates, follow Generation Iron on Facebook, Twitter, and Instagram.