Flex Wheeler reflected on many aspects of his bodybuilding career.
Bodybuilding legend Flex Wheeler built a reputation on stage as one of the most conditioned and well-rounded competitors of all-time. He continues to work as a coach and trainer while being active in the gym himself. In a recent interview, Wheeler opened up about his mental health during competition years and other aspects of his career.
Wheeler was aesthetically pleasing during his career. He was unable to attain the elusive Sandow Trophy but is a four-time Arnold Classic champion. During his career, Wheeler had some battles with the likes of Ronnie Coleman and Dorian Yates. Following his career, he has dealt with health issues.
In 2019, Wheeler dealt with blood clots and kidney failure that led to his right leg being partially amputated. Wheeler also battled Covid-19 toward the end of 2021. He has dealt with different issues involving his back and shoulder as well.
In a recent episode of Cutler Cast, hosted by four-time Olympia champion Jay Cutler, Flex Wheeler opened up about some different topics involving his career.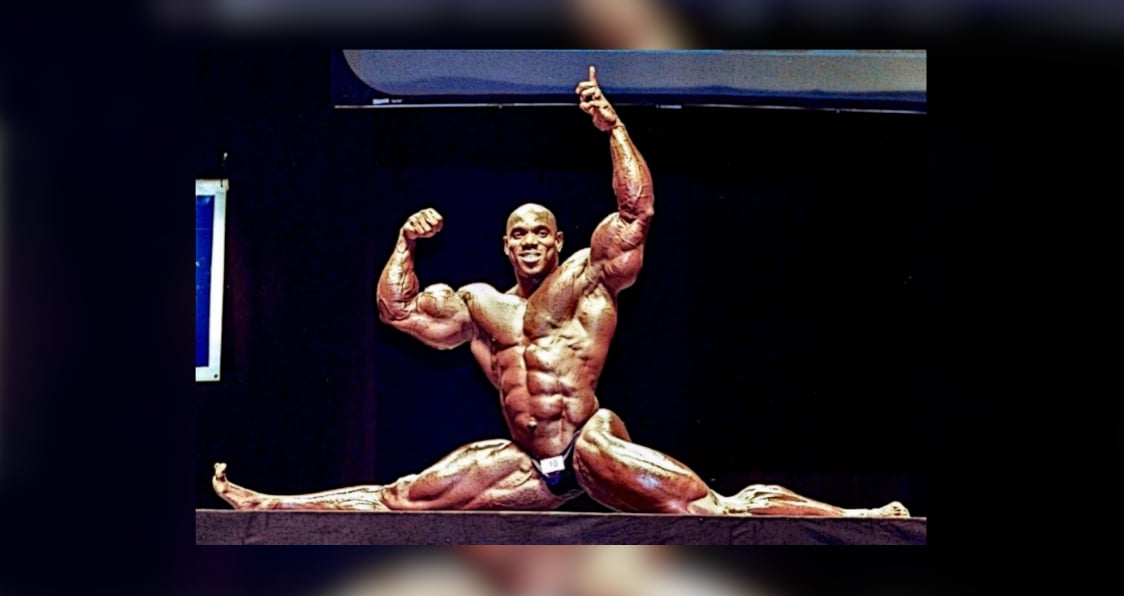 Flex Wheeler Opens Up About Trying To Take His Life
The sport of bodybuilding can be taxing to some when taking the training and supplements into account. Wheeler admitted that he entered the sport with little background and kept improving as he trained.
"I didn't know anything about bodybuilding, dieting or diuretics, so I took one deca for the show and tried to be the best. I didn't hit the 90 percentile right away, but I kept getting better," Flex Wheeler said

"I just emulated other greats, like Phil Hill, who had massive legs and did the splits, and I thought I could do it too, so I taught myself the pose."
Flex Wheeler dealt with trauma over the course of his career and this led to him attempting to take his own life.
"The first time I tried to kill myself, I was very dedicated to trying to take my life. I look at pictures of myself smiling and I wish I loved myself more. The last time I was in a hospital was just so horrible. My heart did something eight times in a row and I was told I had to keep breathing or else I'd be taken off with the medication."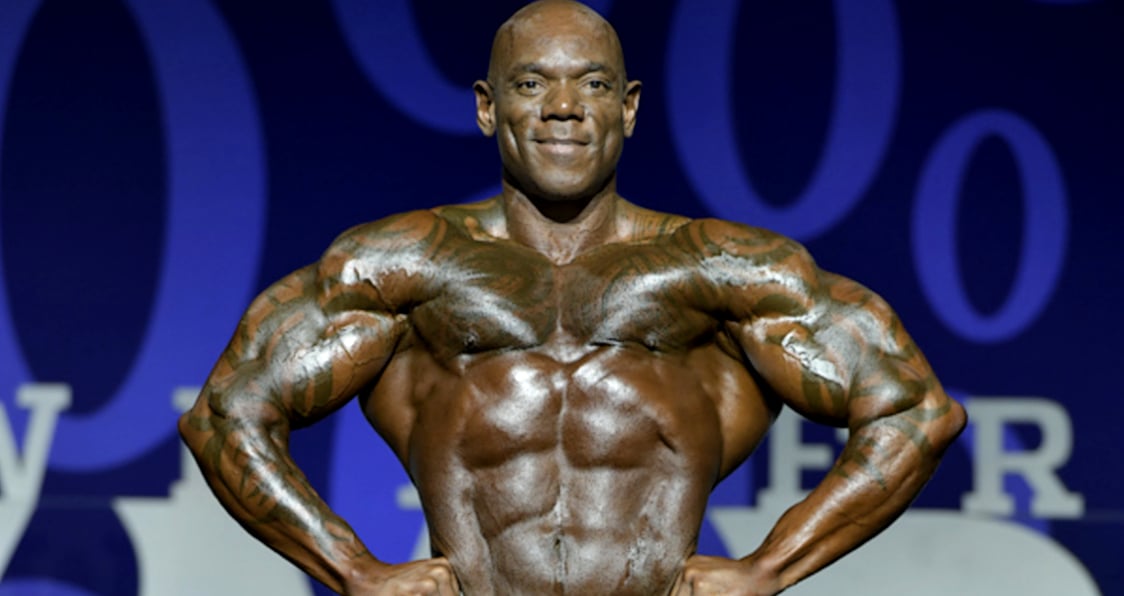 Flex Wheeler Discusses "Dark Thoughts"
Flex Wheeler continued the conversation by explaining his thoughts that kept him from sleeping regularly.
"I couldn't go to sleep because I had dark thoughts about dying. I wondered when people who passed away realized they were not here anymore. I realized I'm not hearing, I don't want that, so I decided to live as hard as I can and embrace life, the pain and everything else."

View this post on Instagram
Unfortunately, Flex Wheeler knows he is not the only one who has had these thoughts. He explains how bodybuilders have confidence but many have been abused as children.
"Bodybuilders are often loaded with confidence, but the truth is that a lot of them have been sexually abused and beaten up as children. I fought in martial arts but I couldn't bring myself to hit someone because I was afraid I would break their nose or ribs."
Flex Wheeler might have never won an Olympia but he is one of the best Arnold Classic competitors of all-time and built an incredible career. Wheeler continues to be an inspiration to, not just those in bodybuilding, but all who listen to his words.
For more news and updates, follow Generation Iron on Facebook, Twitter, and Instagram.