Legendary Bodybuilder Flex Wheeler shares a health update with some troubling news as he announces a new hurdle he needs to clear.
Flex Wheeler is over two weeks out from surgery to repair a repeat rotator cuff surgery in his left shoulder. While this was supposed to be a surgery that allowed him to return home shortly after, the legendary bodybuilder remains in the hospital recovering.
Wheeler recently joined The Menace Podcast on the Muscle and Fitness YouTube page to discuss his current state. He gave a full health update, including some issues that were found in his kidneys. Wheeler began by explaining that he was originally kept in the hospital because of the pain.
Flex Wheeler Gives Health Update
"The pain from all that was crazy. They had to keep me first from the pain but then I got some sort of GI infection. I started having diarrhea for like four days straight. Being that I'm a kidney transplant patient, being dehydrated for me is not safe. Which then triggered my kidney to start having problems," Flex wheeler explained.
Flex Wheeler has had a difficult year when it comes to health. He was hospitalized toward the end of 2021 with COVID-19 and underwent a recovery process that lasted a month. In 2019, he experienced kidney failure and blood clots. This caused his right leg to be amputated.
Two years later, Wheeler explains how his kidney has lasted 20 years and this is not the norm when a kidney is replaced.
"Still having a GI problem but mostly, it's a kidney problem. My numbers are super unstable so they scheduled me for a kidney biopsy. The kidney is 20 years old and the average kidneys don't last over seven years, is the average life for a kidney," Wheeler said.
Known as "The Sultan of Symmetry," Flex Wheeler is one of the great bodybuilders of all-time, meaning he carries around great size, muscle mass and symmetry. The donor that he received the kidney from was small. Because of the size of the kidney, it has seen some wear and tear over the years and is showing signs of failure.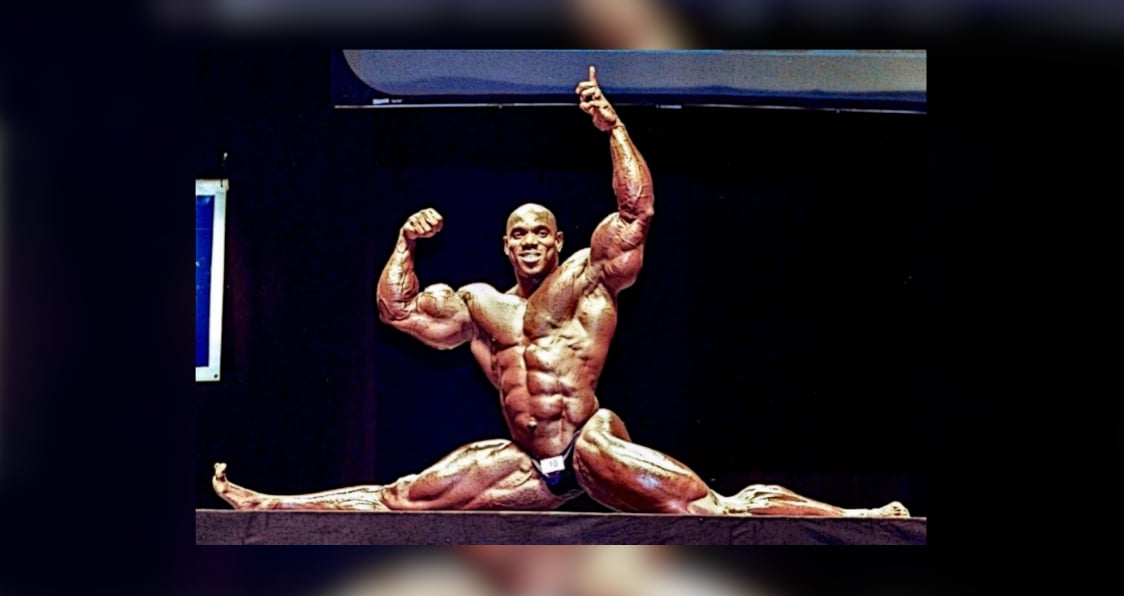 Flex Wheeler Considers Himself A Dreamer
Flex Wheeler is one of the all-time greats in stage, despite never being able to win an Olympia title. He is a four-time Arnold Classic champion and is known for having one of the most-conditioned physiques of all-time.
Last week, Wheeler shared an Instagram post with the caption "Time To Say Goodbye To The Dreamer …" This brought up some conversations on what the meaning was.
During his interview, Wheeler was asked on what he thought about some fans thinking this was a message about suicide or depression.
View this post on Instagram
"Would I really use Instagram as a platform to say that to people?"

"I consider myself a dreamer in bodybuilding and everything. I've done that same video again before and I would just say "The Dreamer." If you listen to the music, the song was really powerful and I don't really remember. I don't wanna ruin it. They're saying they can never have this, that they're dreaming."
It seems as though Flex Wheeler is in for another long battle and recovery process. Generation Iron wishes him the best and a speedy recovery during this time.
For more news and updates, follow Generation Iron on Facebook, Twitter, and Instagram.