This pure creatine monohydrate can boost muscle growth and strength for the best performance gains.
Product Overview
We all know what creatine can do for our overall gains and having the right supplement on your shelf can be a game changer. When it comes down to it, the best creatine supplements have the ability to enhance your overall strength and size to aid in all things sport specific or those more functional movements. As a widely researched and popular supplement, it is no wonder why athletes of all sports flock to creatine to increase their gains. Jacked Factory Creatine Monohydrate is that creatine supplement you need most to see great growth and tackle any of those strength and size needs you want most.
Creatine has the ability to take ADP, a useless form of energy resulting from a byproduct of physical activity and turning it back into ATP to then be put back into energy stores to be used later. What creatine can do is promote strength and size, boost athletic performance, improve metabolism, and increase mental function, all in efforts to give you the best chance at seeing huge gains. Jacked Factory Creatine Monohydrate can do this and much more and is a great supplement to give you results.
Jacked Factory Creatine Monohydrate is the perfect supplement for muscle growth, increased strength, and enhanced energy output.
Jacked Factory is a great supplements company who fully understands the needs of athletes and what it takes to succeed at the highest level. As a result, they deliver the most premium, hard-hitting, and effective supplements on the planet. With products formulated using science-backed ingredients, all of their products are made with honesty and the idea of fueling your fitness journey. Transparency is key, especially for your gains, and Jacked Factory takes this very seriously.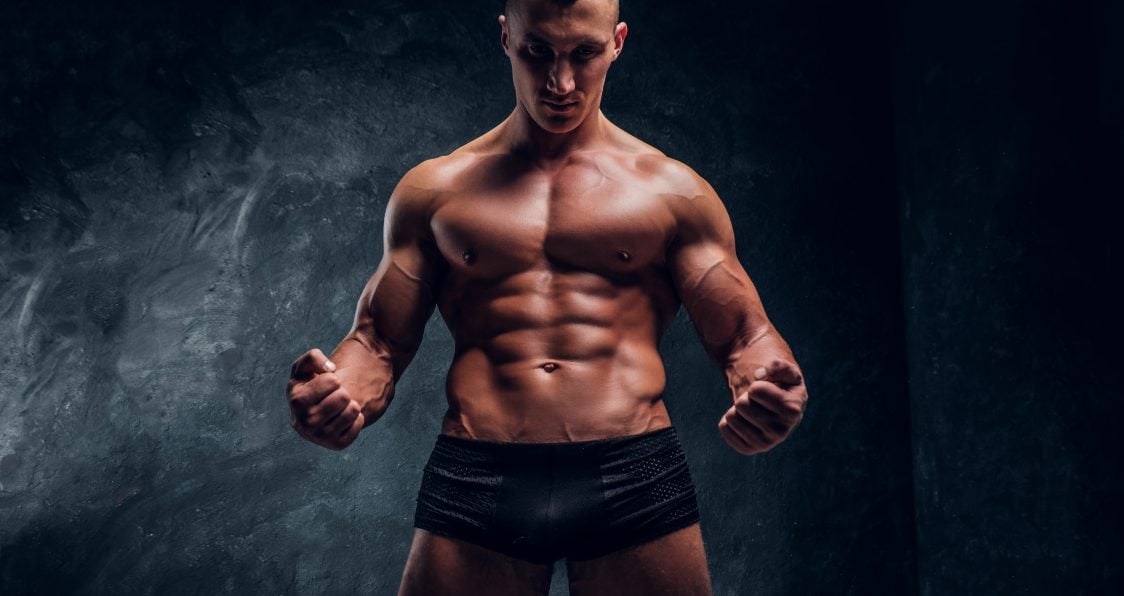 Jacked Factory Creatine Monohydrate Highlights
Jacked Factory Creatine Monohydrate is the gold standard of creatine supplements designed for increased muscle growth, enhanced strength, and better energy output to see those results you want most. This pure creatine monohydrate powder is high-quality and clean to ensure you only get the best for your gains. Manufactured in a cGMP certified facility here in the United States lets you know Jacked Factory is all about quality. A formula completely free of harsh chemicals, artificial food dyes and flavors, and sweeteners, this creatine supplement will better improve your total athletic performance and can stack well with pre-workouts and other supplements.
Ingredients
Creatine Monohydrate: A pure form of creatine that works to increase strength and size, improve endurance, and remove lactate from your muscles more efficiently. It is one of the only forms of creatine that will enhance athletic performance, muscle building and recovery (1,2).
Other Ingredients
None.
| | |
| --- | --- |
| Amount Of Creatine | 5,000mg |
| Number Of Servings | 85 |
| Serving Size | 1 Scoop |
| Best Way To Take | Mix 1 scoop with 8-10 ounces of water. |
Price, Flavors & Effectiveness
Jacked Factory Creatine Monohydrate is the perfect creatine supplement to increase muscle growth, provide better strength, and enhance energy output as you look to increase total athletic performance. With 85 servings per container, you are able to save money and add convenience to your supplementation routine.
The only flavor option for this creatine supplement is Unflavored.
Pros
Clean, pure source of creatine monohydrate
Great for muscle growth, strength, and energy output
Quality care and manufacturing practices
Cons
Unflavored so more flavors would be nice
Price: $26.99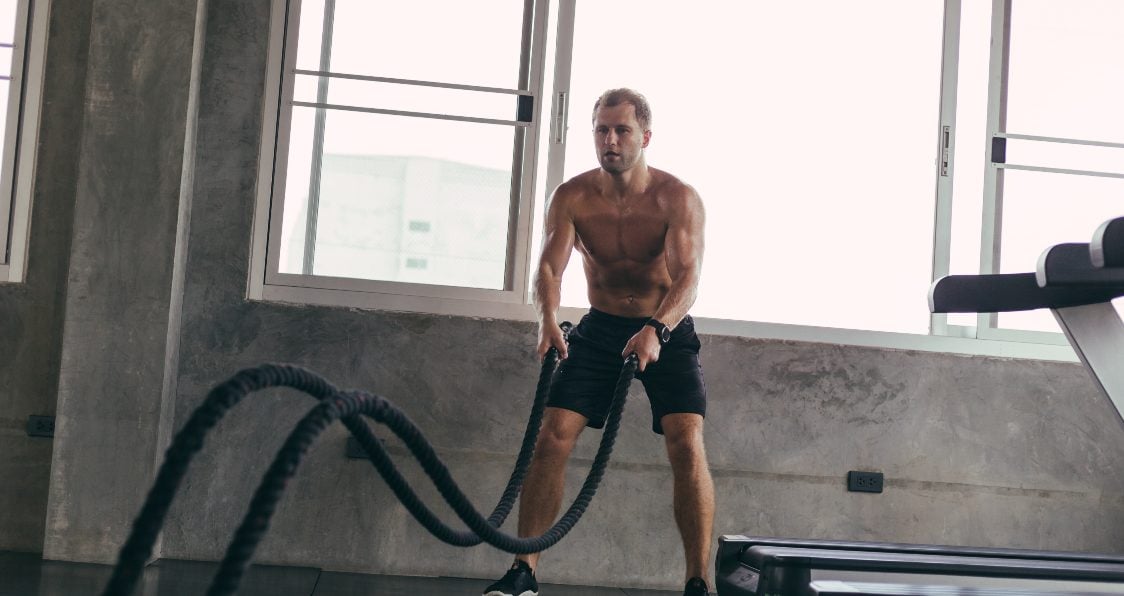 Best Time To Take Jacked Factory Creatine Monohydrate
The best time to take this supplement is either before or after your workout, depending on your preference. The argument for before is that it will allow for maximum effort, however the after argument revolves around growth, recovery, and replenishing lost stores. Jacked Factory advises to take this 1-3 times daily, depending on your goals.
Best Supplements To Pair With
Creatine pairs well with a host of supplements but definitely consider a pre-workout or protein powder, or for those ambitious, all three. Pre-workout will work to give you great boosts in energy while providing for muscle pumps. A protein powder will enhance growth and recovery by pumping you with that vital protein. Regardless, when mixed with creatine these will increase gains and work to better boost athletic performance.
---
Check out our list of the Best Creatine Supplements to see where Jacked Factory Creatine Monohydrate landed!
---
Overall Value
Jacked Factory Creatine Monohydrate is a great creatine supplement designed to give you the best in terms of athletic performance, muscle growth, and recovery. With creatine being such a widely researched supplement, the benefits of creatine are widely accepted by athletes of all backgrounds for what it can do for you. Jacked Factory knows the needs of athletes and seeks to produce only the highest quality supplements for the best gains. What you are really getting is a top tier creatine supplement made with quality and care to only deliver the best results. Try Jacked Factory Creatine Monohydrate today and add an awesome creatine supplement to your shelf.
Try Jacked Factory Creatine Monohydrate Today
---
Generation Iron may receive commissions on purchases made through our links. See our disclosure page for more information.
Let us know what you think in the comments below. Also, be sure to follow Generation Iron on Facebook, Twitter, and Instagram. 
*Images courtesy of Jacked Factory and Envato
References
Kreider, R. (2003). "Effects of creatine supplementation on performance and training adaptations". (source)
Kerksick, C.; et al. (2009). "The Effects of Creatine Monohydrate Supplementation With and Without D-Pinitol on Resistance Training Adaptations". (source)