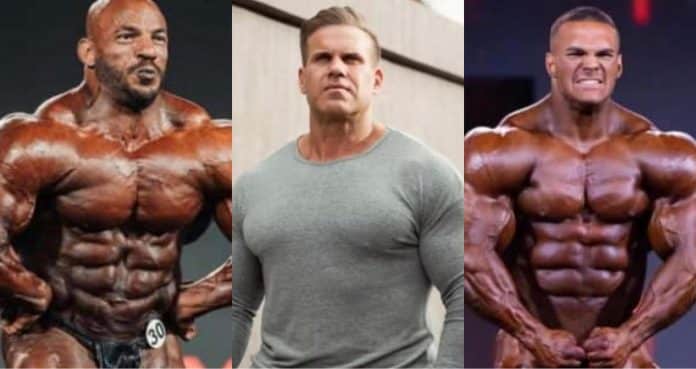 Jay Cutler discusses the recent topics surrounding the Arnold Classic, including Big Ramy and Nick Walker.
The 2023 Arnold Classic has taken over discussions because of changes made this year. The prize is now bigger and there are some new additions to the lineup. Bodybuilding legend Jay Cutler weighed in on the field and what it could take for Big Ramy to get back to the top.
Ramy entered the 2022 Olympia as the overwhelming favorite but prejudging showed that there was a bit to be desired. He ended up fifth in the competition an has since entered the Arnold Classic. Nick Walker was another late addition to the show but will he enter as the favorite?
"Are the big dudes going to have enough combination to push Nick to the side? I have a hard time believing that," Jay Cutler said.
Walker was able to improve his position in the Olympia and made it into the top three. Now, he will look to add his second title in Columbus.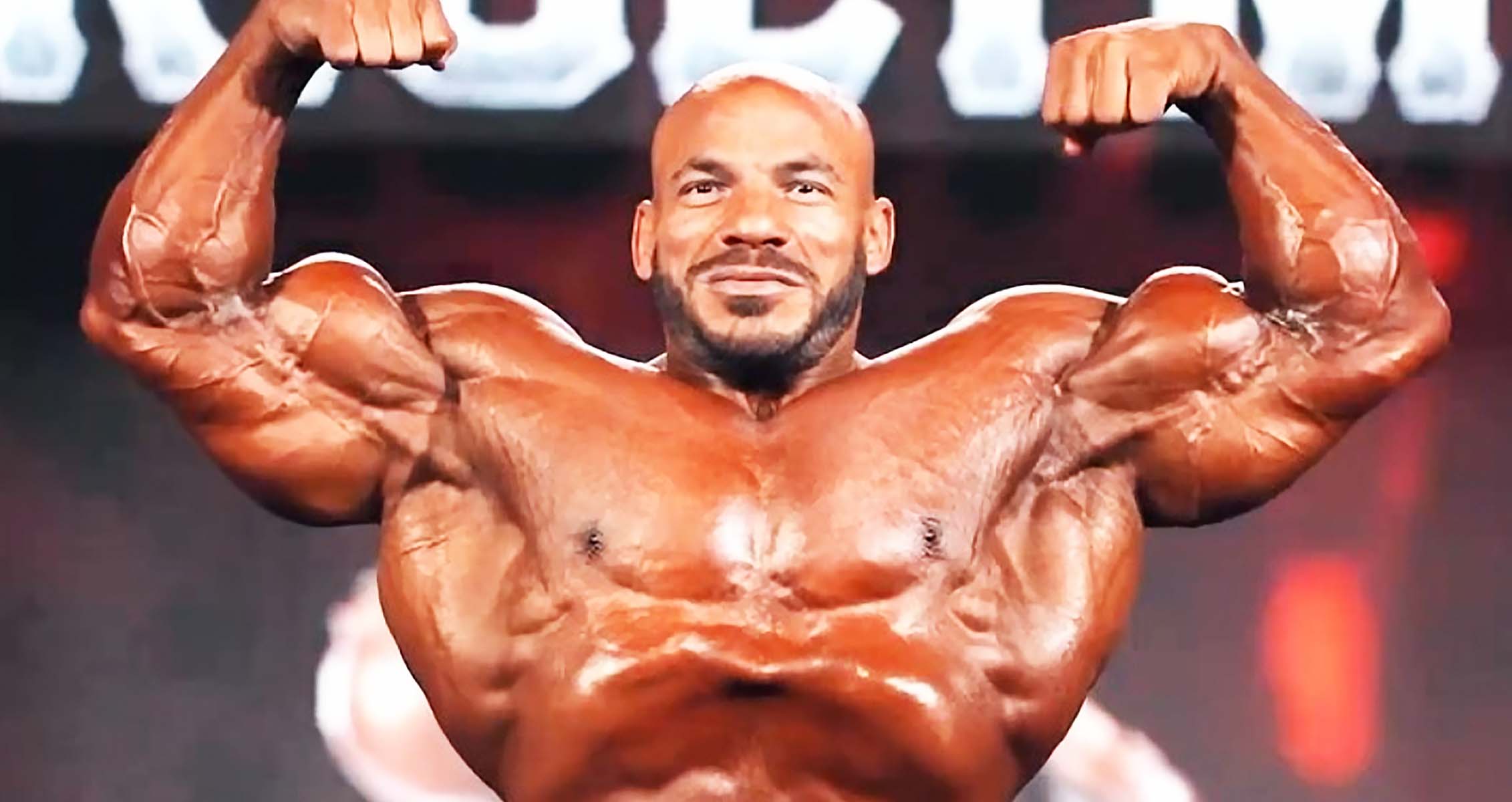 Jay Cutler: "If Ramy Is 100%, He Beats Everybody"
It was a surprise when Big Ramy fell during the Olympia. He will need to make major improvements to get back to the top of the sport and that is possible during the Arnold Classic. If he is able to get back to 100%, Jay Cutler believes he is still the class. On a recent episode of Cutler Cast, Cutler was joined by Milos Sarcev to breakdown the action.
"Ramy wasn't full. Ramy needed to be Ramy. His skin would have been tighter. His appearance – there would have been more roundness to everything. Listen, Ramy, we talked about it. If Ramy is 100% he beats everybody. He's still Big Ramy."
View this post on Instagram
Nick Walker has catapulted himself into the top three at the Olympia and is now one of the best in the world. If he is able to capture his second Arnold Classic title, he will be considered, even more seriously, to win the Olympia.
Heading into Columbus, Walker has to be considered the favorite.
I think in the end, he'll be a two time champ," Cutler said.

"He believes more than anyone else on this planet — we can talk about the confidence of these people leading into these shows… I just don't think there's anyone more dedicated than Nick Walker."
For more news and updates, follow Generation Iron on Facebook, Twitter, and Instagram.