Joseph Baena and Mike O'Hearn took viewers through an effective arm workout.
Joseph Baena has made headlines recently for his comments and deception involving the gym. Baena, who is the son of Arnold Schwarzenegger, recently joined Mike O'Hearn for an arm workout to pump biceps and triceps.
O'Hearn has made waves as an all-natural bodybuilder that parlayed his career in modeling and acting. He has also appeared on the cover of many fitness magazines. Baena is another individual who has developed an impressive physique and is working to make a name for himself on the big screen.
Mike O'Hearn shared a video to his YouTube channel hitting arms with Baena at Gold's Gym. Upon his arrival, Joseph Baena led the workout while the two gave different insights on how to build bigger arms.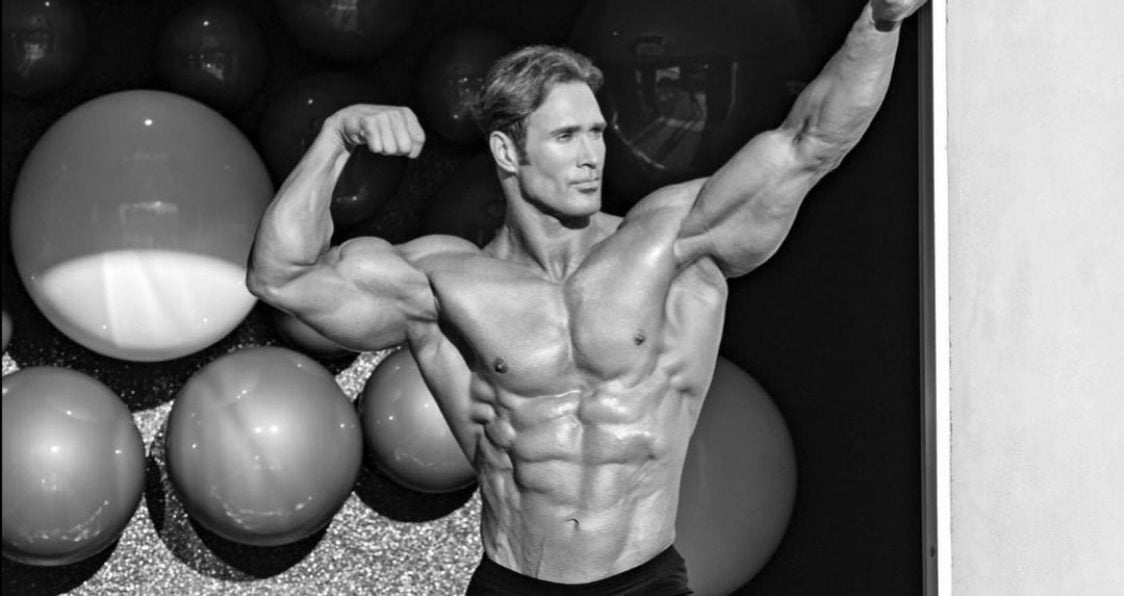 Mike O'Hearn and Joseph Baena Hit Arms
In the video, there were just two exercises hit — dumbbell skull crushers and standing straight bar bicep curls. The workout might have went on longer but the video was kept to a minimum.
LISTEN: The Mike O'Hearn Show | Generation Iron Network Podcast
Baena began by explaining how he likes to get a full pump to begin arm day.
"So what I usually like to do with the triceps is superset with a little biceps to get the full pump. So you get the stretch, the squeeze on both ends," Baena said.
The duo began performing skull crushers. Mike O'Hearn completed them first before looking at Baena's form.
Joseph Baena attacked the workout with curled wrists as the dumbbells are being brought up. This is used instead of using a hammer grip. O'Hearn explained the intensity of this movement and shared his thoughts.
View this post on Instagram
 "I don't know if you guys see this but to me it looks like he is on stage and he is posing through the exercise. Youngsters go – "Oh, he flexed through the whole exercise? You don't just lift it?

You're posing and moving the waist. If he knows it at that age before I knew it at that age, how much better is he gonna be than I ever was."
Mike O'Hearn closed out the workout with some words of wisdom on how to approach each rep. It is important to focus on the technique of each rep in order to get the bet results.
"You don't do 12 reps. You do one rep until you get to 12," O'Hearn said.
For more news and updates, follow Generation Iron on Facebook, Twitter, and Instagram.